Last Update on: June 24th, 2021 at 11:19 am
As the sun was setting down at the Ageas Bowl, Virat Kohli and his Indian contingent could do nothing but ponder over their day when they suffered another batting collapse, losing 7 wickets for 99 runs, as Kane Williamson's New Zealand team celebrated with the mace.
The entire Test match, which stretched into the last hour of the Reserve Day, was engrossing for spectators as the two arguably best bowling attacks in the world put on a captivating performance. However, it is India's batting in both the innings that is to be reasoned out, if not blamed completely, for their third consecutive ICC knockout loss under Kohli.
WTC Final: Performance Rating Of India XI In The Final
Rohit Sharma-7.5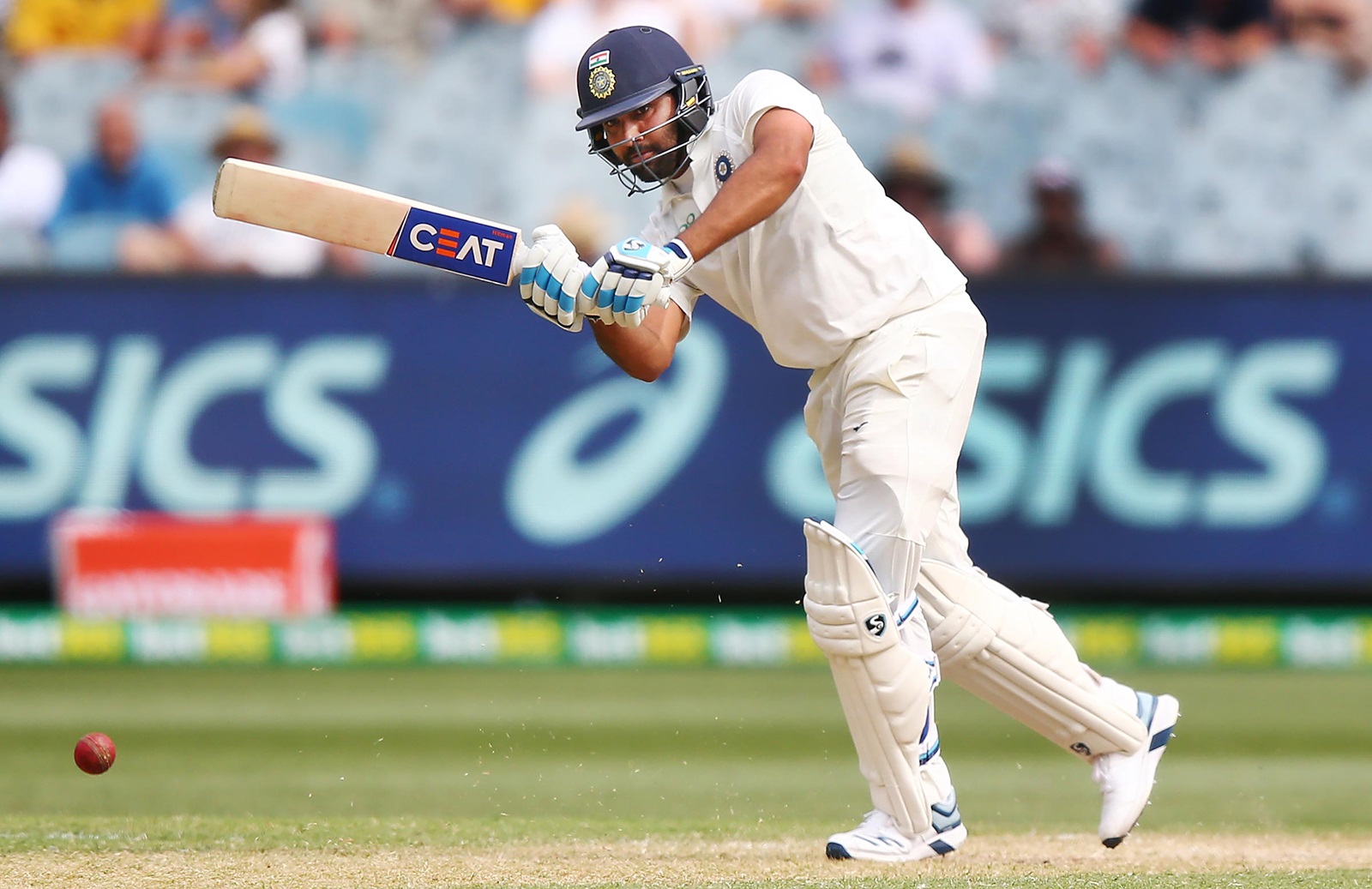 Could the openers have done anything differently? Hardly. Both Rohit Sharma and Shubman Gill were fantastic, after being put in to bat in the first innings, against a world-class duo of Tim Southee and Trent Boult in pace-friendly conditions, both the right-handers did extremely well to hold the fort for 20 overs. In fact, both of them took the attack to the Kiwi pacers scoring at over 3 per over.
Sharma scored 34 and 30 in the two innings, and once again would lament not converting his starts. His first-innings dismissal, edging a wide delivery, would be something he would think upon further, while in the second innings, he fell to a crafty piece of bowling from Southee. Sharma was one of the positive in the game for the Indian team going into the England Test series.
Shubman Gill-6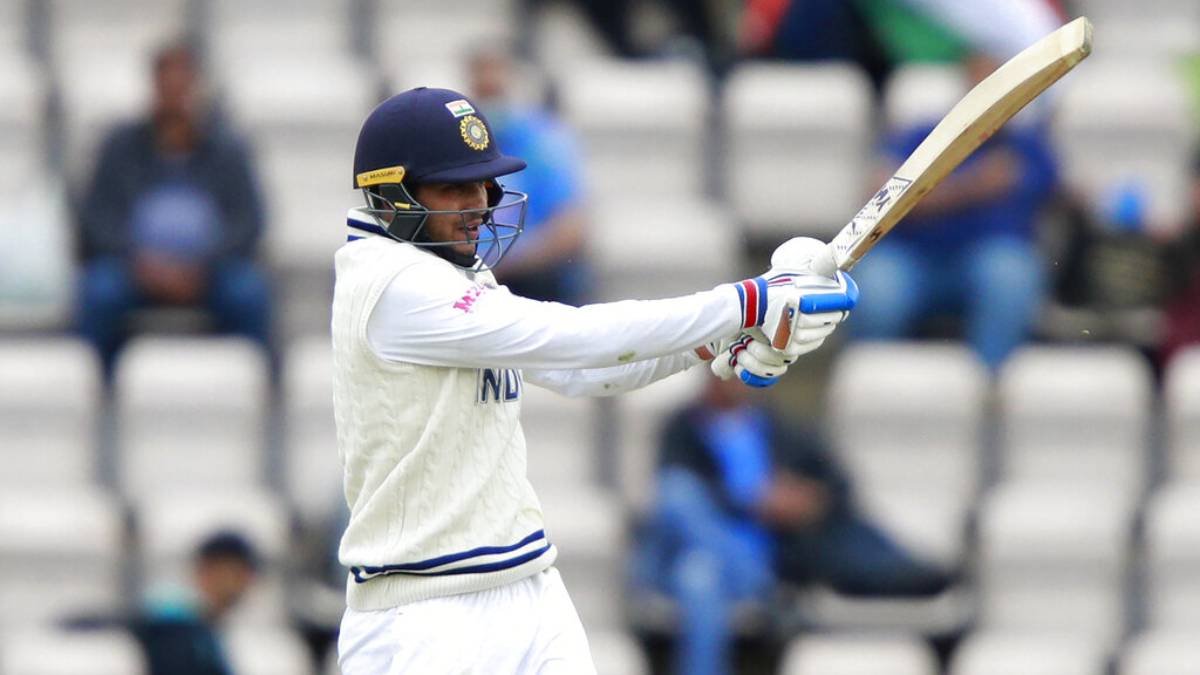 Shubman Gill met fire with fire in the first innings, when he pulled anything marginally short from the Kiwi pacers. On the Australia tour, the right-hander has already shown that he belongs to this level, in the first innings, where he scored 28 attractive runs, he made his case solid further.
In the second innings, he fell to another brilliant delivery from Southee for 8. Gill still remains skeptical on the good length and fuller length deliveries, something that he will iron out as his career progresses.
Cheteshwar Pujara-4
Cheteshwar Pujara's slow-go approach has served him and Team India very well on the two tours of Australia. But it might not be the ideal modus operandi in English conditions. Pujara's game is based on the premise where he blunts the ball and tires out the bowlers. However, since the Dukes ball continues to swing even after long overs, and against a 4-man pace attack, such as New Zealand's, there was no respite for India's Number 3.
He succumbed to Boult's inswinger in the first innings, after scoring 8 runs in 54 balls; in the second innings Kyle Jamieson accounted for him with a jaffa even while he looked to defend it. Pujara, though, got out to brilliant deliveries, his 23 runs across two innings in 134 balls might have been counter-productive to the team's total in a low-scoring game.
Virat Kohli-7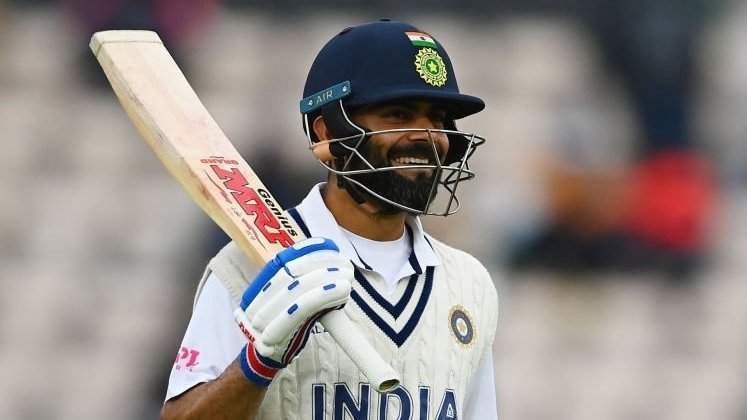 Virat Kohli was the first to fall on Day 6, as Kyle Jamieson came out on top in an exciting battle with his Royal Challengers Bangalore skipper via a terrific outswinger taking advantage of Kohli's vulnerability outside the off-stump. The Indian captain hit just a solitary boundary across his two innings of 44 and 13 – the dense and slow outfield also played its part in it.
Jamison had also deceived him in the first innings, first by setting him up with an outswinger and then slipping one in nipper to rap on his pads.
Ajinkya Rahane-8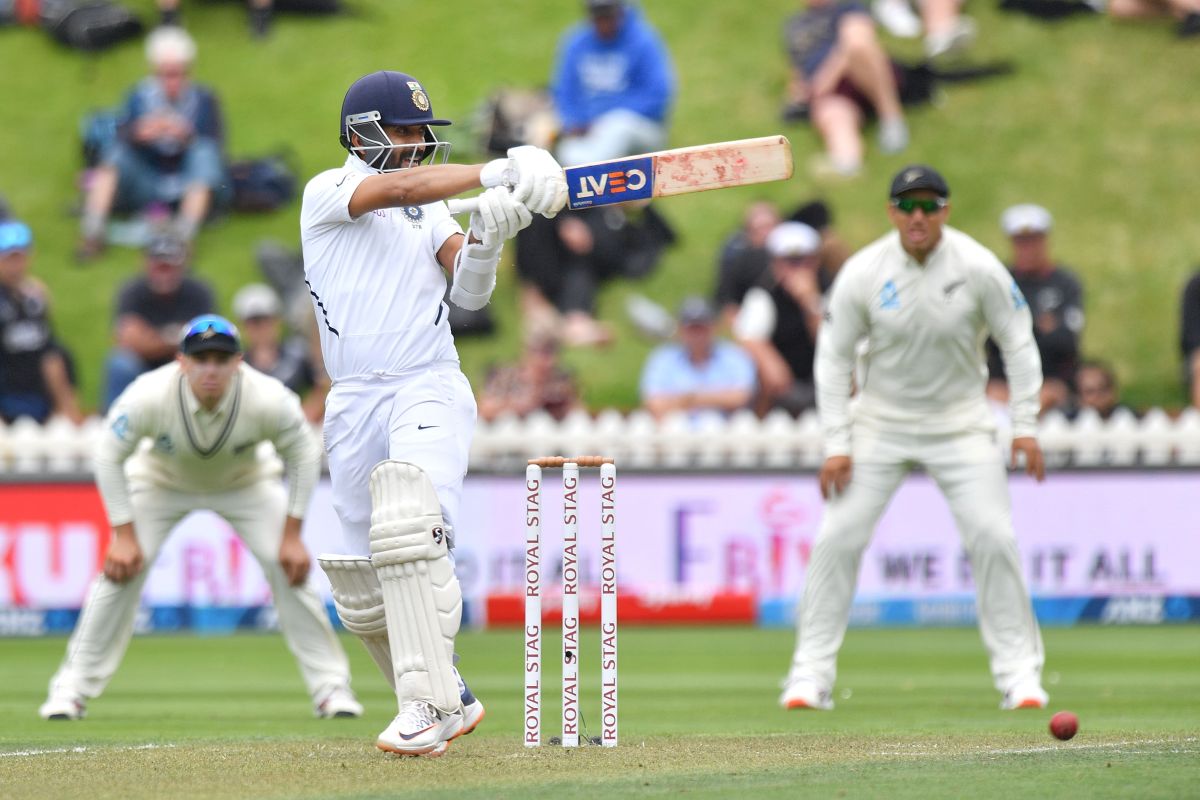 Ajinkya Rahane was India's highest scorer in the first innings and looked in fine touch in the second as well. However, he got out to two soft dismissals: a half-hearted tame pull shot in the first, and a strangle down the leg side in the second. His gritty 49 in the first essay helped India post a par total, but he couldn't add more to his 15 in the second.
Rishabh Pant-6.5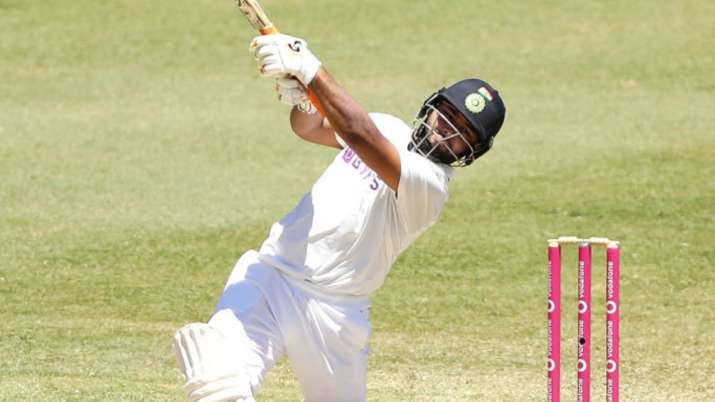 In the second innings, with wickets falling around, and the pressure to put up a substantial lead. Rishabh Pant saw fit to swing his bat in order to gain some quick runs; after all, that is how he plays, and that is how he won India the Gabba Test.
Pant scored 41 crucial runs in the second innings, before getting out to a wild shot, and an incredible catch from Henry Nicholls. However, he would rue his first-innings dismissal for 4 runs, after being set up by Jamieson with deliveries into his body, the left-hander threw hands at a wide one, nicking it behind in the slips.
Ravindra Jadeja-5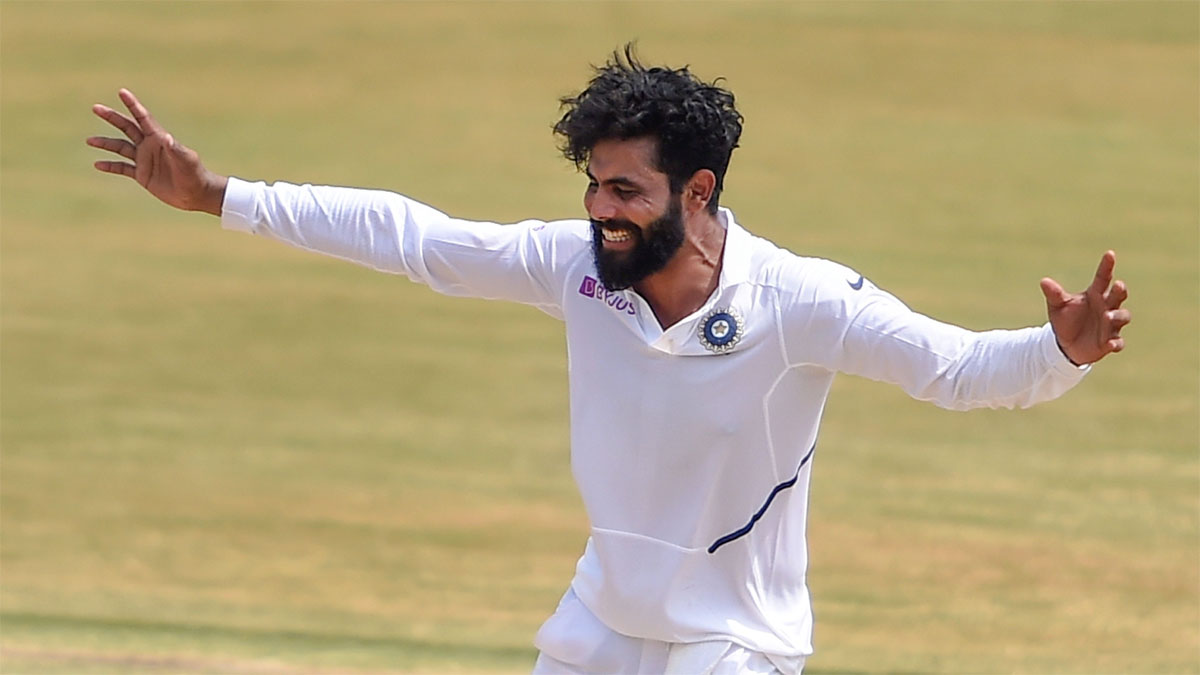 Ravindra Jadeja failed to add some vital runs with the tail in the first innings and got out softly to Boult stifled down the leg side. He managed another 16 runs in the second innings, in better batting conditions on Day 6, and succumbed to Neil Wagner, who set Jadeja up with a bouncer barrage and got him with a length delivery.
Jadeja, who became the Number 1 ICC Test all-rounder in the course of the game, picked one wicket, although a crucial one that of Tim Southee who had smashed 30 quick runs in the first innings.
Ravichandran Ashwin-6.5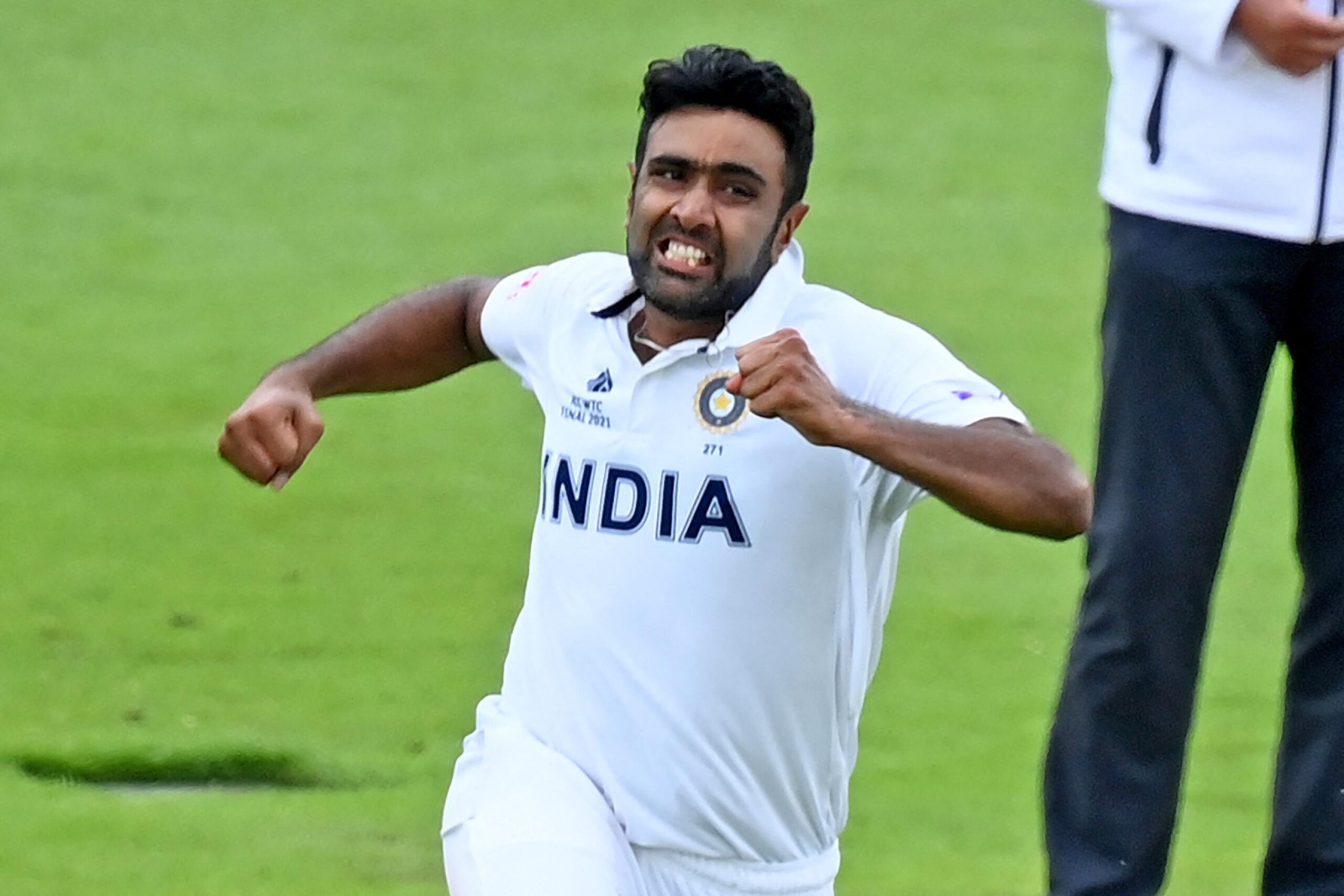 Ravichandran Ashwin was one of the impressive performers for India in the game. He broke the New Zealand opening stand in both innings. He picked 4 wickets in the game and gave a glimmer of hope to Indian fans by taking the only two wickets to fall in New Zealand's second innings. Ashwin also made crucial 22 runs off 27 balls in the first innings.
Ishant Sharma-7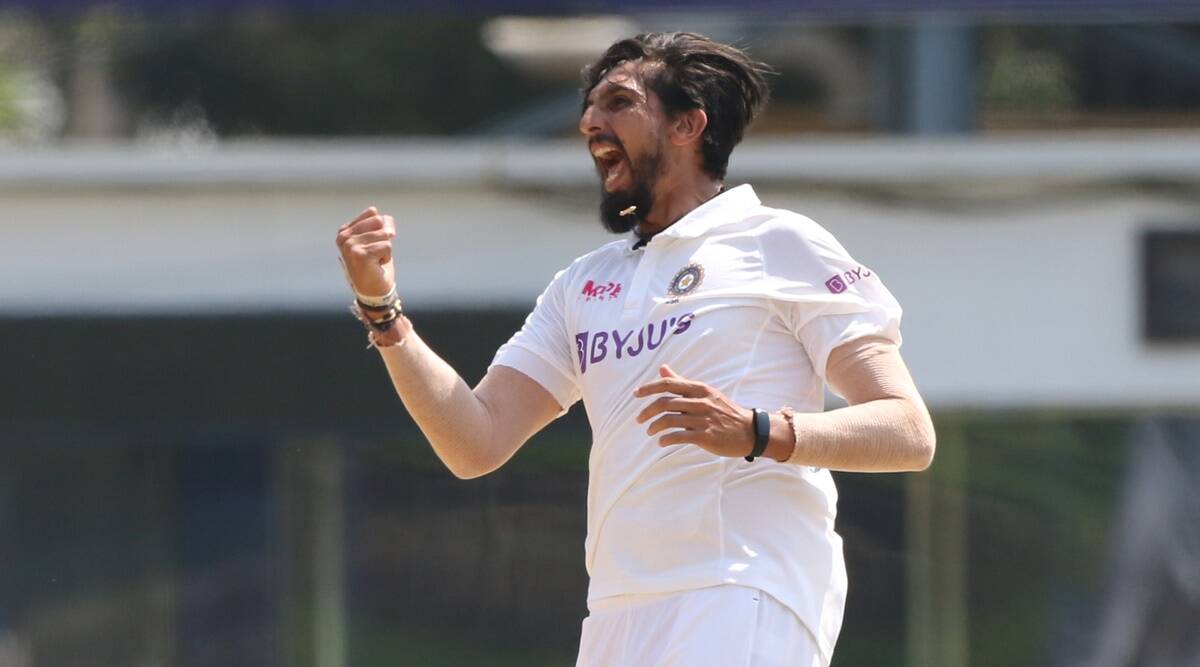 Ishant Sharma dismissed the likes of Devon Conway, Kane Williamson, and Henry Nicholls in the first innings to help India contain the Kiwi batting order. He bowled excellent lines and lengths – Ishant bowled with an economy of just 1.9 rpo across his 25 overs in the first innings.
With fewer runs to play with, Ishant had to abstain from bowling fuller lengths and hence could extract little swing movement. In conditions better for batting in the New Zealand second innings, there is not much even he could have done against a resolute Kiwi batting line-up.
Mohammed Shami-8.5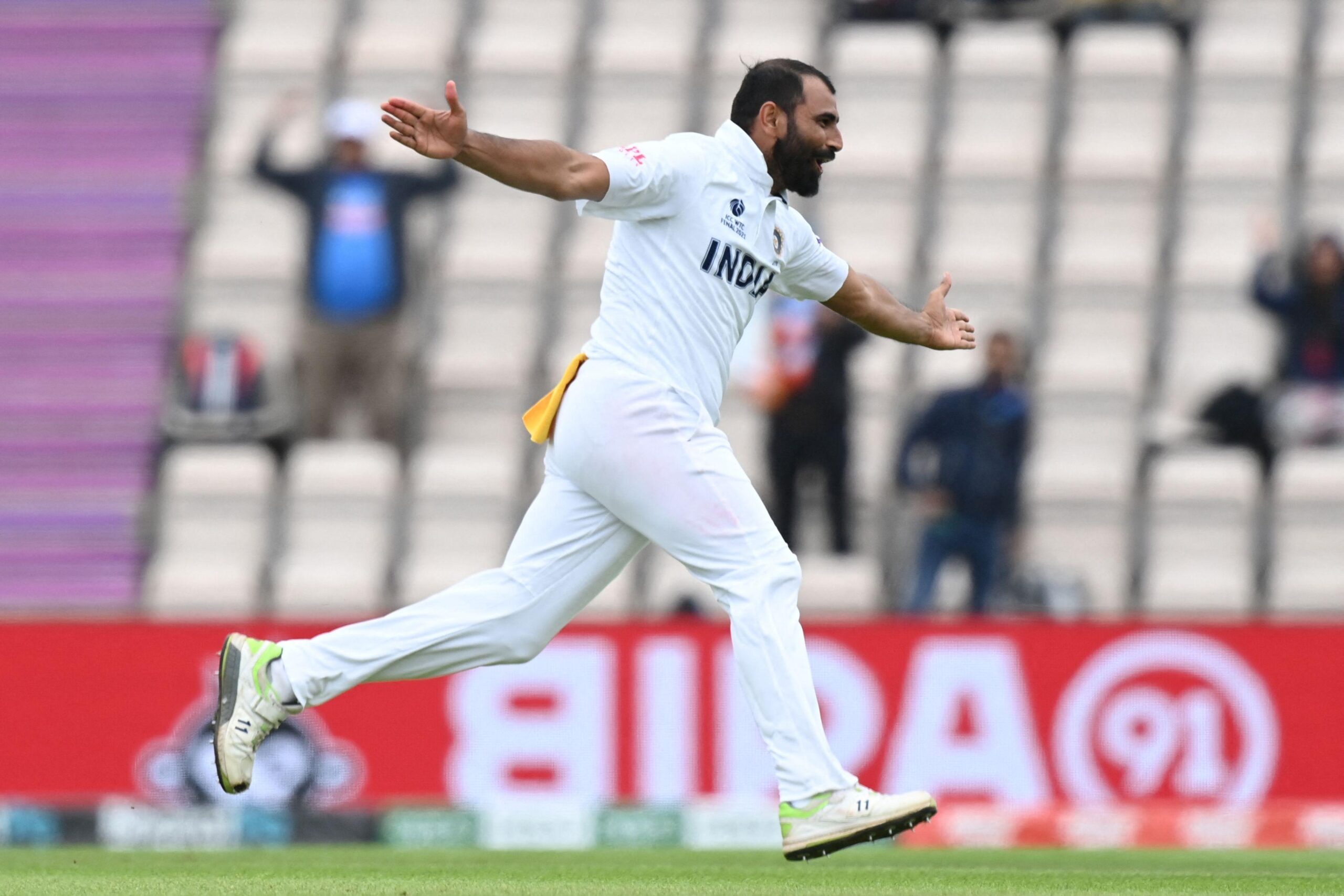 Mohammed Shami was easily the best bowler, or perhaps even the best player for India in the WTC Final. It was Shami who ignited the fire in the Indian team with his staggering 4-wicket haul after Ishant and Jasprit Bumrah were couldn't produce the magic in their first couple of spells.
Shami was breathing fire in the first innings and broke New Zealand's middle and lower-middle order. He went at a little less than three runs per over in his 26 first innings overs.
Jasprit Bumrah-4.5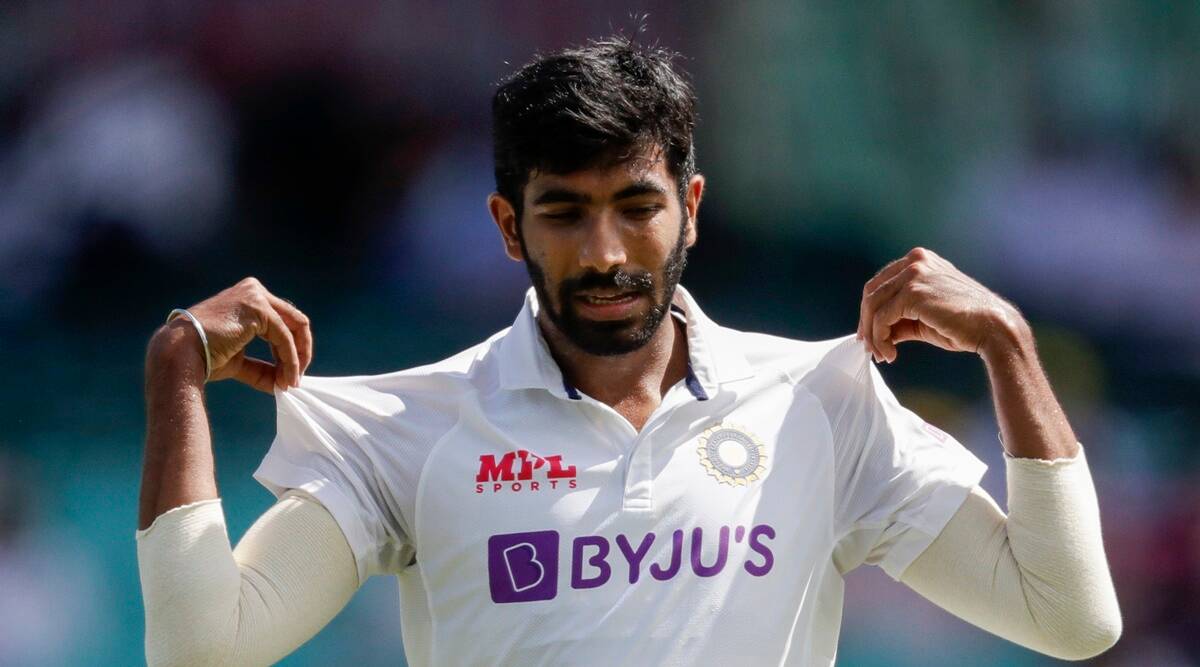 To say that Jasprit Bumrah was utterly disappointing would be too harsh, for the pacer did bowl with control in the first innings, and challenged the technique of the Kiwi batters. Credit must be given to the opposition batsmen for preparing and executing their plans well to face Bumrah.
A catch was dropped off his bowling in the second innings, and then he dropped one too. Quite summing up his wicketless game. Nonetheless, he will be a key player in the Test series against England.
Also Read: It Was Good To Bowl To Virat Kohli In The Nets At RCB- Kyle Jamieson