Former Pakistan pace bowler Shoaib Akhtar said that if New Zealand loses to Afghanistan in their last match, then a lot of questions will come up.
After India's emphatic eight-wicket win against Scotland on Friday, there is a stiff competition between Afghanistan, New Zealand and India for a semi-final spot along with Pakistan from Group 2.
India's fate is now in New Zealand's hands: Shoaib Akhtar
If New Zealand wins against Afghanistan, then they automatically qualify for the knockout stage irrespective of  India's result against Namibia.
After India's win against Afghanistan, there was a conspiracy theory that the match was fixed.
Akhtar is sceptical in case Afghanistan turns winners in their game against New Zealand then similar theories are likely to pop up on social media.
"India's fate is now in New Zealand's hands. If New Zealand lose (to Afghanistan) a lot of questions will be raised, I'm warning you. I'm afraid that it will become another trending topic. I don't want to get into any controversy but sentiments of Pakistanis are really high at the moment as far as New Zealand is concerned," Akhtar said on his YouTube channel.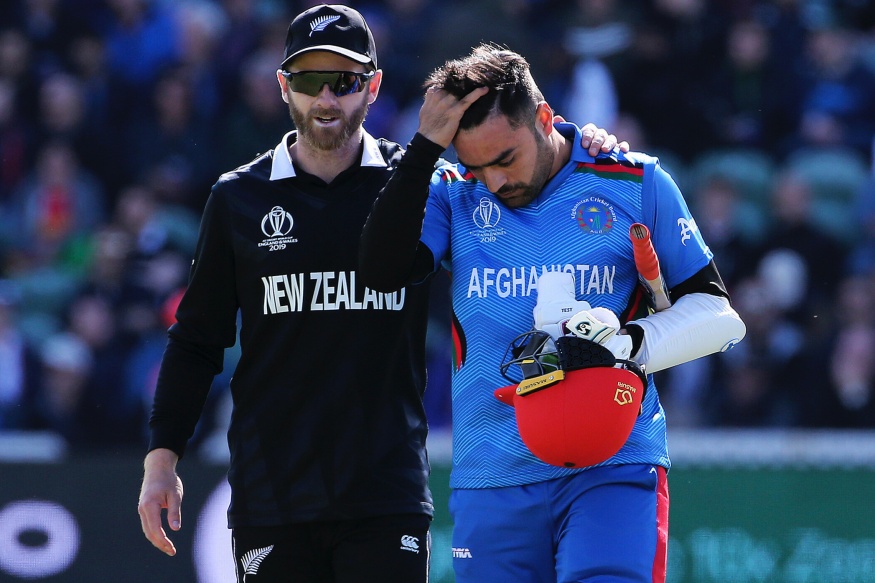 "I think New Zealand are better than Afghanistan. If, God forbid, they don't play well and lose, that will be a problem. Nobody will be able to stop social media if it happens and we have to take that into consideration," he added.
Was telling everyone not to write off India: Shoaib Akhtar
Ravindra Jadeja (3/15) and Mohammed Shami (3/15) helped India to bowl out Scotland for 85.
Indian openers Kl Rahul and Rohit Sharma once again displayed fire in their innings as India scored 82 in the Powerplay overs despite losing both the openers.
India chased the low score of 86 within 6.3 overs to get boost up their net run rate to +1.619 and leapfrogged Afghanistan in the points table.
Akhtar said that one can never write off India from the tournament and wants them to face Pakistan in the final.
"Personally, I would want India to advance to the final with Pakistan so that we can beat them again. It'll be good for cricket. It will make the World Cup even bigger," Akhtar said.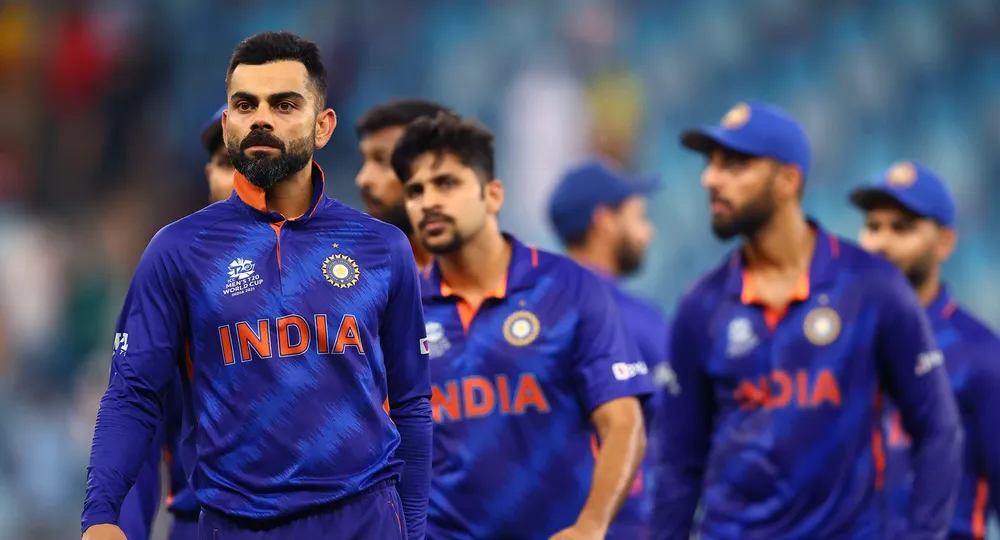 "I was telling everyone not to write off India earlier also. Their World Cup was not finished after the first two games," he added.
Pakistan have won all four games in Group 2 and will play their final match against Scotland on Sunday in Sharjah.
Also Read: There Is Pressure On Afghanistan-New Zealand After India's Rising Net Run Rate: Sunil Gavaskar