Indian skipper Virat Kohli's childhood coach Rajkumar Sharma warned the Indian team to not be complacent in their clash against Pakistan .
India and Pakistan will lock horns with each other after more than five years in T20I cricket when they play their first game of the Super 12 stage on October 24 in Dubai.
India vs Pakistan match is always exciting: Rajkumar Sharma
Pakistan have never won against India and have lost five times in past against them in the T20 World Cup.
Rajkumar Sharma hopes India continues its winning streak against their arch-rivals but also alerted them to not be over-confident going into the match
"The match between India and Pakistan is always exciting, as there are many nerves included. India has always defeated Pakistan in World Cup and I hope the same result comes tomorrow," Rajkumar Sharma told news agency ANI.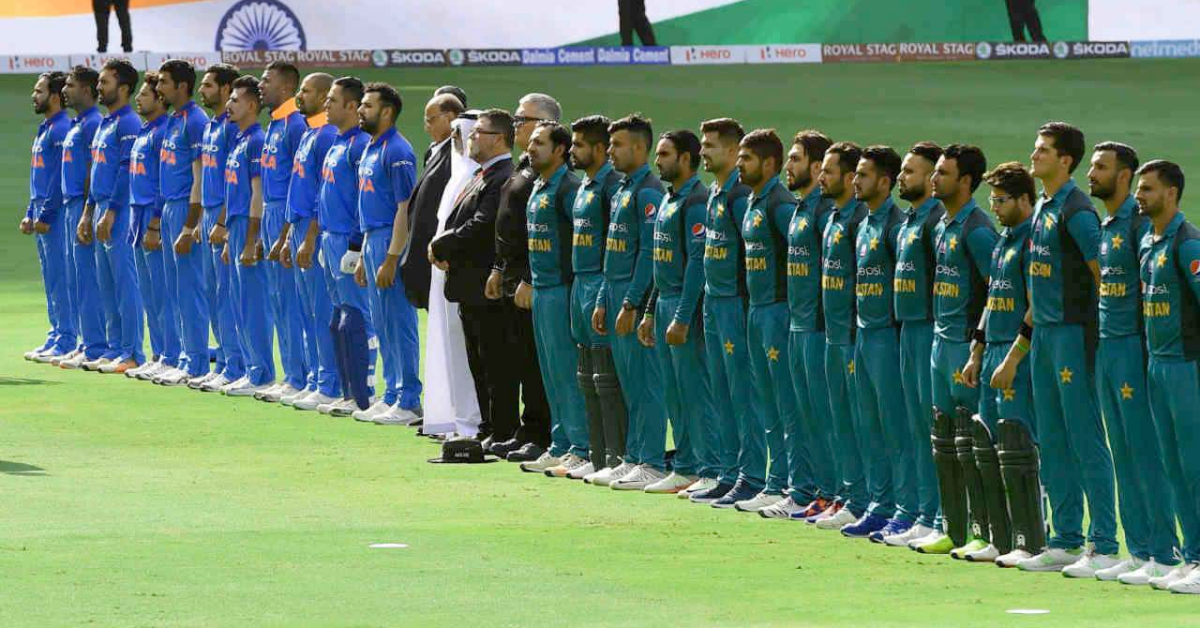 "Even if you look team-wise, India is a lot better team if compared to Pakistan. But India doesn't need to be complacent or over-confident because Pakistan is such a team that can surprise anyone," he added.
Virat Kohli has the habit of accepting such challenges: Rajkumar Sharma
Kohli remained unbeaten on 55 in the last meeting against Pakistan in the 2016 T20 World Cup in Kolkata.
Rajkumar said that his ward is always up for big matches and also pointed out that Pakistan are yet to dismiss his World T20.
"Virat from the beginning has a habit of accepting such challenges as he enjoys it. Pakistan hasn't even got him out in T20 World Cup. He will continue his form and will be more relaxed and determined. As he has left captaincy and will be eager to win World Cup for India," Rajkumar said.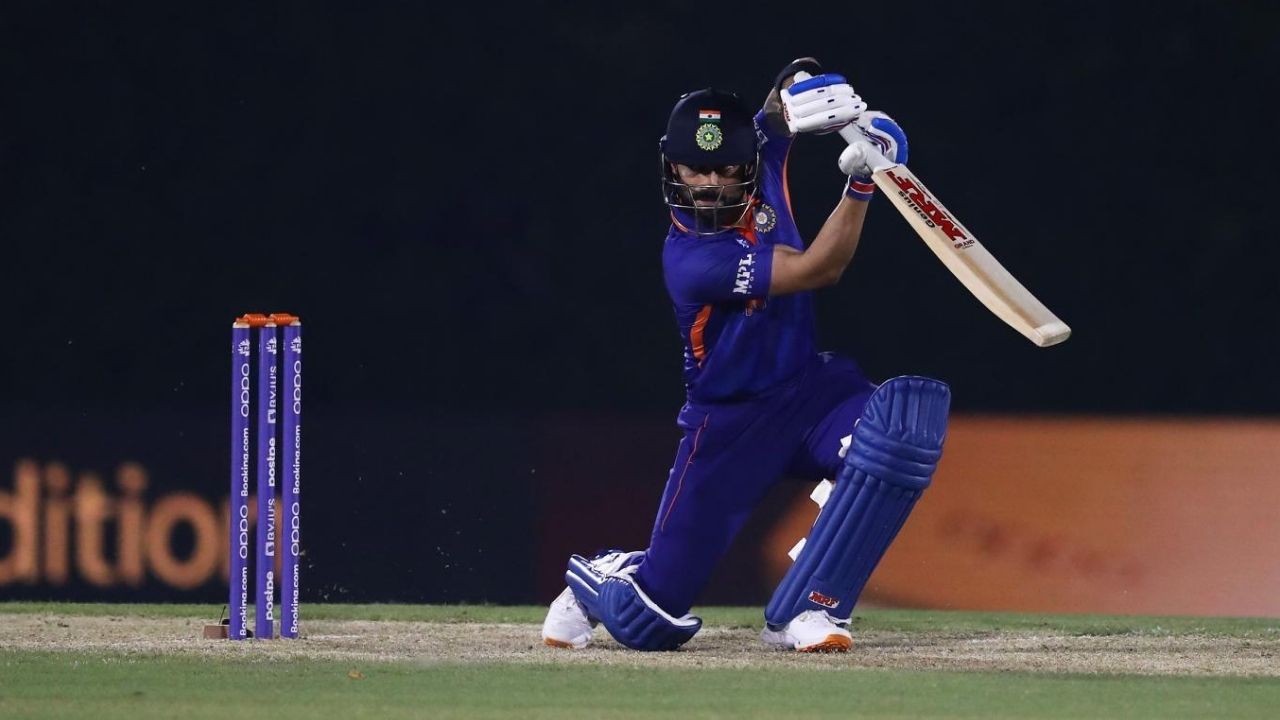 "When the proper combination will play, the pressure will come from both sides. The Indian bowling attack is looking very good to me and they will also do great in the upcoming tournament," he added.
Pakistan are paired with India, Afghanistan, New Zealand, Scotland, and one more team yet to be qualified in the Group 2.
Because of the political tensions between the two countries, both teams do not play bilateral series amongst each other anymore, and they only meet during ICC or Asia events.
Also Read: T20 World Cup 2021: Pakistan Announces 12-Man Squad For The Battle Against Arch-rivals India