Former Pakistan speedster Shoaib Akhtar has said that he wishes to see India-Pakistan clash once again in the ICC Men's T20 World Cup 2021 final, and he hopes that Pakistan defeats India.
Babar Azam-led Pakistan defeated India in their opening match of the ongoing World Cup by 10 wickets. This was for the first time in the history of World Cups where Pakistan has emerged victorious against India.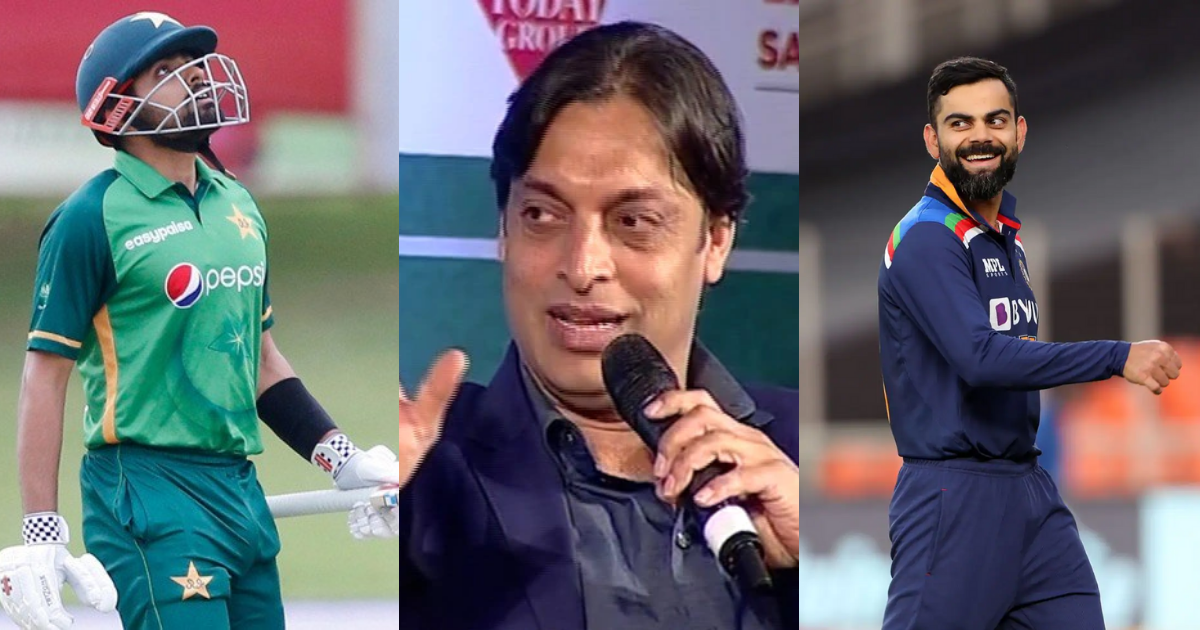 Meanwhile, Shoaib Akhtar spoke on his YouTube channel after India's dominant 8-wicket victory over Scotland. He said that many fans want New Zealand to beat Afghanistan so that India gets knocked out of the tournament. However, he just wants Pakistan to top the Group 2 chart. He said:
"Many people are saying that New Zealand should (beat Afghanistan to) knock India out of the tournament. I cannot speak on behalf of New Zealand. I only hope that Pakistan top the (Group 2) chart. We shouldn't worry about the rest of the outcomes," 
Pakistan Shouldn't Worry About Which Team They Could Play Against – Shoaib Akhtar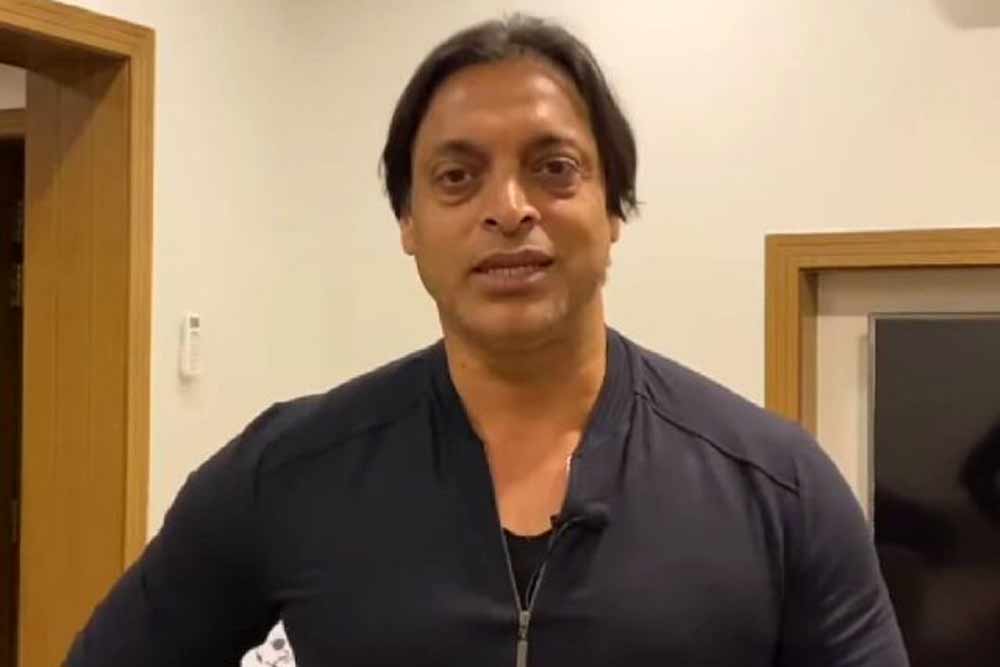 Australia and England have qualified for the semi-finals from Group 1, and Aaron Finch-led Australia is most likely to lock horns with Pakistan in the semi-finals.
Former Pakistan pacer talking about Pakistan's semi-finals opponent said that the team shouldn't worry about the opponent and just focus on winning their last group stage against Scotland to make it 5 wins from 5 games. He asserted:
"If you beat Scotland, you top the group. You shouldn't worry about which team you could play against. Yes, I do have a wish, as I had said earlier, that why play just one match against India? Why not play the final? And a final (between India and Pakistan) is possible," 
New Zealand vs Afghanistan clash will be the most important game for the Indian fans as the semi-finals qualification hopes of India certainly depends on the performance of Afghanistan.
If Mohammad Nabi-led side somehow manages to defeat New Zealand, India will have an opportunity to make it to the semi-finals, However, if the Blackcaps win, India will be instantly eliminated.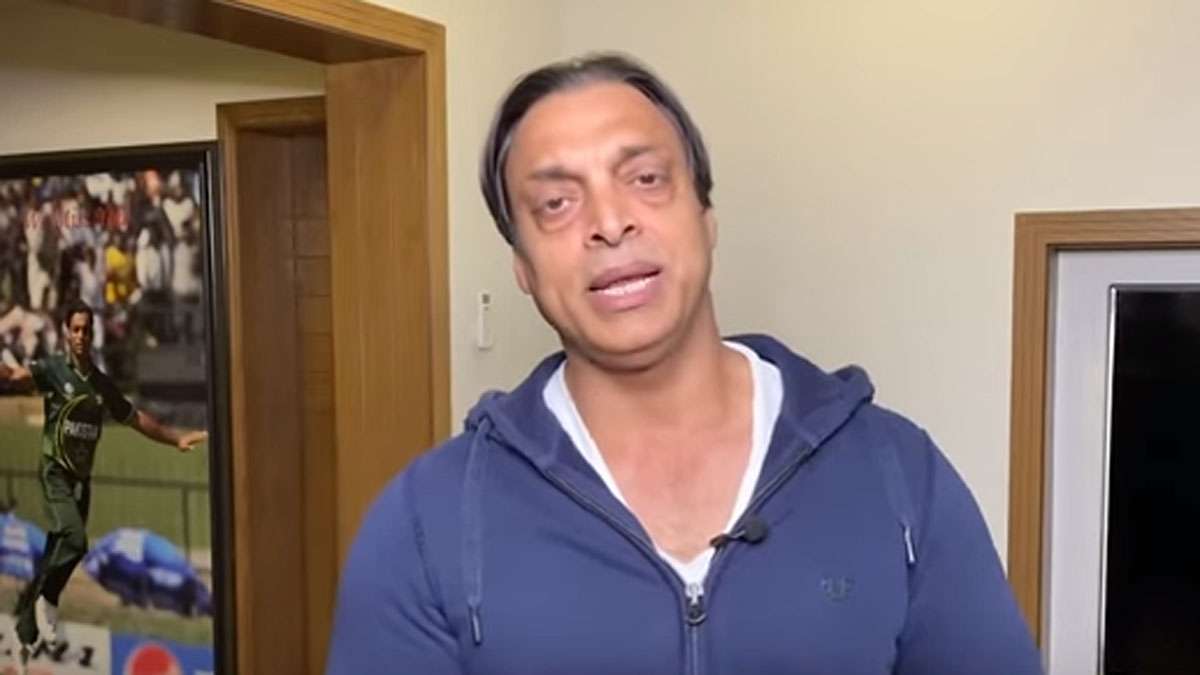 Talking about this, Shoaib Akhtar said that he just wants India to lock horns with Pakistan in the final, and that game will make the World Cup even bigger. He said:
"In my opinion, India have a fair amount of chance. It now depends on whether Afghanistan can bring India back (in semifinal reckoning or not)."

"Entire India will be backing Afghanistan (on Sunday). We will back a good game of cricket. It's an interesting situation. My heart's wish is that India reach the final against us and that we beat them."

"It will be good for cricket if India play the final against Pakistan. This is going to make the World Cup bigger,"
Also Read: T20 World Cup 2021: It's The End Of A Generation, We Have Some Guys Who Have Done Good Things For T20 Cricket – West Indies Captain Kieron Pollard