Former Pakistan speedster Shoaib Akhtar has come out and said that Pakistan wants to give India another opportunity in the finals of the ongoing ICC T20 World Cup 2021 tournament, to once and for all to put an end to the 'Mauka Mauka' ads on television.
Shoaib Akhtar has expressed his displeasure against the "Mauka Mauka" advertisement. He mentioned that it cannot be deemed funny anymore. The "Mauka Mauka" advertising campaign was started prior to the Ind-Pak tie in the ODI World Cup 2015.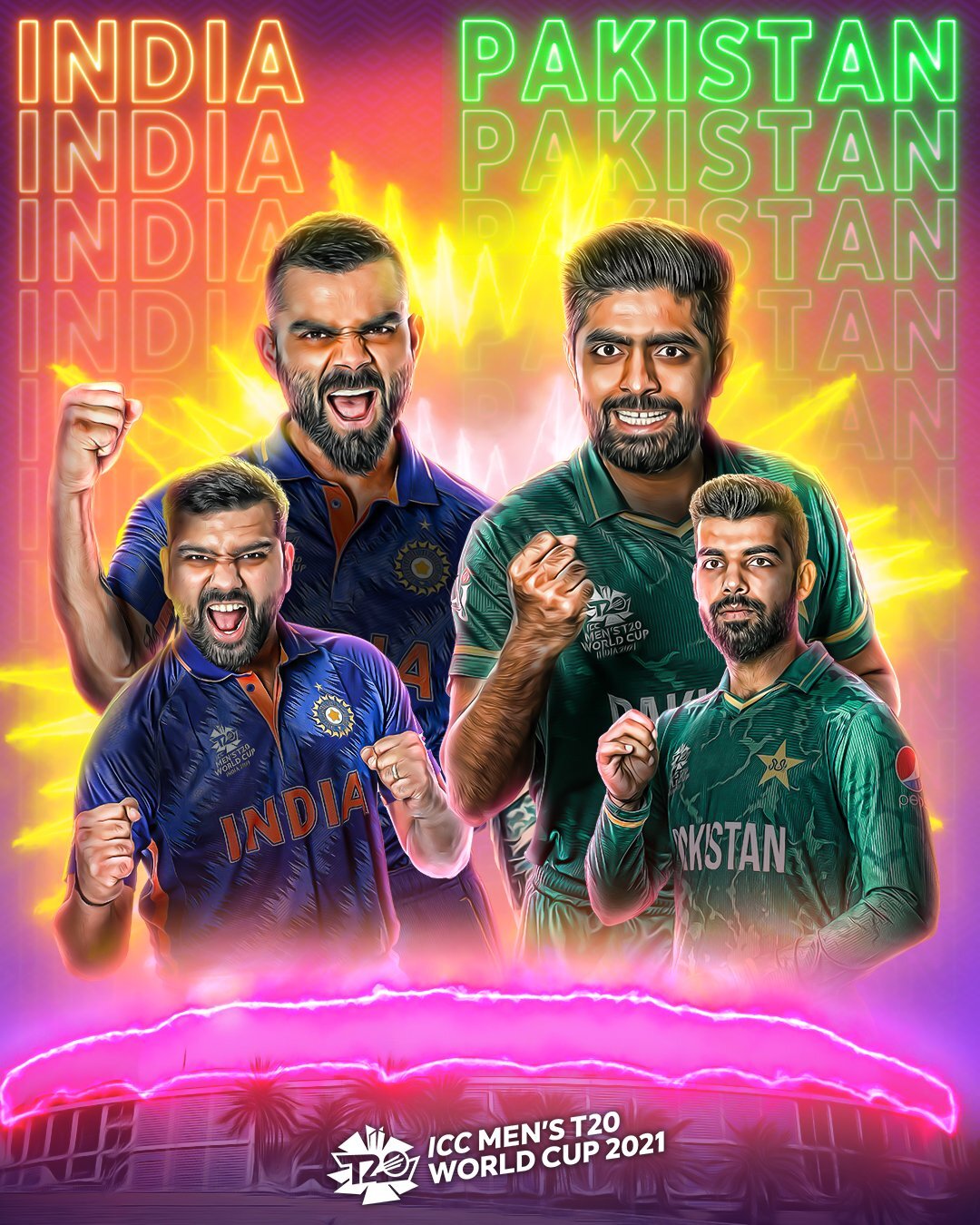 The connotation for 'Mauka Mauka' is that there is a chance (mauka) for the Pakistan team to win their first World Cup match against India. However, Pakistan finally broke the 29-year-old streak of losing against India as they beat their arch-rivals in grand style, beating them by 10 wickets to earn their first win against the Men in Blue in World Cups.
And For India, We Are Waiting For You In The Finals: Shoaib Akhtar
While posting a video on his official YouTube channel, Shoaib Akhtar mentioned that he wants Kohli and Co. to meet Pakistan in the World Cup finals. India and Pakistan met in the final of the 2007 T20 World Cup and MS Dhoni's team had defeated Pakistan by a slim margin to become the first-ever T20 World Champions in South Africa.
In a video posted on his YouTube video, Akhtar also expressed his anger against the "Mauka" advertisement and said that it has hurt a proud nation in Pakistan.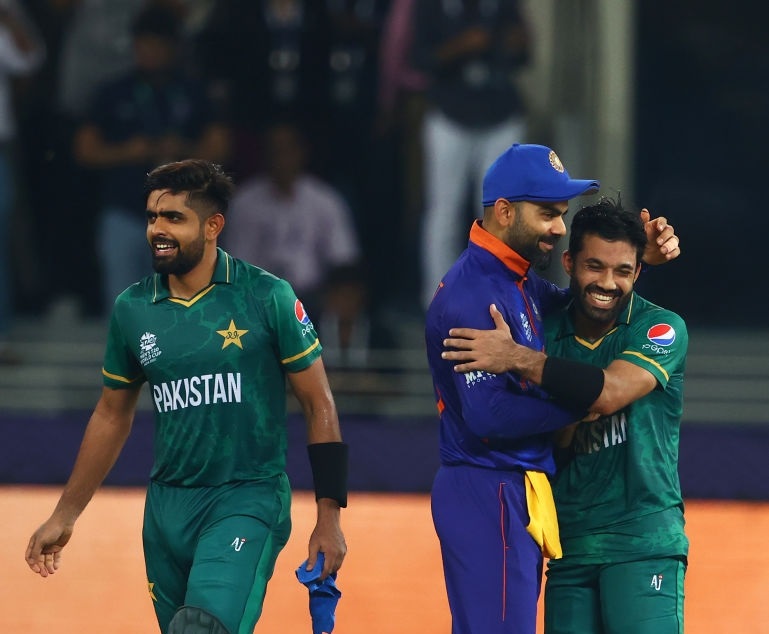 He said: "And for India, we are waiting for you in the finals. Because we want to beat you in the finals and that is why we are praying for you to qualify for the finals. We want to give India another "Mauka" in the finals."

"The reason why I used this word "mauka" is because, it is not funny anymore. It's alright to make advertisements and get entertained but you are hitting a nation, which is a very proud nation (Pakistan). It's not funny anymore because it's hurting the nation, which is very proud."
Meanwhile, the Babar Azam-led Indian team became the first to qualify for the semi-finals of the T20 World Cup 2021 after winning all four of their group matches and still have one more match to go.