Former Indian cricketer Aakash Chopra said that the duo of Virat Kohli and head coach Ravi Shastri ends after the T20 World Cup 2021.
Team India won't progress in the T20 World Cup after New Zealand defeated Afghanistan by eight wickets on Sunday.
India out of the semi-finals race in T20 World Cup 2021
Afghanistan's loss not only meant their run in the tournament would end, but also India exited along with them.
India lost their first two fixtures against Pakistan and New Zealand because of dismal performance with the bat, especially the top-order.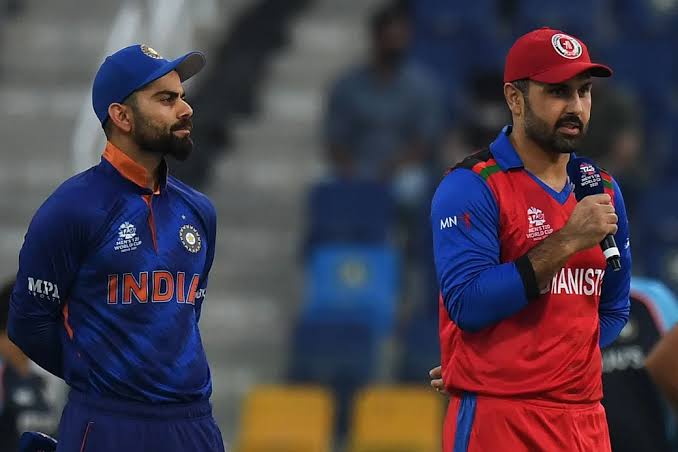 However, India won their next two games against Afghanistan and Scotland with heavy margins, but that was too late for Virat Kohli & co.
Indian team and their fans were hoping for Afghanistan to win against the Black Caps so that the former could qualify in the semis on a superior net run rate.
Virat Kohli and Ravi Shastri's pairing is also finishing here: Aakash Chopra
Before the tournament, Kohli had announced that he would step down from India's T20I captaincy role. India's final group stage fixture against Namibia will be the last time we will see Kohli lead India in the shortest format.
Not only Kohli but it will be the last game for Ravi Shastri as the head coach of the Indian team.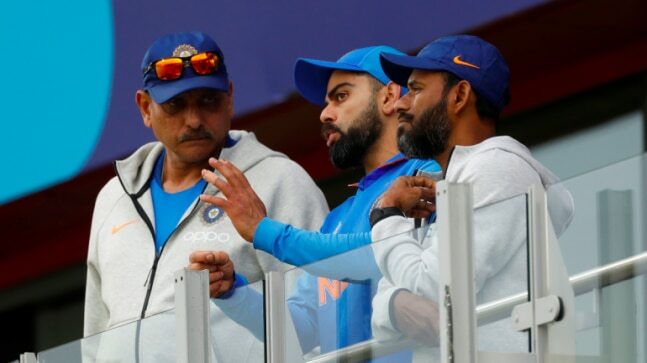 This means it is the end of the Kohli-Shastri era that brought glory to the Indian team especially in Test cricket.
Chopra said that it was a disappointing campaign for Kohli in his last assignment as India's T20I skipper.
"This is where one story is ending. It is Virat Kohli's first and last T20 World Cup as captain, he will not be seen again as a captain in the shortest format. Virat and Ravi Shastri's pairing is also finishing her. It was an extremely disappointing campaign for Virat Kohli as a captain," Chopra said on his YouTube channel.
Former Indian captain Rahul Dravid will take over as the new head coach of India from the New Zealand series at home.
Also Read: T20 World Cup 2021: Difficult Tournament For Virat Kohli, Whose Every Move, As Captain Carry Far Greater Expectation – Michael Atherton