Ahead of ICC T20 World Cup 2022, a big shock has arrived for the Indian team and Indian fans as Jasprit Bumrah might be ruled out of the ICC tournament. Some BCCI sources and reports have almost confirmed that Jasprit Bumrah will not be available for the forthcoming T20 World Cup 2022 due to a serious back stress fracture injury.
As per reports, the injury will not require any surgery but the right-arm pacer has been advised 4 to 6 months of rest. The Indian pacer was part of the 15-member T20 World Cup and after his ouster, the selectors will need a powerful pacer to replace him. Here we talk about 3 players who can replace Jasprit Bumrah in ICC T20 World Cup 2022.
ICC Teams  Rankings | ICC Players Rankings
3 Players Who Can Replace Jasprit Bumrah In ICC T20 World Cup 2022
1. Mohammed Shami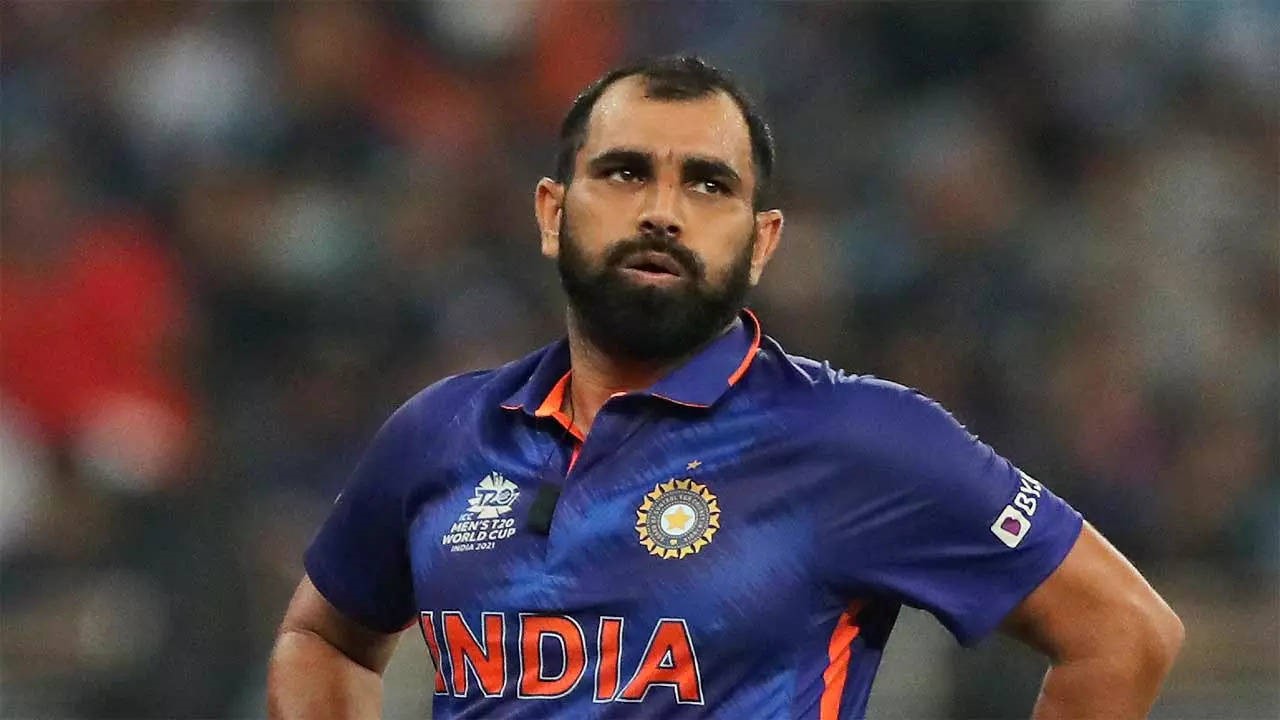 Mohammed Shami is one of the pacers for India among the reserve players in ICC T20 World Cup 2022. Like Bumrah, Shami also has a long experience and expertise in international cricket. The right-arm pacer has played 60 Tests, 82 ODIs, and 17 T20Is so far; and accounts for 386 wickets in total.
Later year, Shami was part of the T20 World Cup. This year, he has not played any T20I matches but has showcased a good performance in ODIs and Tests. In 2022, Shami has hunted 13 wickets in 5 Tests at an average of 34.46. In 3 ODIs, he has picked 4 wickets at an average of 29.25.
Also Read: ICC T20 World Cup: 3 Indian Players Who Should Be Dropped From India's T20 World Cup Squad If India Has To Win The World Cup