Jonathan Trott, the Afghanistan coach, has praised the icon Rashid Khan and encouraged others of the front-line batsmen to stand up and assist him.
Trott made his remarks after Khan nearly stunned Australia in the team's final Super 12 match, with Afghanistan falling just four runs short thanks to a magnificent 48* from just 23 balls.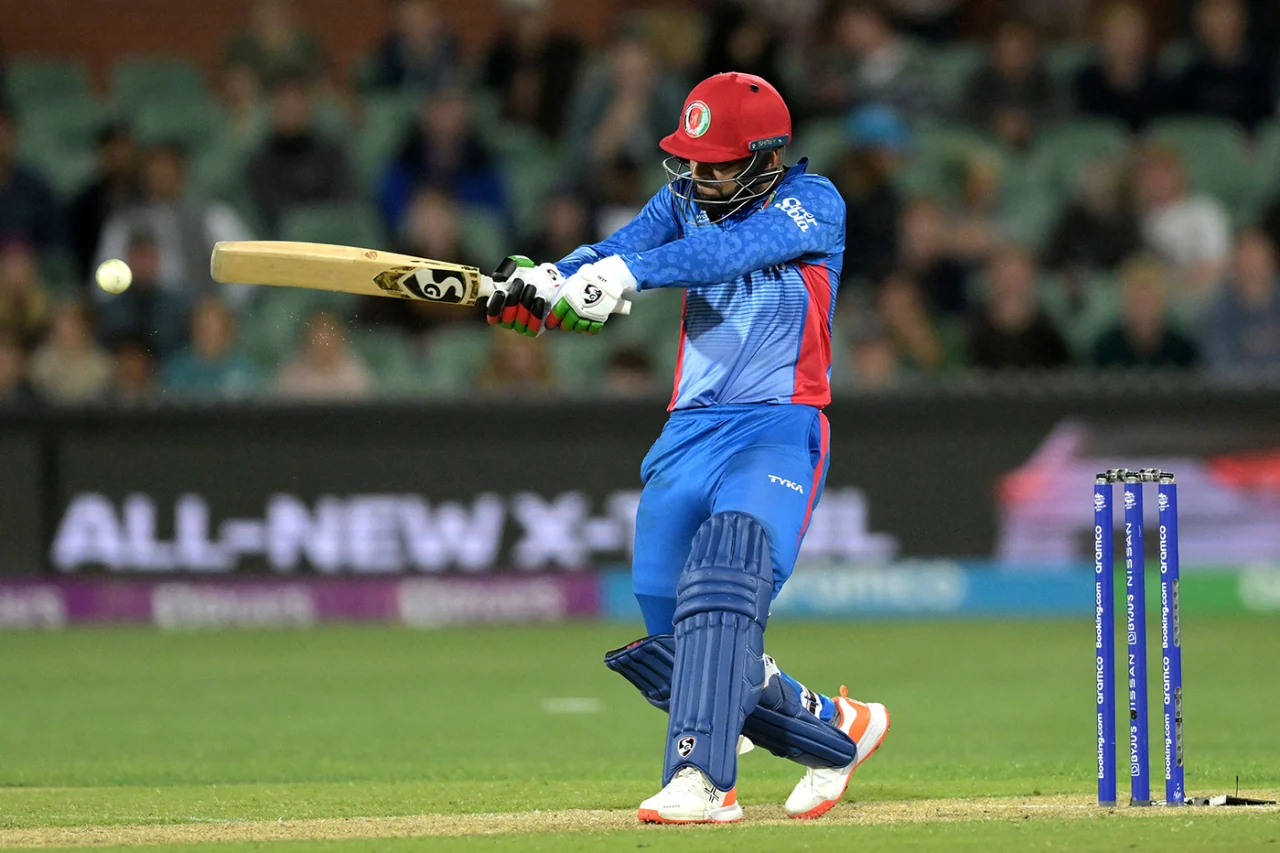 The all-around player entered the game at position eight after his team allowed the momentum of a good start to ebb.
Trott, though, said that his knock, which featured four maximums, was a sign of a consummate professional.
"He's been outstanding throughout the tournament." I recall talking to him after his fall at the end of the last game, There's no way I'm missing this game; I'm playing 100 percent" Jonathan Trott said.
"That's the kind of person he is. That's the type of character we want on a team, at least on the teams I've coached, and I love having them."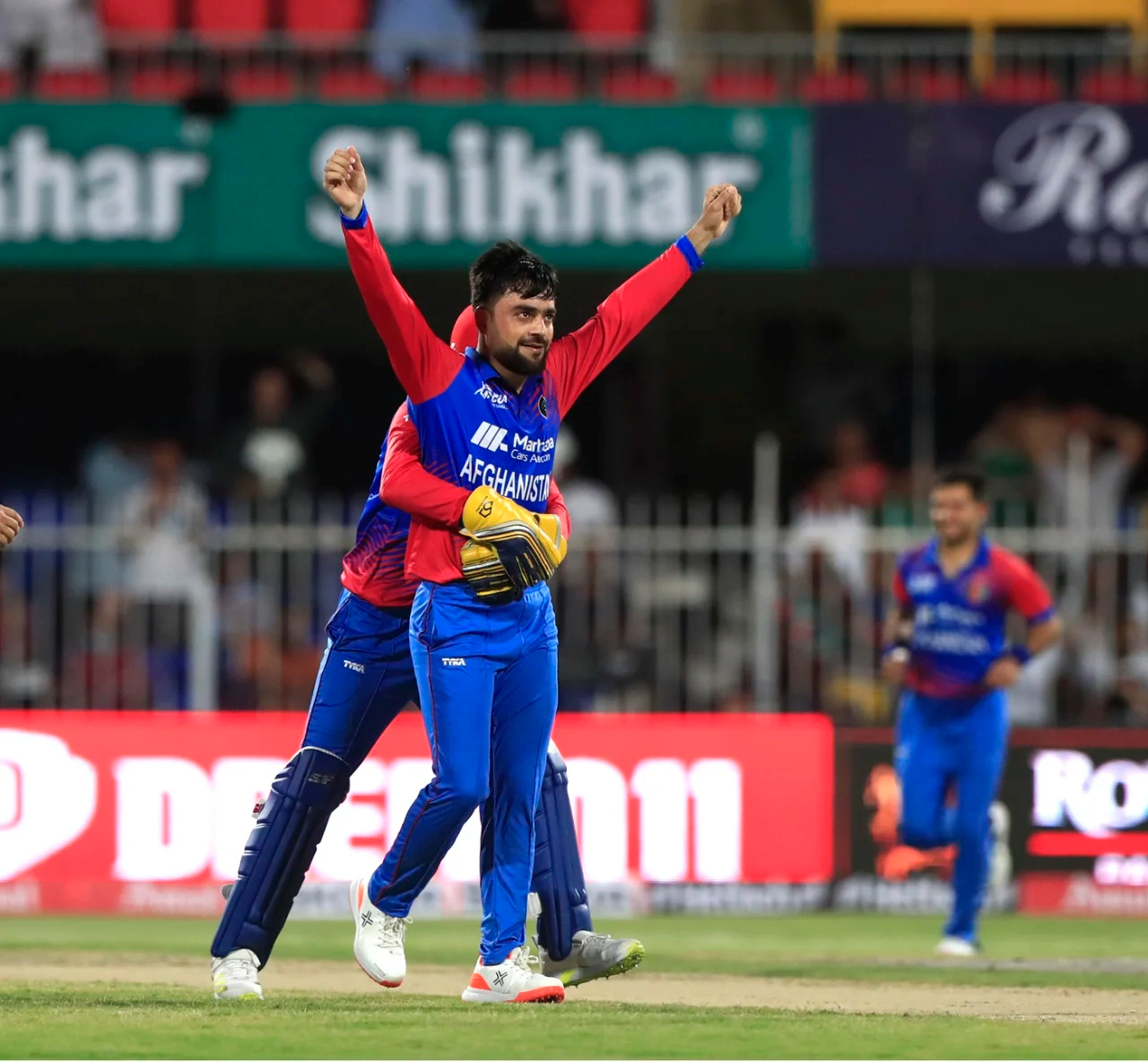 "Not only is he obviously incredibly talented and skilled, but his attitude and work ethic are second to none and serve as a tremendous example to all players throughout the world, not just the Afghan lads." He deserves everything that comes his way" Jonathan Trott Added.
"It's a good game to watch for the neutral": Jonathan Trott
Rain interfered with Afghanistan's campaign, causing two of their games to be canceled. Trott was happy to see his squad play in a match that showed off their undeniable talent, despite having a twinge of sadness about what might have been.
"I think it's a wonderful game for the neutral to watch." And I believe it demonstrated not only the skill and talent of the players we have but also the knowledge, situational awareness, that we lack in some areas. And I believe we saw it against Sri Lanka, and I believe we saw it again tonight."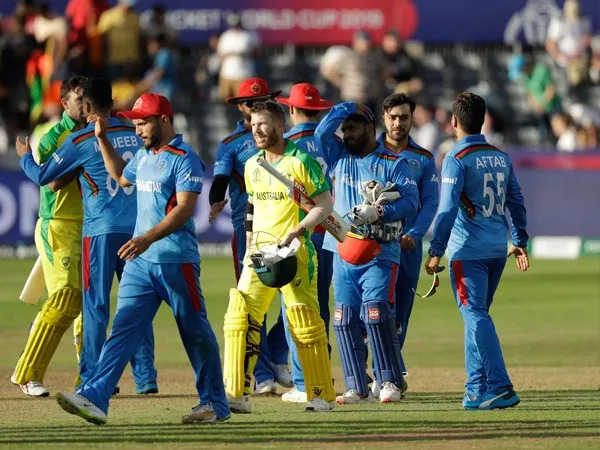 "I think you usually want a little more after a T20 game, It's the type of game where the momentum ebbs and flows. That's what you had for dinner tonight " Trott continued.
"And the more frequently we can get those things happening in our favor, the more likely we are to succeed. And the more consistent we are as a team, the better. That's exactly how I feel. And, ideally, it will be the strategy and something we can conquer in the future" Jonathan Trott Added.
Afghanistan will fly to Sri Lanka when their tournament concludes, with a three-match One-Day International series set to begin on November 25.
Also Read: IND vs ZIM: "He's been A Champion Player Of The Game In All Three Formats": Ricky Ponting On Virat Kohli