Ricky Ponting's faith in India's Virat Kohli to bounce back at the ICC Men's T20 World Cup has been amply vindicated by how the player has decisively turned around a rough spell.
Even though Kohli, a right-hander for India, was having trouble scoring runs and had gone nearly three years without a century in international play, former Australia captain Ponting backed him in his quest to reclaim his dazzling best.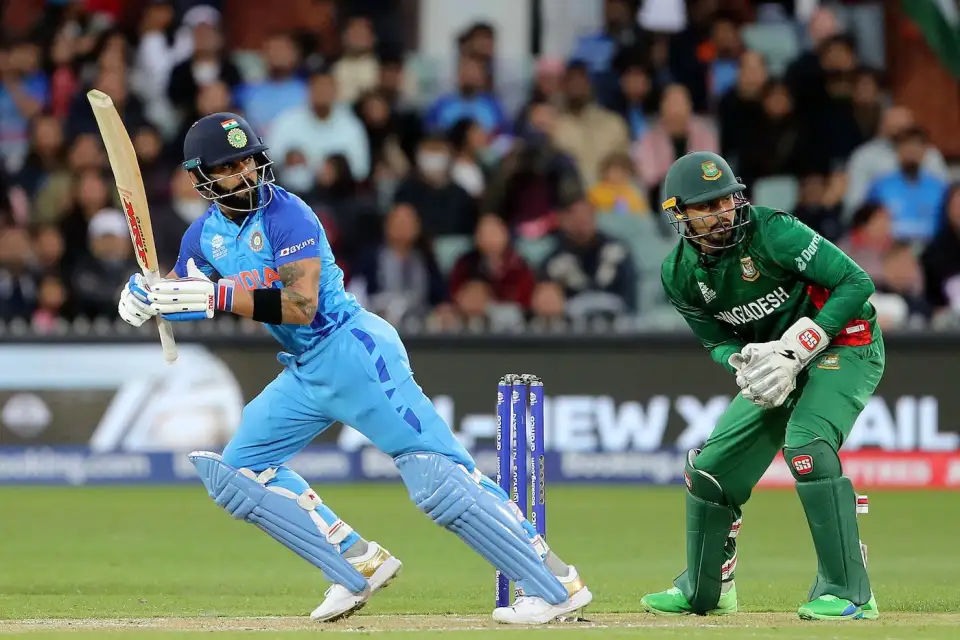 The two-time World Cup champion skipper has now explained why he felt so sure that Kohli could recover from his recent form slump and shine brightly on the biggest platform.
Ponting noted that "He's been a champion player of the game in all three formats for a long time."
"I've discovered that you should never write out champion players, especially in this game. They always seem to find a way to dig deep enough and find a way to complete a task, especially when it counts the most."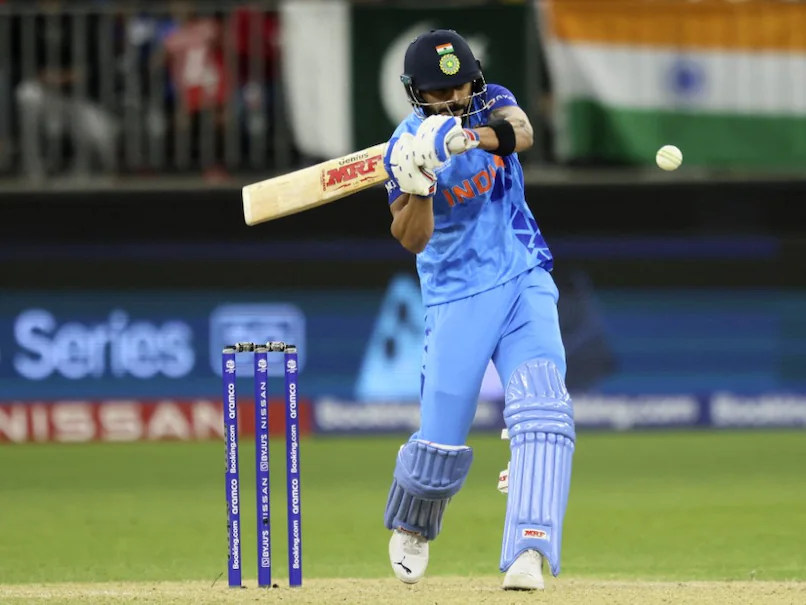 "If you go back about a week to the start of this tournament; India, Pakistan, right here at the MCG – that's what I expected to happen."
"Virat turning back the clock a little bit, playing a match-winning knock, being the man of the match in what I consider to be one of the best sporting spectacles I've ever witnessed," Ricky Ponting said.
"Virat Kohli's experience would be crucial": Ricky Ponting
Ricky Ponting felt sure that Kohli's expertise will be important in India's hopes of creating an impression at the event.
"In that 3rd position, let him feel at ease and make his way into the tournament," Ponting added.
"I've also realized over the years that I've been involved in the T20 game that it's more of an older man's or older person's game than a young man's game," Ricky Ponting said.
"Just with knowledge, know-how, and skill in situations like Virat has encountered a couple of times."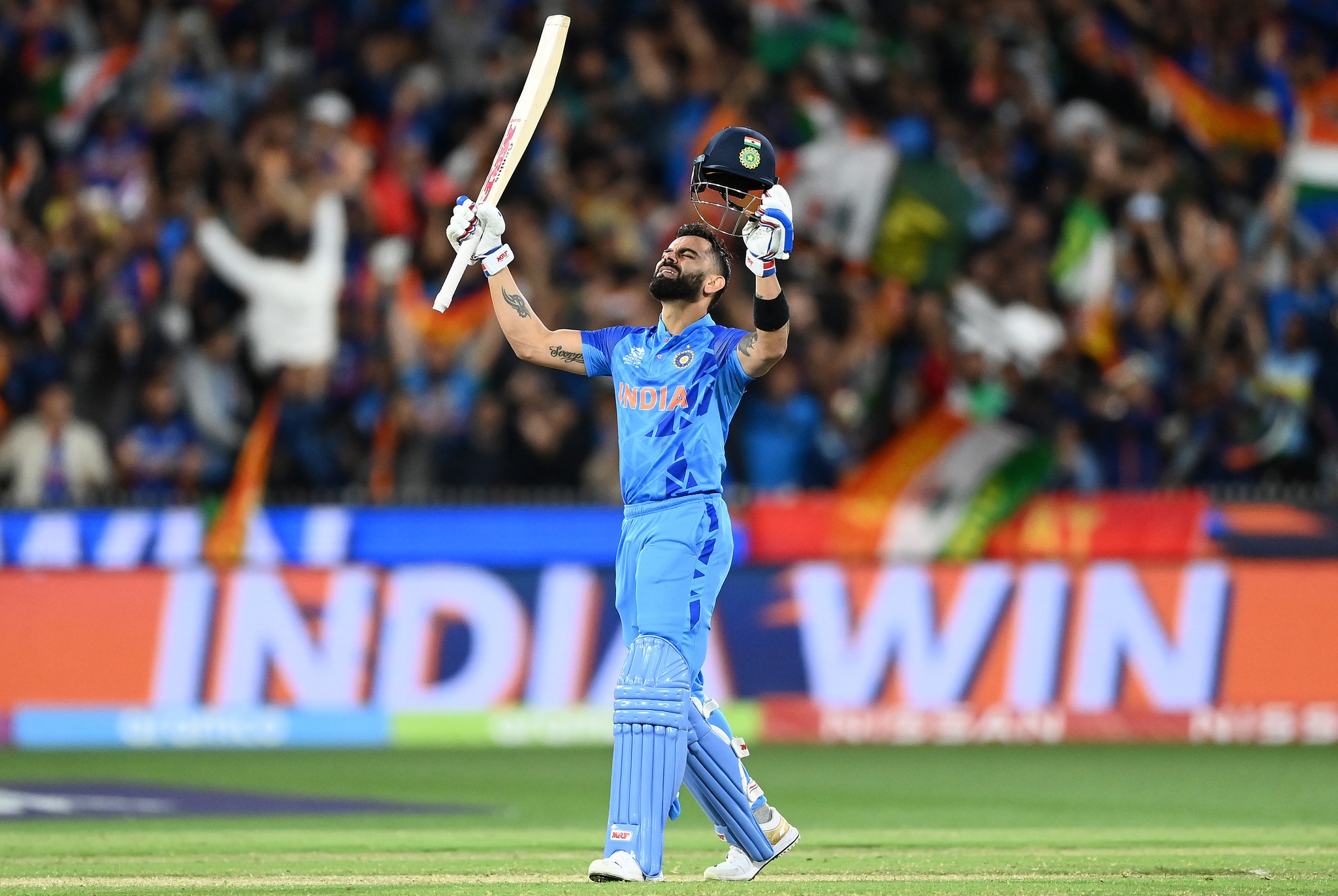 "They've done it before, and they almost always find a way to get it done." 
"I think India is getting the benefits of keeping him there now, and if they go to the next level, I'm sure he'll do something spectacular in one of the finals as well" Ricky Ponting Added.
When opening for India in a T20I match against Afghanistan at the Asia Cup in September, Kohli ended his 1,021-day century drought with a spectacular 122* from 61 balls. However, he soon switched back to his customary first drop.
The former India skipper is the T20 World Cup's leading scorer with 220 runs, batting at three, and has only been removed once in four innings.
Also Read: IND vs BAN: "I Don't Think We're Favored By The ICC,": BCCI Chief Roger Binny Responds To Controversy Over India-Bangladesh T20 World Cup Match