Cricket Australia's board are considering altering the organization's code of conduct in order to revoke David Warner's lifetime leadership ban as soon as Friday. David Warner has had a leadership ban imposed on him since the 2018 ball-tampering debacle, and the opening bat is eager to get it lifted. 
The 35-year-old has been suggested as a possible contender for Australia's vacant one-day leadership, although he is unable to do so due to his suspensions. 
Players who accept punishment under the code of ethics renounce their right to have the case reviewed under existing regulations. It implies that CA's rules would have to be modified in order for Warner's ban to be reviewed, which directors will examine at their meeting in Hobart on Friday.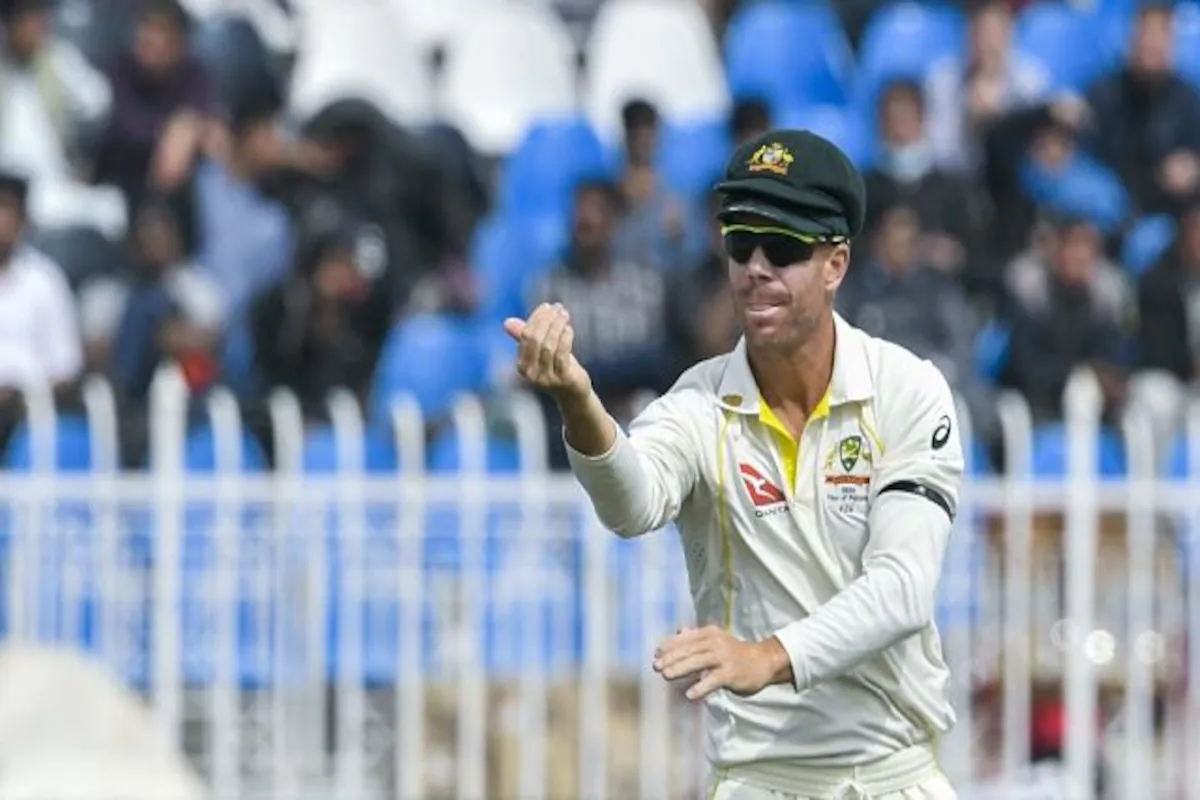 Cricket Australia Reviewing The Code And Sanctions
"The view within Cricket Australia is that David is doing particularly well on the field and making a great contribution off the field," chairman Lachlan Henderson said.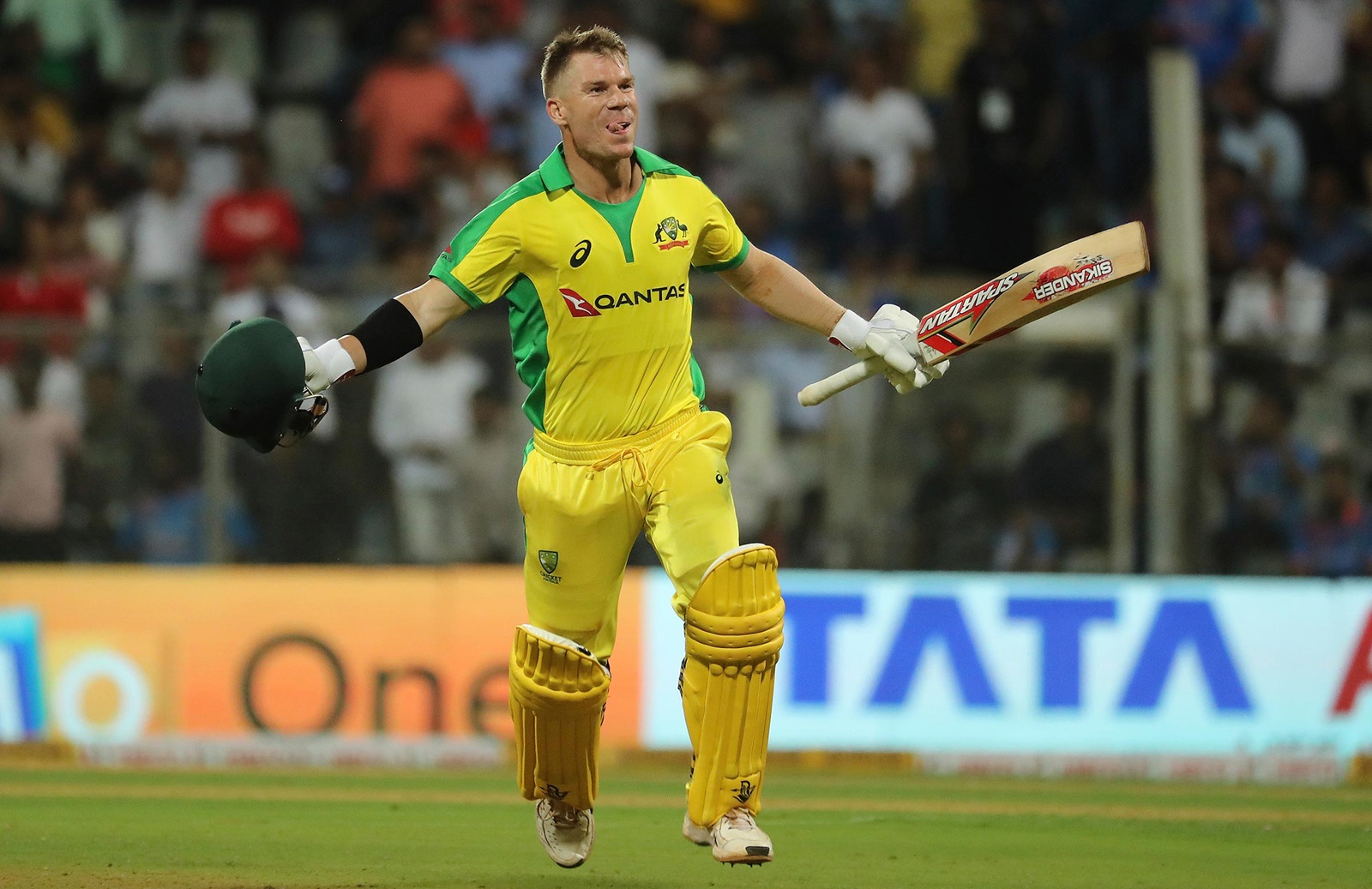 "The first step in terms of David's leadership ban is to review the code and see if those sanctions are able to be reviewed. 
"And the appropriate revisions to that code that would need to be made." 
Also Read: Sourav Ganguly Will Not Be Nominated For The ICC Chair By BCCI – Reports
My Job Is To Come Out And Score Runs
After being found guilty of ball tampering in South Africa in 2018, David Warner was suspended for a year and barred from ever having another leadership position within the Australian cricket team. He stated at the time that he accepted the lifelong leadership ban. 
"At the end of the day, you've just got to respect the decision and move on and get on with it," he said. 
"I haven't looked back, I've just kept on looking forward. And my job is to come out and score runs."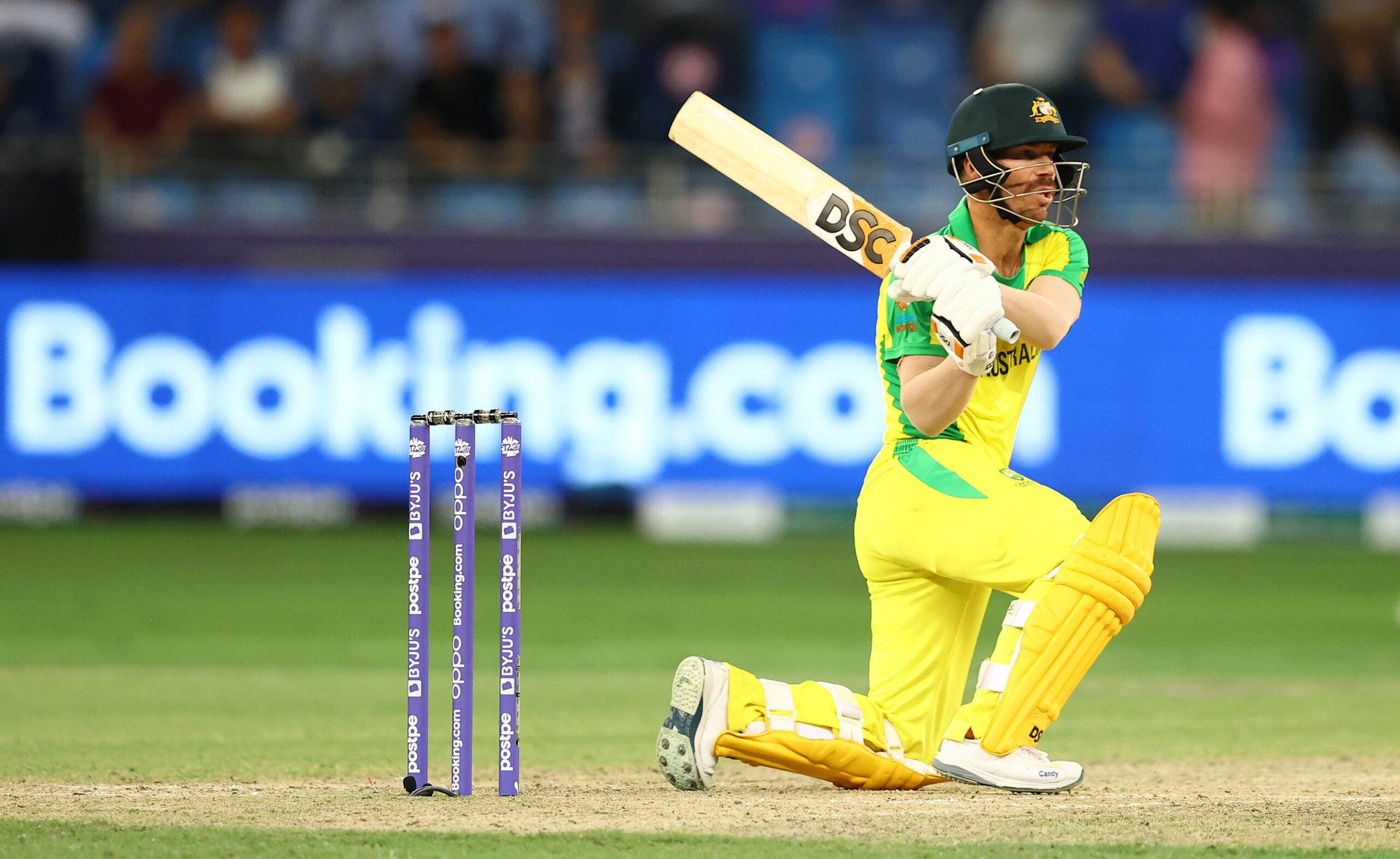 However, Henderson stated on Thursday that the rule will be changed if required before making a decision on Australia's one-day skipper. 
"Our intention is to review the code as quick as is practical. It's not in anyone's interest for us to delay that," Henderson said. 
"It would be in time for any future leadership conversations in relation to David."