Pakistan Cricket Team suffered a heart-breaking loss against Zimbabwe. The Men in Green would be dejected as they are on the verge of getting eliminated from the marquee tournament. The team lacked intent as chasing 131 runs in modern cricket is never a tough task by any means.
2009 T20 World Cup Champions took Zimbabwe lightly and paid the price for it. The Pakistan bowlers were quite disciplined in their line and length and made sure that they are not letting any batter get a significant score.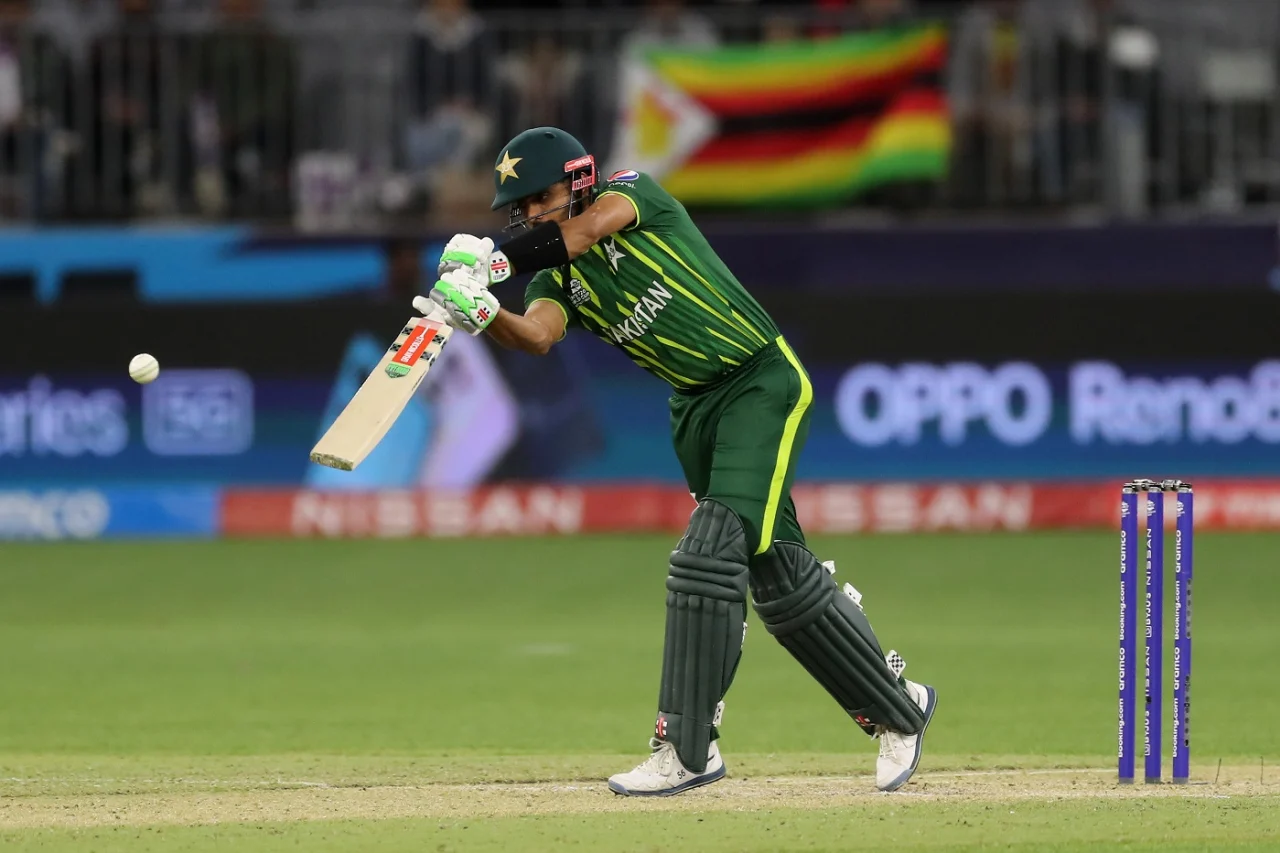 Wasim Akram on Pakistan
Wasim Akram was seen interacting with 'A' sports channel and was asked about Pakistan's performance. "This is what I was talking about. As Waqar said, everyone has to sit down. Everyone from Pakistan from last year, including us, knew that the middle order is slightly weak. Now, this bloke is sitting here, Shoaib Malik. If I was the captain, what is my end goal as a skipper? It is to win the World Cup." said Akram.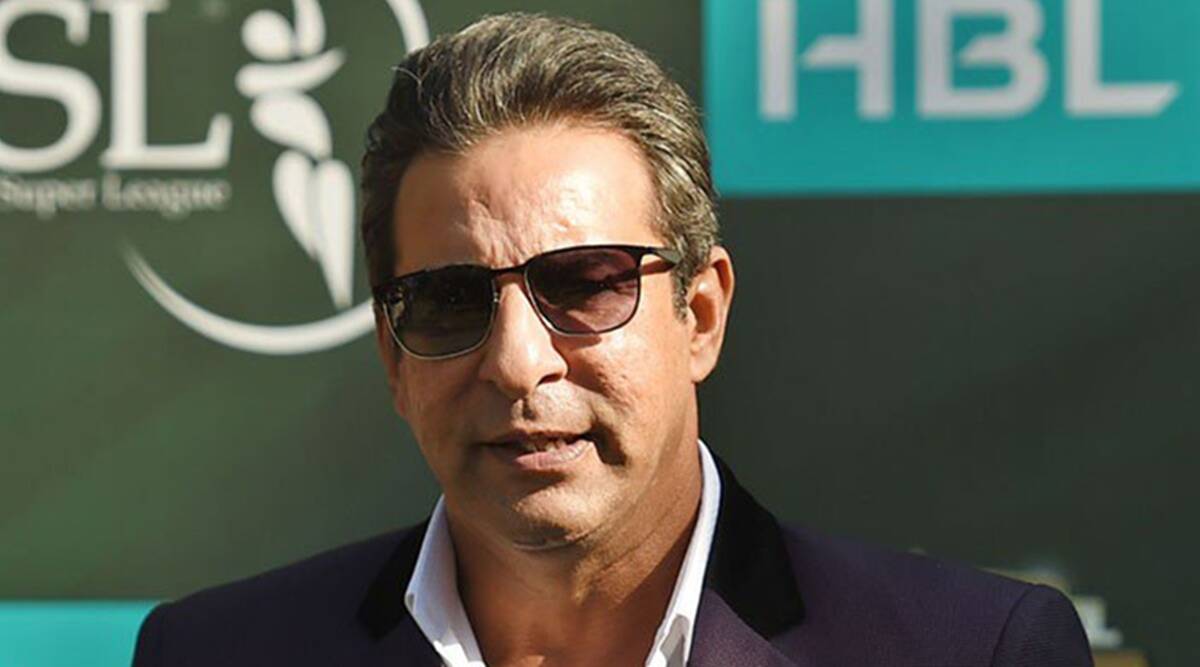 "I will go to any extent in selecting the team who can win you the World Cup. If I want Shoaib Malik in the middle-order, I will make sure that I convey that to the chairman of selectors otherwise I will say I am not captaining the side if I don't get my side." added Akram.
Over Dependency on Top Order
Pakistan Cricket Team is too much reliant on Babar Azam and Mohammad Rizwan to score runs. The duo is capable of chasing any mammoth target on a given day; but that doesn't mean that they score the bulk of the runs every time.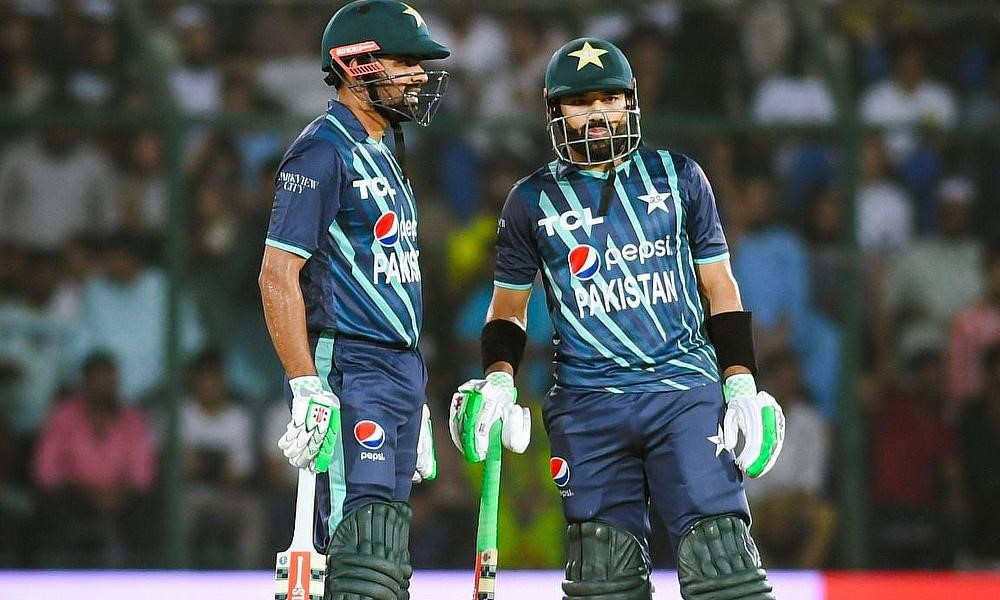 Head Coach Saqlain Mushtaq should be questioned as the batting unit looks fragile. Due to the back-to-back losses, Pakistan's fate is in the other hand. It would be interesting to see whether the Men in Green change their tactics in the remaining matches.
Also Read: ICC T20 World Cup 2022: "This Is Not Going To Stop Me, I'm Going To Continue To Learn"- Nicholas Pooran