Last Update on: November 8th, 2022 at 06:08 pm
Former South African cricketer AB de Villiers has predicted that New Zealand will defeat Pakistan in their semi-final match and India will beat England in their's semi-final match of the ongoing T20 World Cup 2022 and both teams will clash in the final, with India emerging as the victors of the tournament.
Pakistan and New Zealand are slated to play in the first semi-final of the T20 World Cup 2022 in Sydney on November 9, Wednesday, while India and England will clash in the second semi-final in Adelaide on November 10, Thursday.
New Zealand and India had topped their respective groups, while Pakistan and England came in second spots. India, Pakistan and England are previous T20 World Champions with Men in Blue winning in 2007 under MS Dhoni, Men in Green winning in 2009 under Younis Khan and England prevailing under Paul Collingwood in 2010.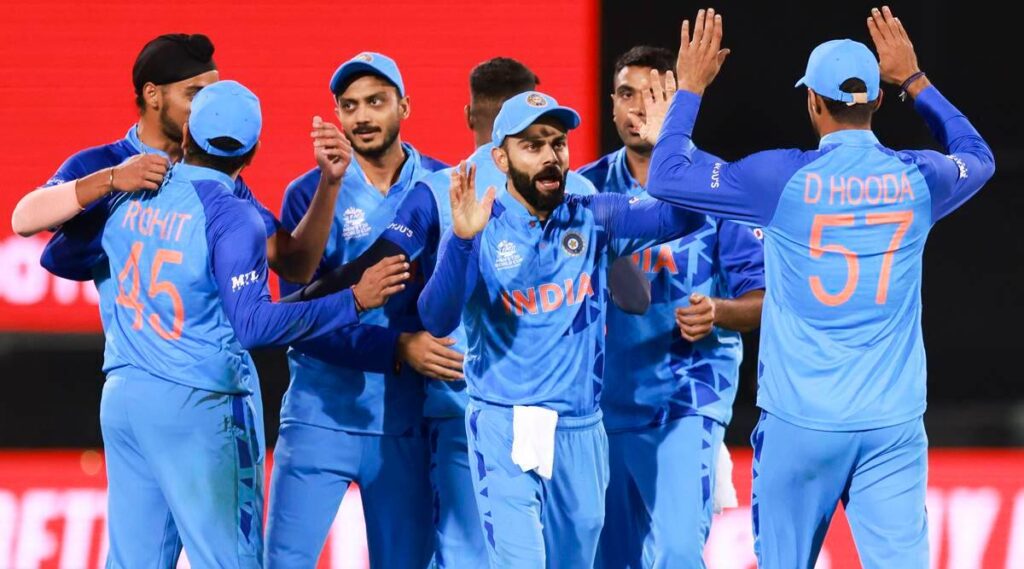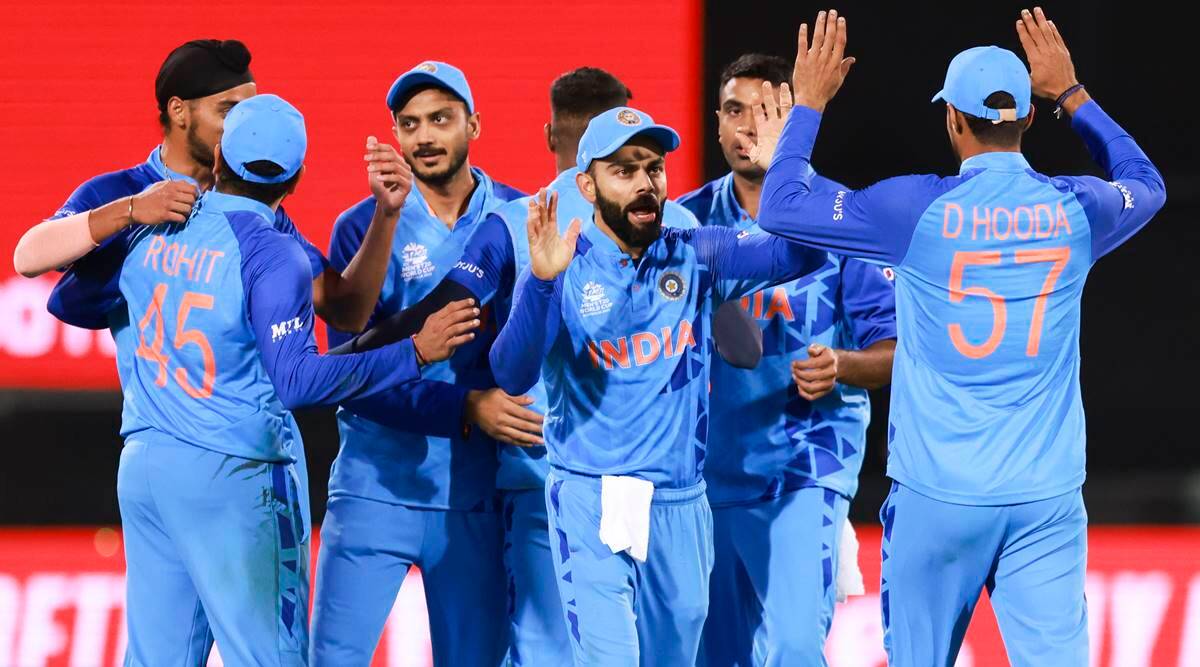 India Will Win The World Cup. Suryakumar Yadav And Virat Kohli Are In Great Form: AB de Villiers
AB de Villiers is in India for some work, mainly interacting with his fans and having a talk with his former Indian Premier League (IPL) franchise, the Royal Challengers Bangalore (RCB), whom he represented from 2011-2021 about a possible role in the team management in upcoming IPL 2023.
During an event, AB de Villiers revealed that he wanted to see India taking on New Zealand in the final, which will be played in Melbourne on November 13th, Sunday given that the Men in Blue are playing terrific cricket. He also said that it is possible as Virat Kohli and Suryakumar Yadav are in terrific form.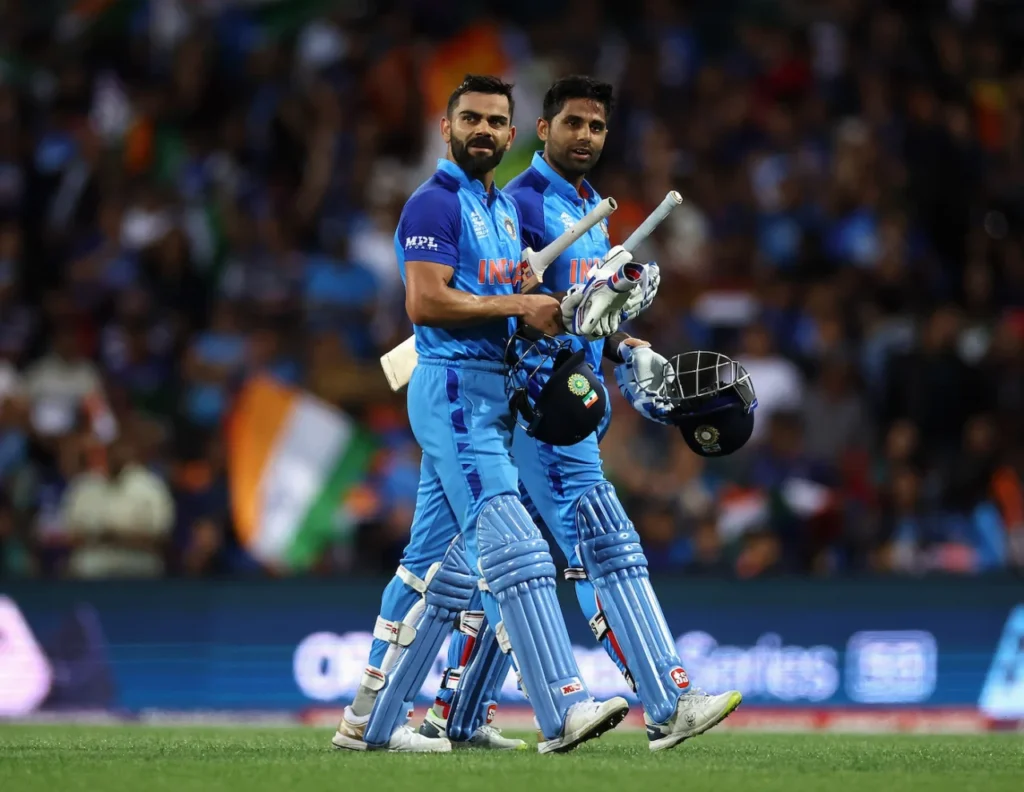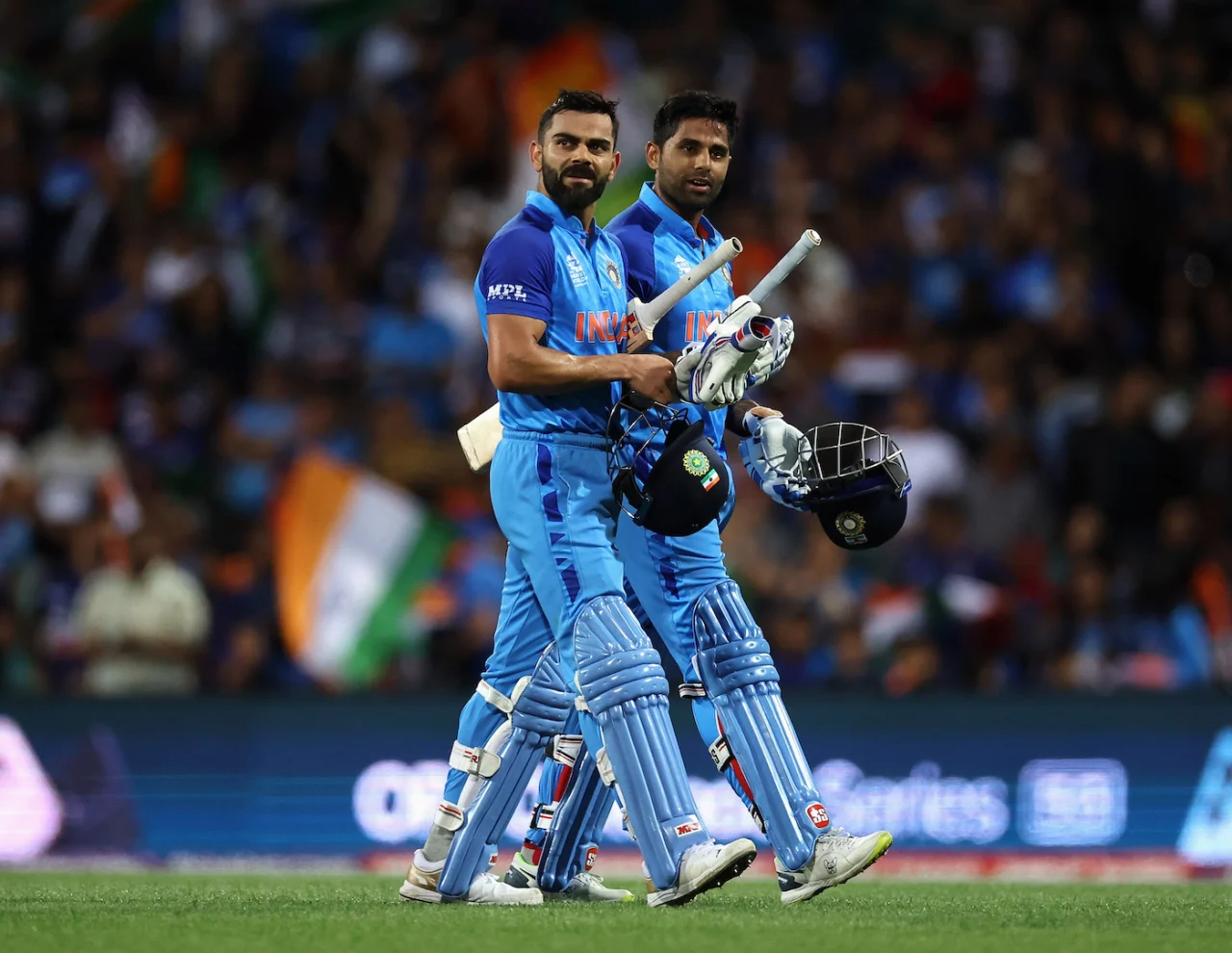 "I think India will play New Zealand in the finals and India will win the World Cup. Suryakumar Yadav and Virat Kohli are in great form. The whole team of India is very talented. I think Rohit hasn't had the best of runs, but he'll come to the party when it matters the most as he is a fantastic player.

"the whole batting lineup and whole bowling lineup of India is very talented. I'm looking forward to them having a good game against England and I believe if they win the semi-finals, they will go on to lift the trophy,": Former South African cricketer AB de Villiers told ANI.
#WATCH | I think India will play New Zealand in the finals and India will win the World Cup. Suryakumar Yadav and Virat Kohli are in great form. The whole team of India is very talented: Former South African cricketer AB de Villiers pic.twitter.com/83tRjI0Fl2

— ANI (@ANI) November 8, 2022
Also Read: IND vs ENG: "I Am More At Peace With Myself" – Ravichandran Ashwin