Last Update on: October 11th, 2022 at 02:02 pm
Mitchell Marsh, one of the contenders to lead the Australian men's ODI team, has ruled out replacing Aaron Finch as limited-overs captain for the Aussies after he announced his retirement from ODI cricket. The Australian all-rounder stated that he would rather concentrate on his personal game rather than taking the leadership role.
The 30-year-old, who has plenty of captaincy experience, having captained Western Australia and the Perth Scorchers, is seen as a potential successor to Finch.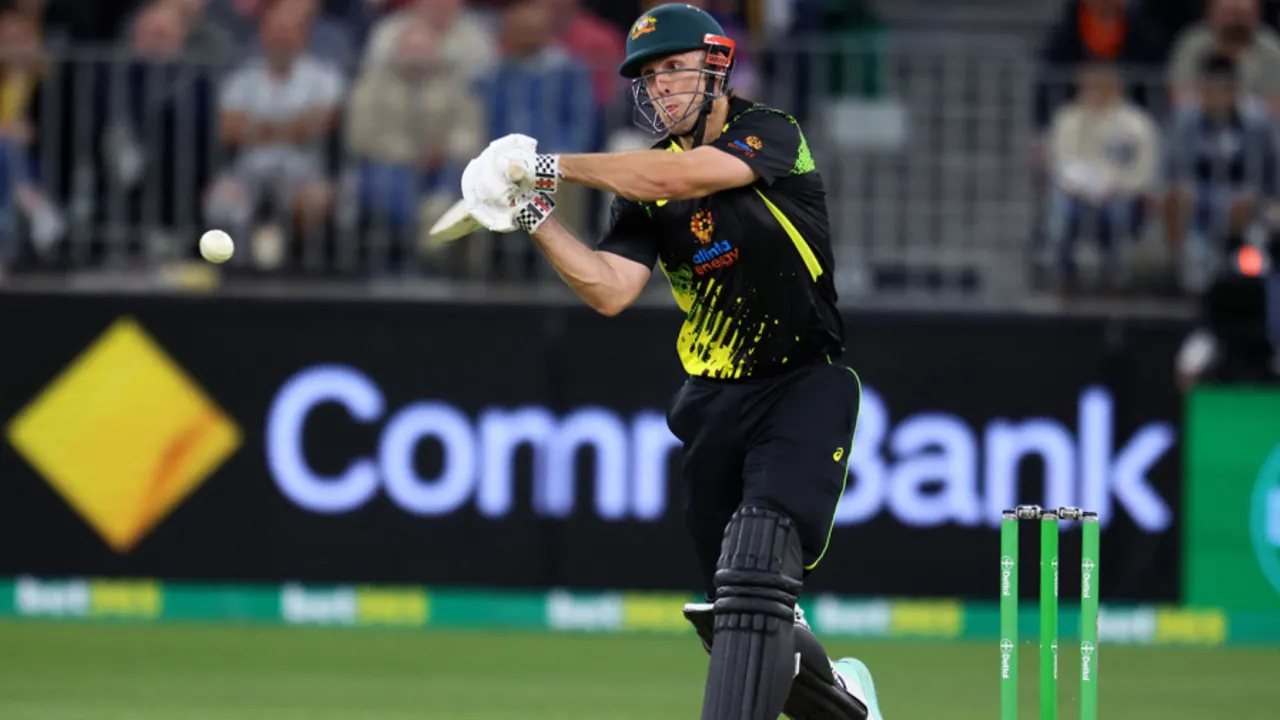 Marsh revealed on Tuesday that he was "out of the race" and had not given any thought to the possibility of leading the national team.
I'm Out Of The Captaincy Race – Mitchell Marsh
"Probably not to be honest, I'm out of the race. I've had to get the body right for this World Cup. The World Cup is such an exciting prospect for all of us, to worry about that sort of stuff [captaincy] is just not on my radar at the moment," he said.
"Cricket Australia has a decision to make after the World Cup…it's really not something I've thought about."
Warner was banned from leadership roles for life after the Newlands ball-tampering scandal in 2018, but he hopes Cricket Australia will lift the ban. With the 50-over World Cup set to begin in a year, David Warner has been considered as a potential replacement.
David Warner Is A Great leader Amoung Our Group – Mitchell Marsh
Marsh stopped short of backing Warner but said he "loved" him as a person and that he was highly regarded by his teammates. "He's a great leader among our group. As far as all the decisions go, I certainly steer clear of all those conversations. But he's a great man to have in the squad," Marsh said.