Last Update on: October 24th, 2022 at 02:15 pm
Mark Wood thinks he can bowl faster than his record-breaking effort in England's triumph against Afghanistan, but he's not sure he can go faster than 100 mph.
On a bouncy Perth pitch, Wood took two for 23, reached a blistering 96 mph at one point, and his average of 92.6 mph was the fastest four-over bowling performance in T20 World Cup history.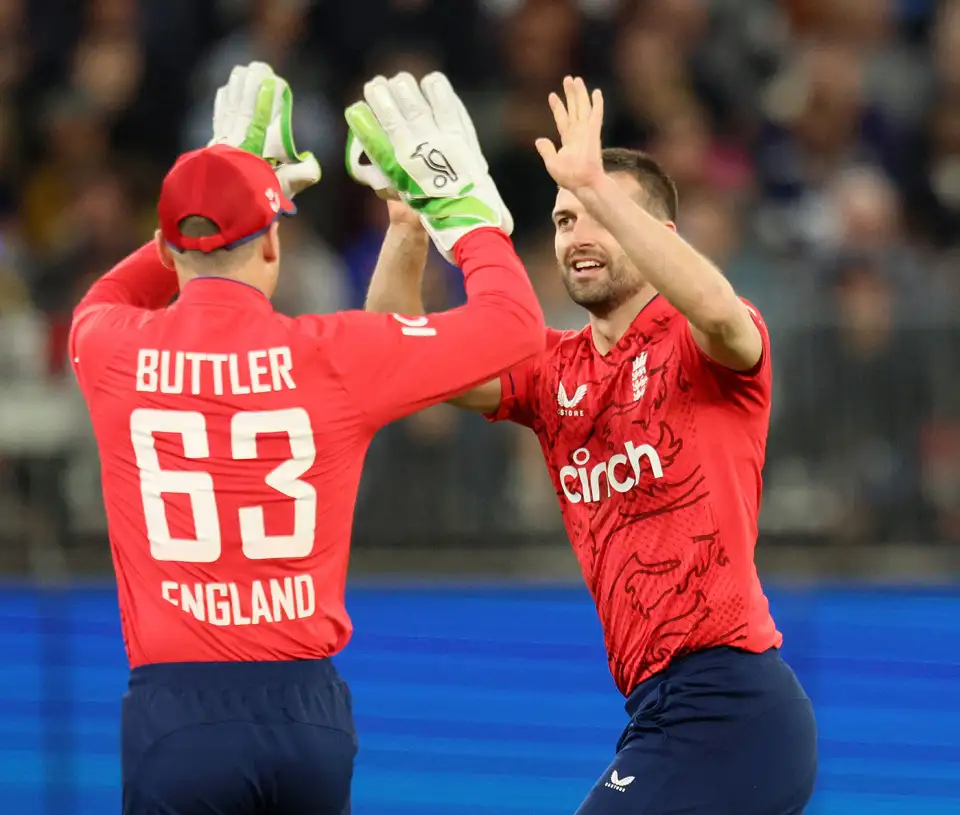 His slowest delivery was timed at 88 mph during a frenzied performance as England won by five wickets to open their campaign, and the 32-year-old hinted he can become even quicker as the competition goes on.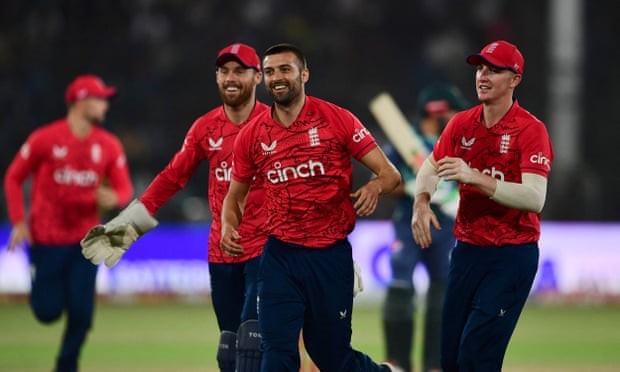 But according to Wood, the idea of being one of only three fast bowlers to break the three-figure mark on the speed gun, along with Australia's Brett Lee and Shoaib Akhtar of Pakistan and Brett Lee and Shaun Tait of Australia, is a step too far.
"I struggled in my first couple of overs": Mark Wood
On Saturday in Perth, Wood bowled with the fastest average speed of any bowler who had completed a four-over allocation in T20 World Cups. His average delivery speed was 92.6, although one reached 96 mph. No delivery was made slower than 87 mph.
"I struggled in my first couple of overs because I was slipping quite a bit, There was a lot of grass on the wicket and it was a bit tacky on top so I was sliding. I want to keep pushing the boundaries to get quicker and quicker," he said.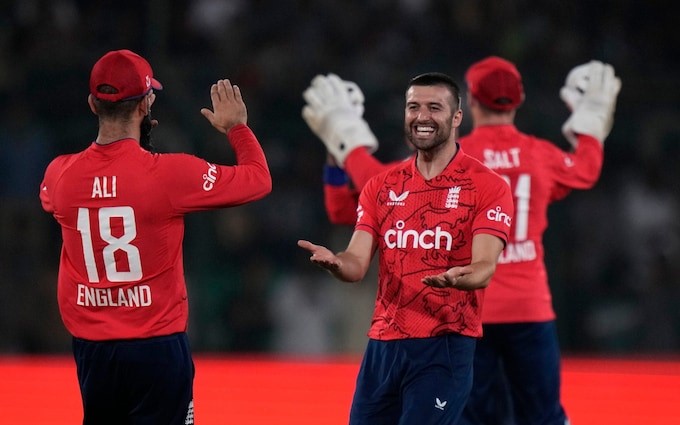 "No, I don't think 100mph is within reach. When you look at the lads who are getting there, I don't think I'm in their bracket.
"I think I've got a more consistently high pace than them if I can keep my form and my body well. I feel in a great place at the minute so hopefully, I can keep that going," Mark Wood
The second delivery from the England quick, which was timed at 96 mph and with an average speed of 92.6 mph, was the fastest bowler in World Cup history. Wood admitted that it was feasible to go faster, but he disqualified himself from bowling at 100 mph.
Also Read: IND vs PAK: The Thrilling T20 Match Between India And Pakistan At The MCG Creates New Viewership Record