Indian Cricket Team is currently in Perth, Australia. The Men in Blue has had a practice match and are getting acclimatized to Australian Conditions. Indian Cricket Team has been in red-hot form after defeating Australia & South Africa in the T20I Series. Ravichandran Ashwin may have to lead the attack in Australian conditions as he was a part of the ICC Cricket World Cup 2015 Australia.
In less than 2 weeks, there is another India vs Pakistan match in the group stage of the tournament. This year India would be looking for revenge as in the 2021 edition Pakistan had won the match by 10 wickets which was quite humiliating.
Ravichandran Ashwin on India vs Pakistan Rivalry
Last year and recently when Pakistan defeated India, then PCB Chairman Ramiz Raja made a statement: "We must give credit to this Pakistan team as they have defeated a one-billion-dollar cricket team."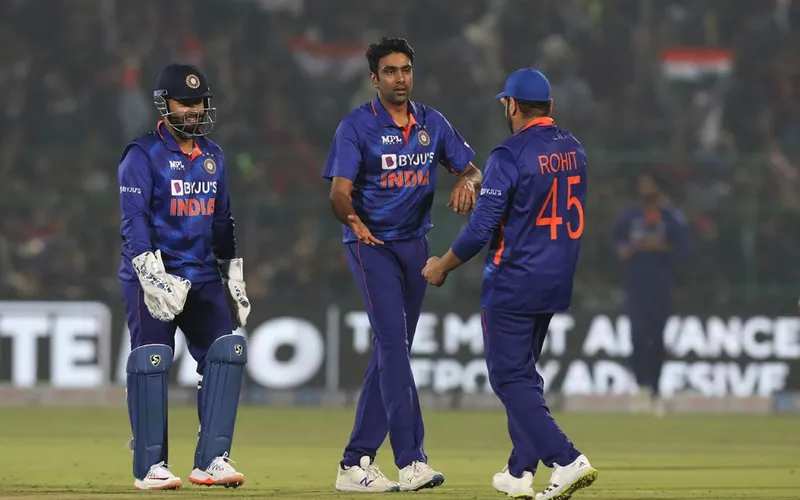 Ravichandran Ashwin was seen interacting with reporters and was asked about the rivalry. "It's a game of cricket. We don't play so often, the rivalry is big. It means a lot to the people from both countries but at the end of the day whatever you may say as a cricketer and someone who is playing the sport you do understand that wins and losses are part of the game. Especially in this format, the margins are going to be so close," said Ashwin.
Exciting Contest On Cards
On 23rd October, the entire world would be glued to the TV Screen for India vs Pakistan Contest. This time Pakistan Cricket Team looks a bit fragile, but they have a habit of being unpredictable which makes them a dangerous team.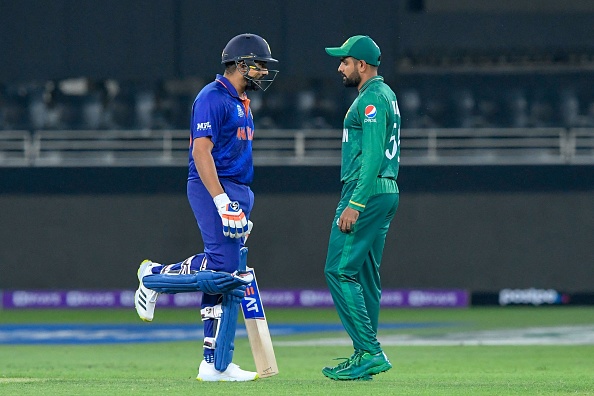 India on the other side would be well prepared this time. This time the team has gelled quite nicely and there is role clarity among the players. Head Coach Rahul Dravid would be hoping that the team puts up a fight and displays a never to say die attitude.
Also Read: ICC T20 World Cup 2022: "Fair To Say Bowlers Are Getting Hit Around The Park But…": Ravichandran Ashwin On India's Bowling Attack Ahead Of T20 World Cup