Former BCCI selector Saba Karim believes that no matter how much Rohit Sharma tries to push the issue under the rug, he is well aware that it is a major concern for the Indian team.
The Indian cricket team finished their journey to the T20 World Cup by sweeping both of their home T20I series against Australia and South Africa by scores of 2-1. The penultimate T20I between India and Pakistan before they face Pakistan on October 23 did not go quite as well as they would have liked—they lost by 49 runs—but there were still many things to take away from the six T20Is.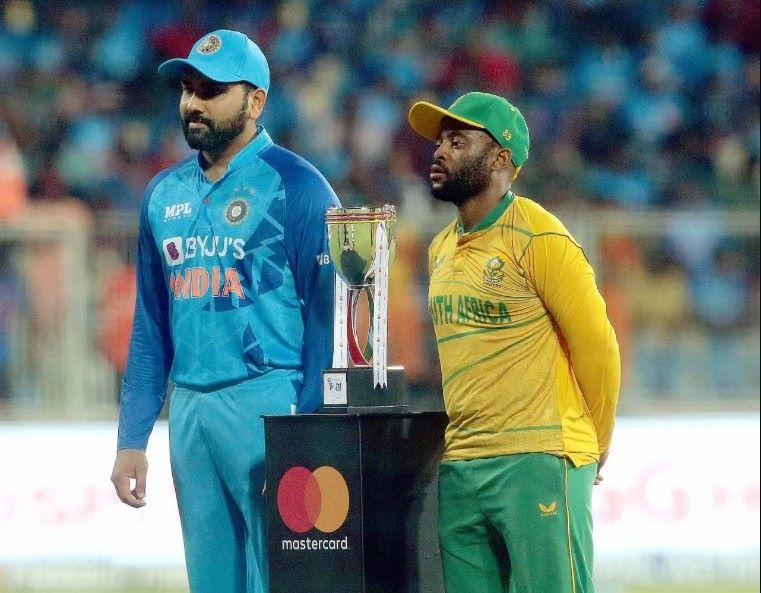 The Indian squad benefited the most from Suryakumar Yadav's outstanding batting performance, KL Rahul's resurgence, and Virat Kohli's resumption to his previous form. But right now, bowling is the only thing that worries Rohit Sharma and company. India's bowling, once a formidable force in international cricket, has been thoroughly dismantled by the batsmen of the opposition.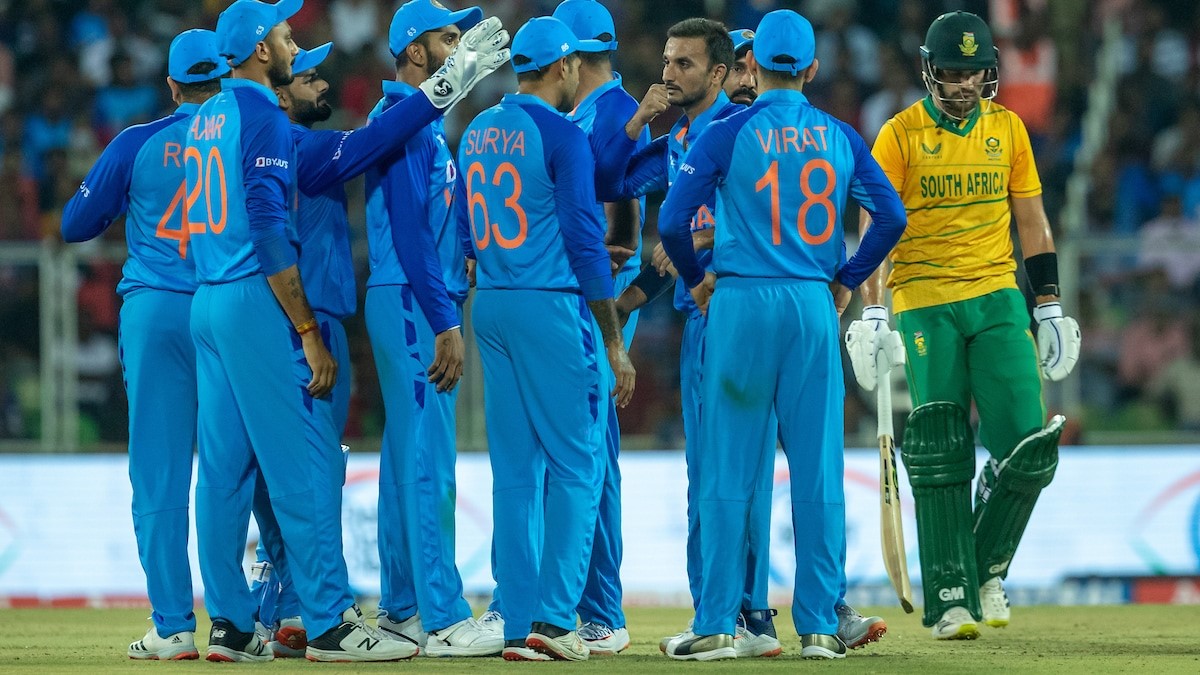 Unfortunately for India, this pattern continued through the Asia Cup and the third T20I match against South Africa in Indore. India nearly lost the second T20I in Guwahati after scoring 237 points, and in the dead rubber on Tuesday, they gave up an additional 227. This is in addition to the fact that Australia destroyed them to capture 208 last week in Mohali. Without their top pacer Jasprit Bumrah, India's bowling currently seems flimsy, and things will only become harder for India in Australia.
Our death bowling is a big issue: Saba Karim
While acknowledging that it is an area that needs work, Rohit has frequently discussed India's bowling, particularly in the death overs. However, the Indian skipper has not been too open about it. No matter how much Rohit attempts to brush the subject under the rug before the T20 World Cup, as per former BCCI selector Saba Karim, he is aware that this is a major problem for the Indian side.
"However much he (Rohit Sharma) tries to deny it and try to give confidence to the bowlers, our death bowling is a big issue. I think it is posing a lot of headaches to the team management and Rohit Sharma. It seems like whenever we try and figure out one problem or we try and plug one hole, several others come up" Saba Karim said.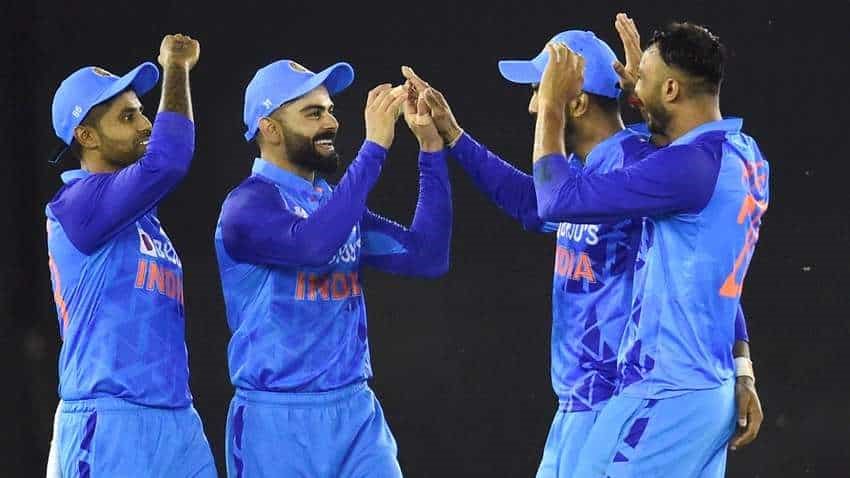 "We were doing pretty well in terms of trying to pick wickets in the powerplay, we have been able to stop that and suddenly we have this issue of leaking far too many runs in the death overs. So, they need to work this out as soon as possible," Saba Karim said on SPORTS18's show 'SPORTS OVER THE TOP'.