Indian Cricket Team got a staggering defeat against South Africa. The Men in Blue weren't that electric on the field as dropping regulation catches and fielding won't win too many matches. Skipper Rohit Sharma would rue the fact that the team put themselves down with below-par fielding.
India's next challenge is against spirited Bangladesh who can throw a lot of surprises. The Bangladeshi Tigers would be well aware of the fact that they still have a chance to make it to the Semi-Finals. The team almost pulled out a heist against India in the 2016 T20 WC.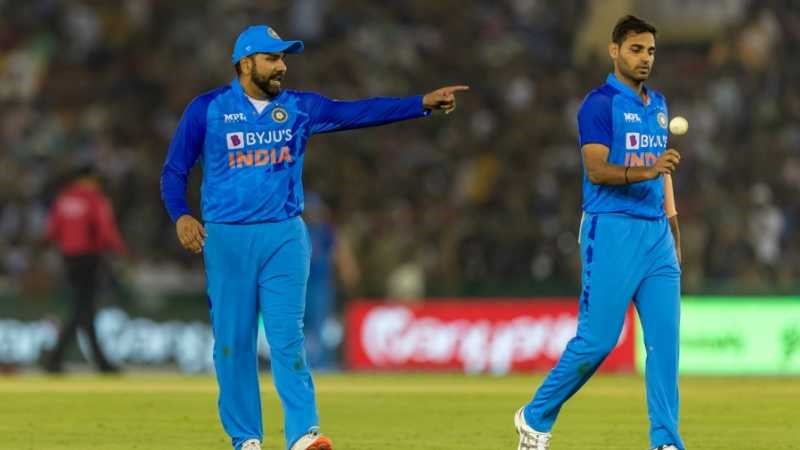 Ajay Jadeja on Rohit Sharma
Ajay Jadeja was having an interaction on Cricbuzz and was asked about Rohit Sharma. "I think the Asian teams are not giving importance to fielding. Last time I heard about giving importance to fielding was when Virat Kohli became Team India's captain. He had taken a decision of including only those players, who are good fielders. He is no longer the captain and the coach has also changed," said Ajay Jadeja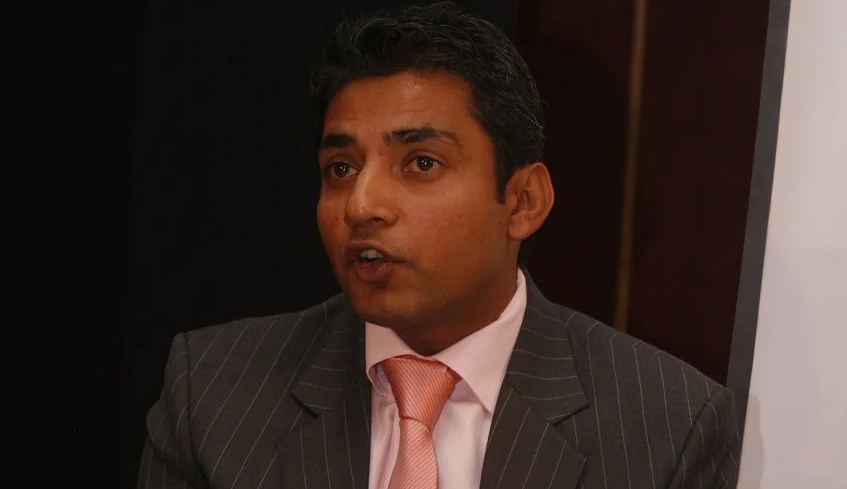 "The new captain is not bothered about fielding. He is more concerned about batting and bowling. So, the current Team India that you have is not much athletic," he added.
Exciting Match on Cards
India would be sensing that they can decimate Bangladesh and qualify for the Semi-Finals. The team would be concerned over the form of KL Rahul who has looked scratchy. The right-handed batter has a golden chance to stamp his authority as Bangladesh doesn't have too many express pace bowlers present.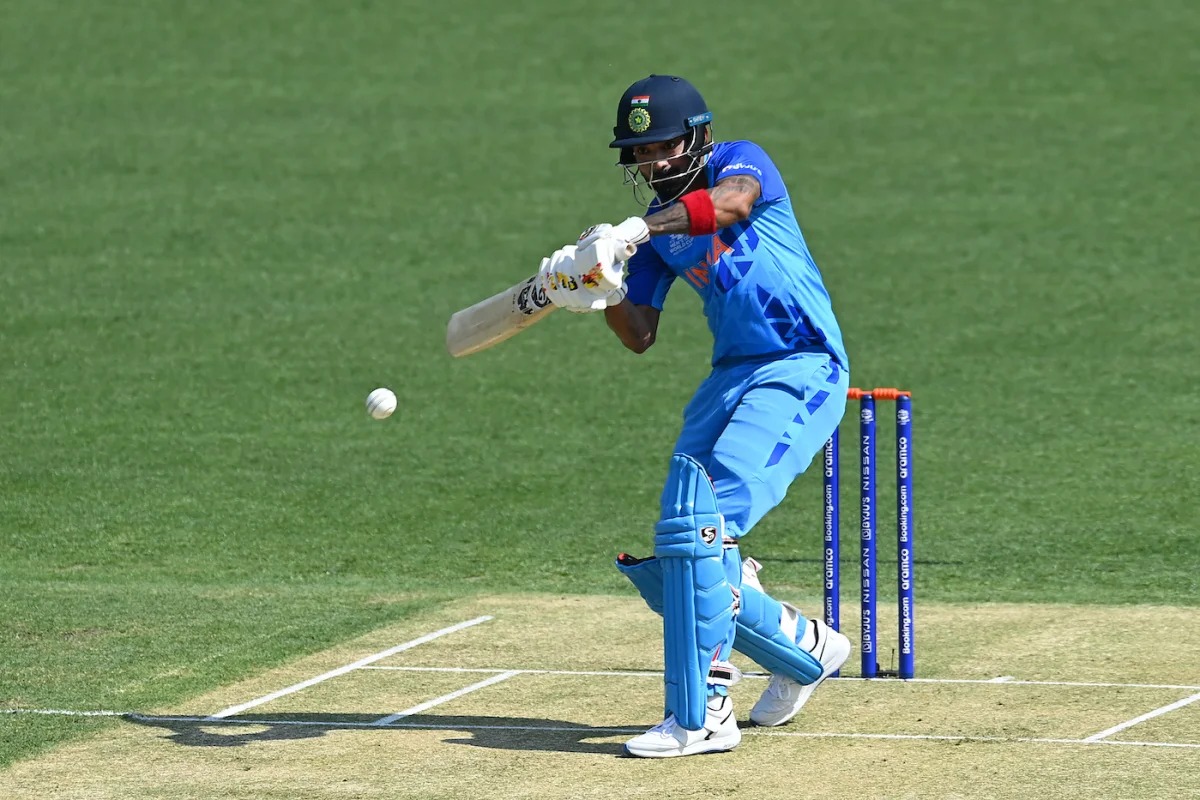 Bangladesh would be banking on their spinners as at Adelaide the pitch will assist the spinners. Bangladesh recently has adopted a fearless approach and will have to be at its best to defeat India. It would be interesting to see how Shakib rotates the bowlers as last time against Zimbabwe he had kept 2 spinners for the final two overs.
Also Read: ICC T20 World Cup 2022: Afghanistan Spinner Rashid Khan Expected To Be Fit After Twisting His Left Knee