Indian Cricket Team has got a wake-up call after a below-par performance against South Africa. India's top order has been exposed where once again the dynamic right-handed batter KL Rahul's form is nowhere great. The batter looks in two minds whether to attack or defend.
The Men in Blue would like to quickly regroup as there's no time to reflect on the loss in a short tournament. It won't be wrong to say that the batting lineup of India is too much dependent on the former skipper Virat Kohli.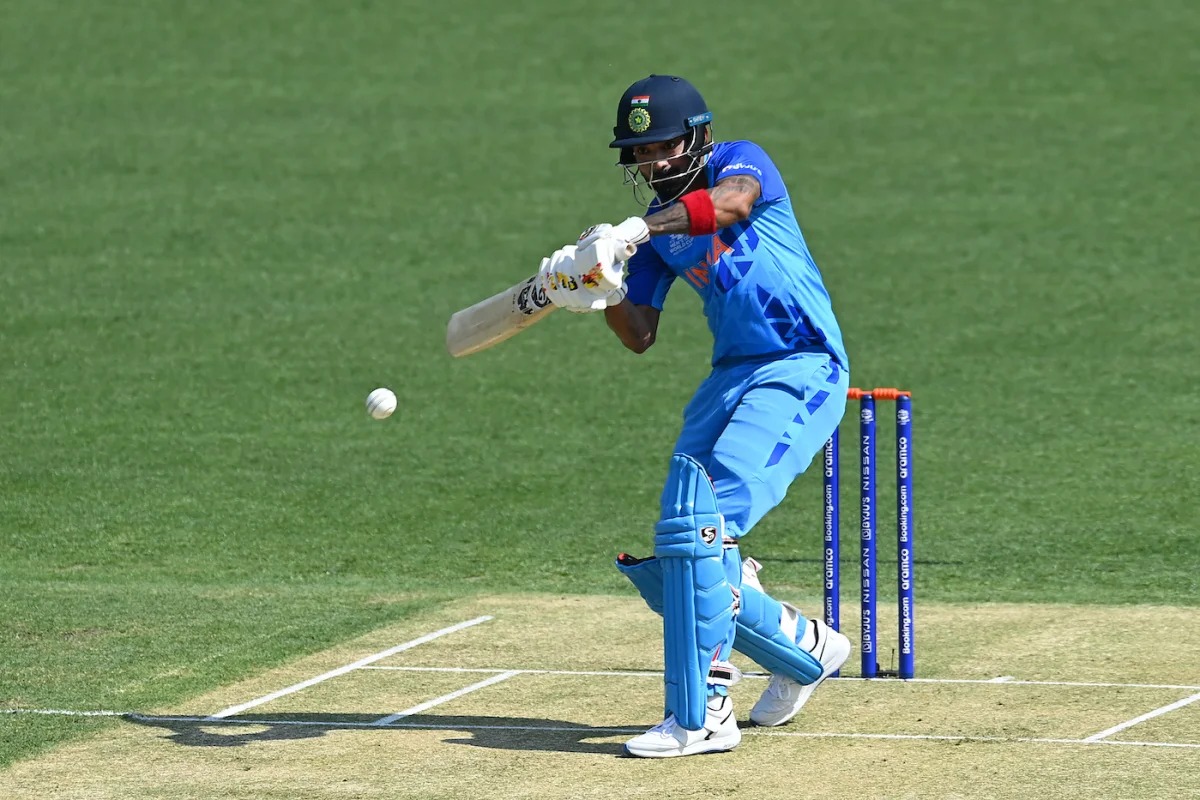 Sunil Gavaskar on KL Rahul
Sunil Gavaskar was seen interacting with India Today and was asked about KL Rahul. "We have Paddy Upton as the mental conditioning coach and if he has not done anything with him. While the batting coach can tell him his mistakes, there is a need for the mental conditioning coach to talk with the player to increase his confidence. He should tell Rahul that he has got the talent and he can score big runs." said Gavaskar.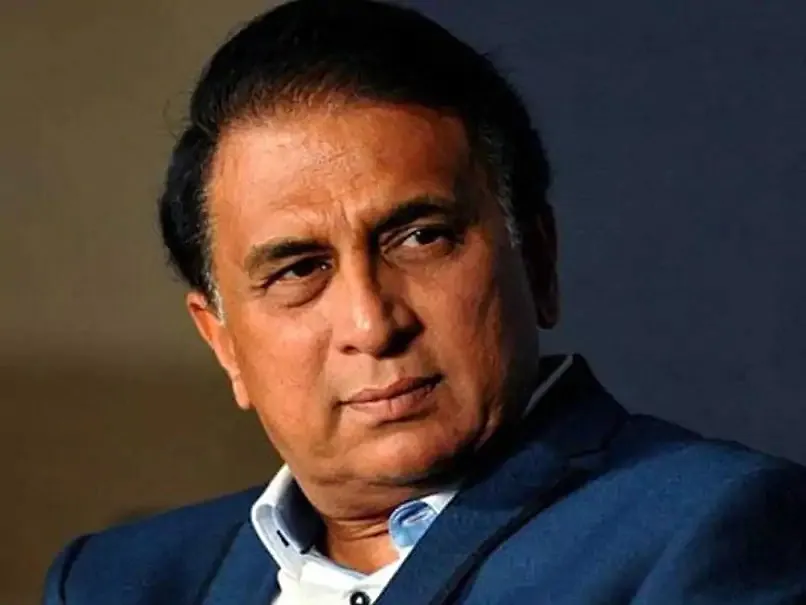 "Look, you have just played three matches and you have to play a total of 5 matches in the Super 12 stage. You do not have any other opener, I do not think you have an opener who can take the place of Rahul. So you need to show patience with him, we know what he can do when he is in full flow. I think someone needs to have a word with him." he added.
Crucial Match for India
The Men in Blue would be well aware of the 2016 T20 WC against Bangladesh; where Bangladesh almost won a thriller. India should not take Bangladesh lightly by any means as they have got a lot of match-winners present in the team who can pull off a heist.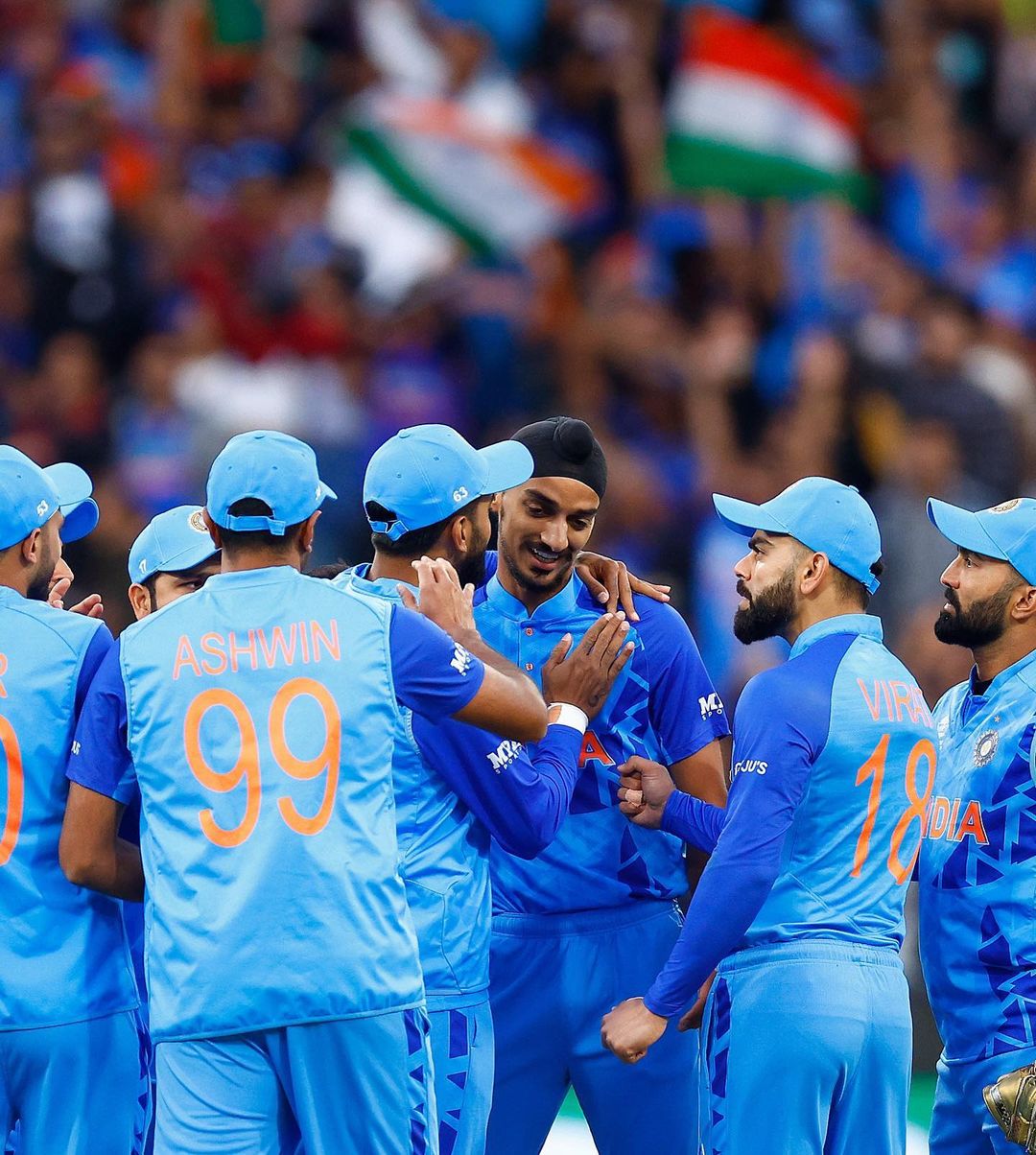 Bangladesh on the other hand knows that they can spoil the party of India. Bangladesh still has a thin chance of qualifying for the Semi Final but they can't afford to lose their next 2 matches against India and Pakistan. Bangladesh's newly adopted fearless approach has been quite fruitful.
Also Read: "Dinesh Karthik Hasn't Been Picked But…"- Chetan Sharma Explains Why Wicket-Keeper Is Missing From India Squad For New Zealand T20Is