India will face the Netherlands in their second match of the Super 12 stage of the ICC T20 World Cup 2022 at the Sydney Cricket Ground on Thursday, October 27. The Rohit Sharma-led team will be aiming to make it two wins in two matches in the marquee event.
At the start of the tournament, skipper Rohit Sharma hinted that they would not shy away from making changes to the playing XI on a consistent basis. With Ravichandran Ashwin and Axar Patel failing to pick up wickets in Team India's World Cup opener against Pakistan, leg-spinner Yuzvendra Chahal could be in contention in Sydney, which is often considered Australia's most spin-friendly surface.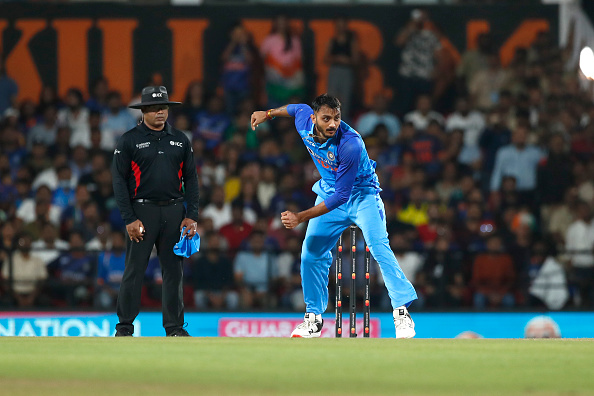 Former Indian head coach Anil Kumble feels that it would be unfair to drop Ravichandran Ashwin or Axar Patel in the next match against the Netherlands. The duo bowled a total of four overs against Pakistan, and they didn't make much of an impact at the MCG, conceding 44 wickets in four overs.
I Don't See Any Changes In Playing XI In Sydney – Anil Kumble
"I don't see any change happening in Sydney. I don't think it's fair on Ashwin or Axar. I don't think it's fair. If you're looking to make a change, perhaps it's bringing in Chahal for one of them. But I don't see that happening against the Netherlands. Unless there's an injury or a niggle, that could force the change, "Anil Kumble said to ESPNcricinfo.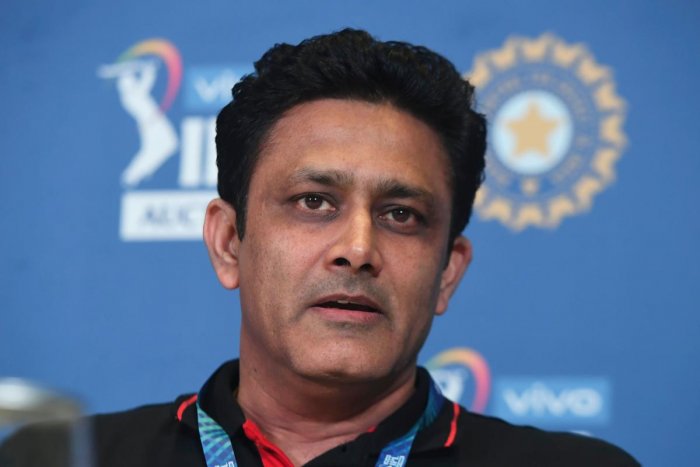 I Would Go With Arshdeep To Bowl At Least Two Overs In The Death – Anil Kumble
Anil Kumble hailed Arshdeep Singh as India's long search for a quality left-arm fast bowler after the legendary Zaheer Khan. Kumble stated that Arshdeep would bowl at least two overs from the last four for India against the Netherlands. The young bowler took 3 important wickets with a brilliant economy of 8 runs against Pakistan.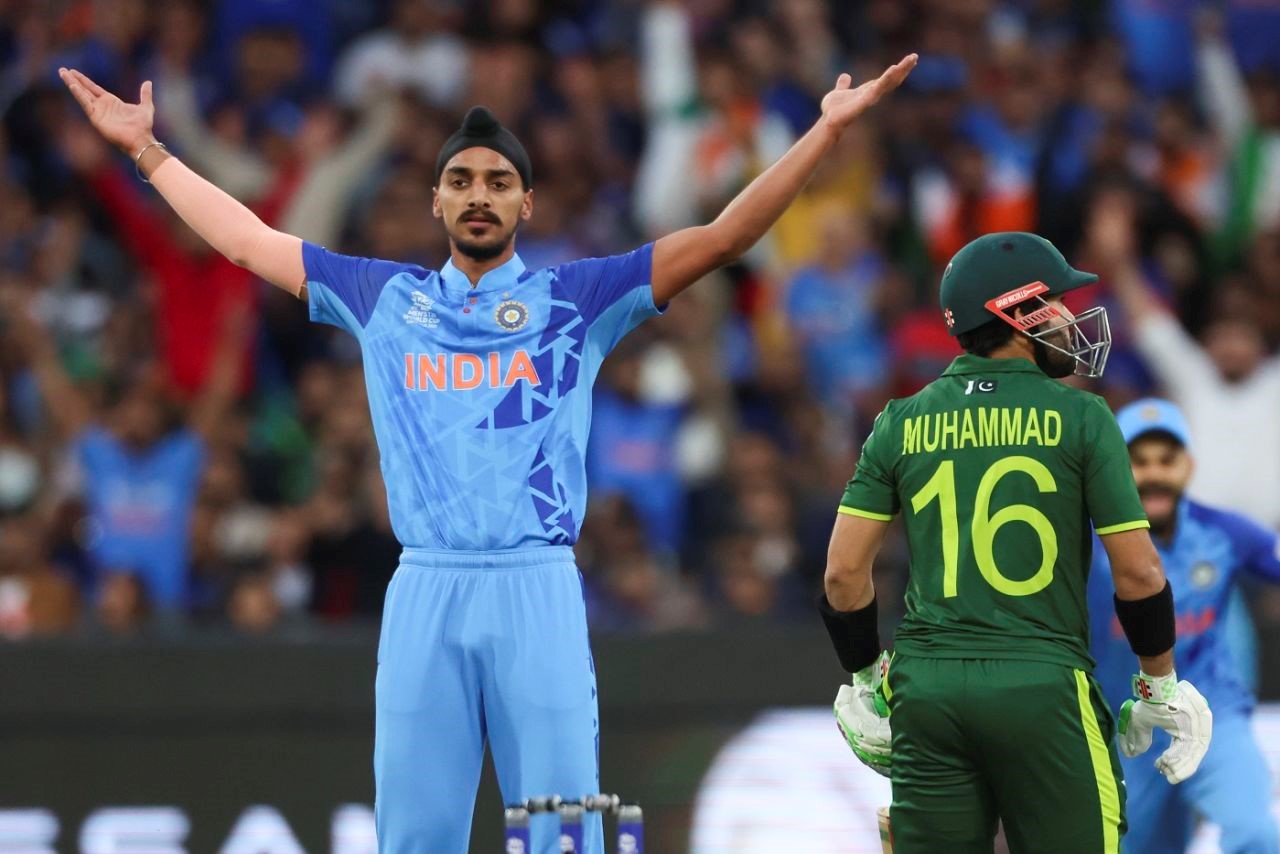 "In terms of death bowling, like I mentioned before the India-Pakistan game as well, I would go with Arshdeep to bowl at least two overs in the death, and then have Shami or Bhuvneshwar Kumar for the other one each. Those could be your last four overs, "he added.
Also read: IND vs NED: "Self-belief Is The Key To His Success" – Pakistan Former Captain Shoaib Malik Heaps Praise On Virat Kohli