Last Update on: October 14th, 2022 at 05:11 pm
On Friday, the Board of Control for Cricket in India (BCCI) confirmed that experienced bowler Mohammed Shami will replace the injured Jasprit Bumrah in India's roster for the T20 World Cup 2022, which begins on October 16. 
The BCCI was yet to name a substitute player for the injured Jasprit Bumrah, who has been ruled out of the forthcoming major event owing to a back ailment, therefore just 14 players flew to Australia.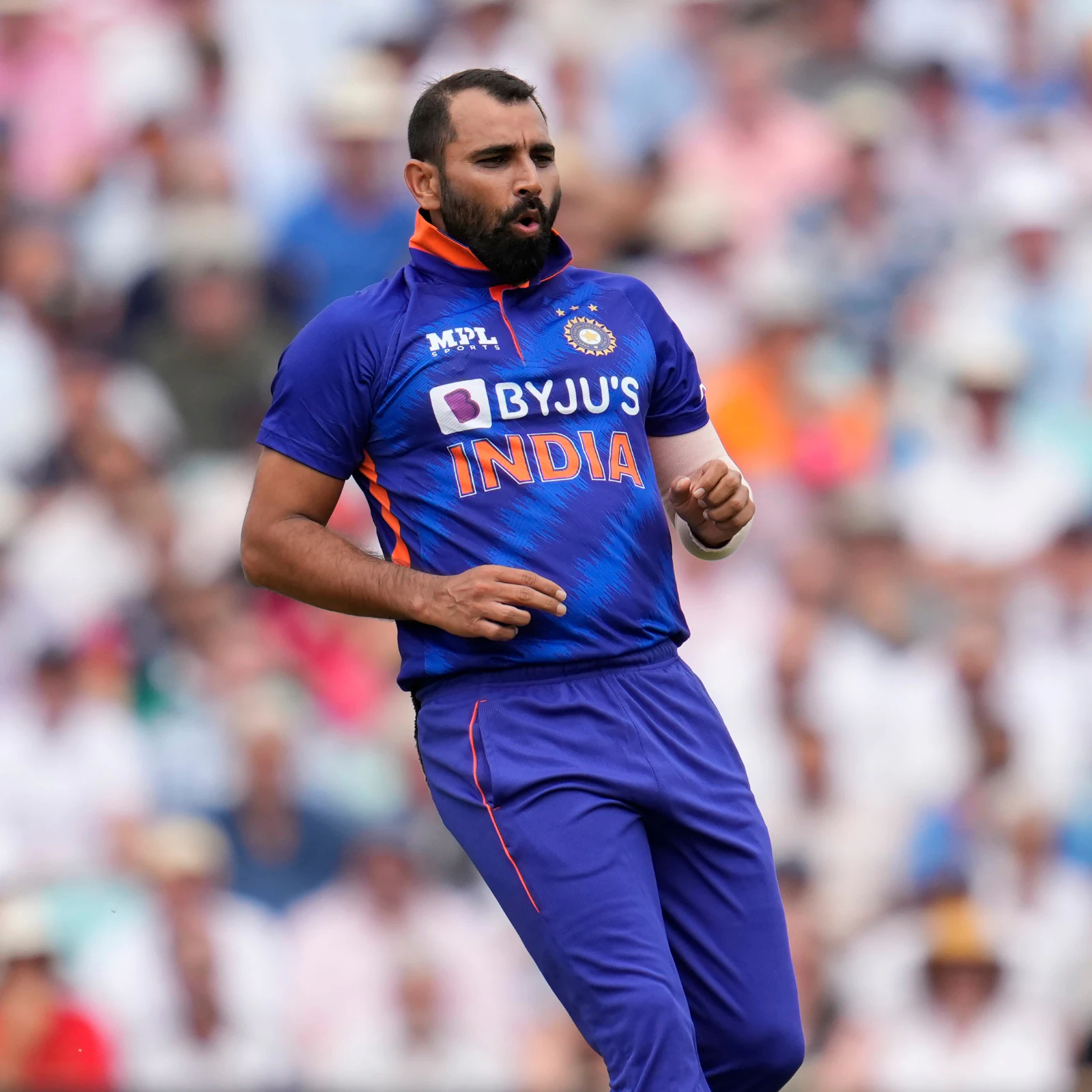 Mohammed Shami Replaces Jasprit Bumrah In ICC T20 World Cup 2022 Squad
"The All India Senior Selection Committee has named Mohammed Shami as Jasprit Bumrah's replacement in India's ICC Men's T20 World Cup squad. Shami has reached Australia and will link up with the squad in Brisbane ahead of the warm-up matches," BCCI statement read. 
"Mohammed Siraj and Shardul Thakur have been named as backups and will travel to Australia shortly.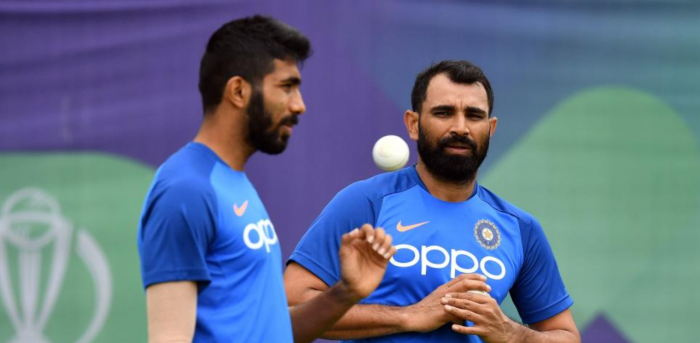 Also Read:
In the month preceding up to the World Cup, the Indian team's management had suffered a series of setbacks. The all-rounder Ravindra Jadeja was the first to be ruled out due to a knee ailment. Bumrah's back issue was discovered just a few weeks before the team's departure for Australia.

Notably, Bumrah missed the Asia Cup in the UAE in September owing to a back issue. The BCCI decided to rest Bumrah from the continental event as a precaution.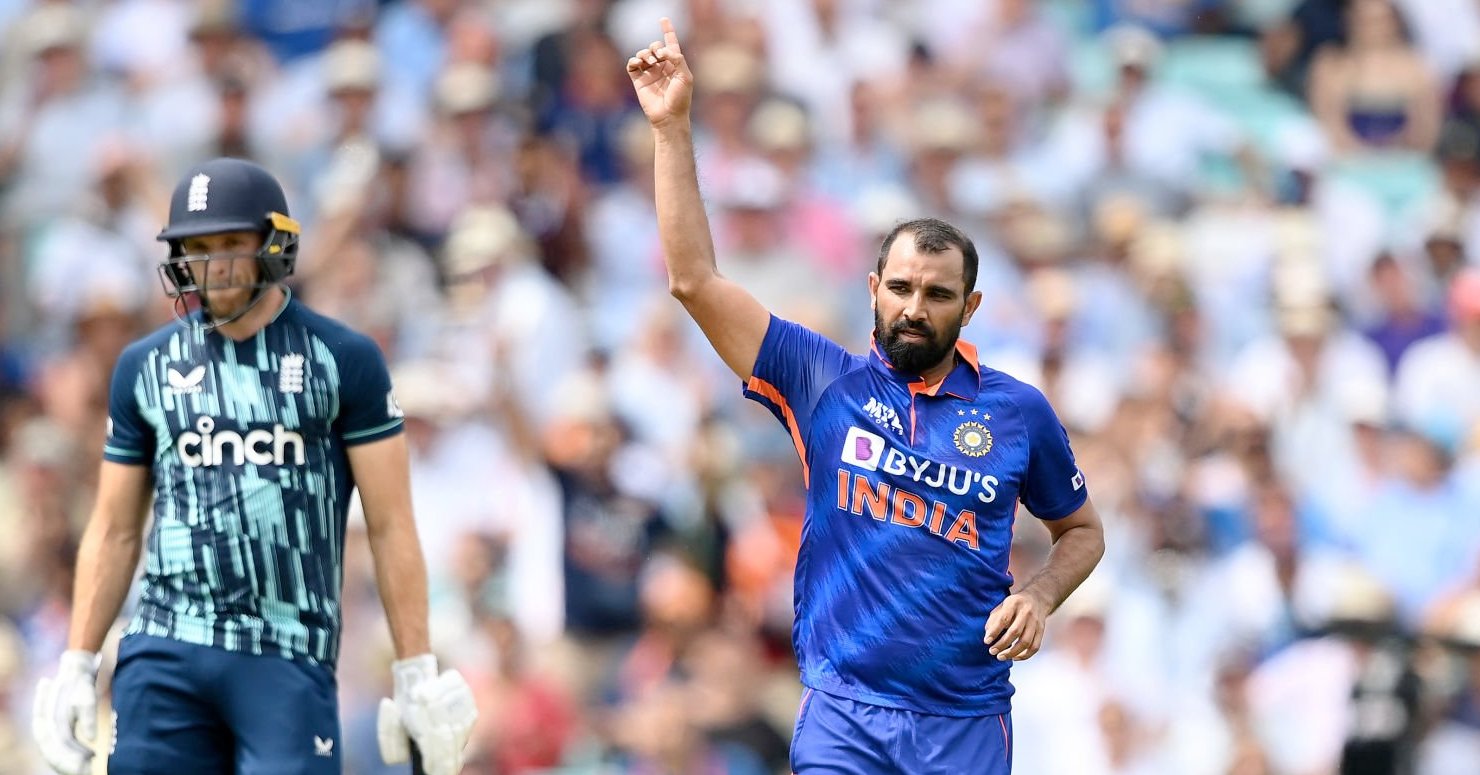 Twitter Gives Mixed Reactions As Mohammed Shami Is Selected For T20 World Cup 2022
Shami replaced Bumrah in Indian Squad for T20 World Cup! Poor Siraj!!#Shami #Bumrah

— Suraj Pandey (@ferrarinotfiat) October 14, 2022
Injured bumrah replaced by Shami ! No problem
But #Shami has not played even a T20 Game for India last 1 year#T20WorldCup2022 #T20WorldCup #TeamIndia@bcci @ImRo45

— Saurav Saha (@sauravsaha41) October 14, 2022
. @BCCI have gone bonkers…they rope in someone who hasn't played a T20I since 1 year
It's bizzare that he wasn't in scheme of things for T20 WC and now he is a replacement for spearhead !#T20WC2022 #shami pic.twitter.com/iAviY62nP9

— TauTumhare🏹🚜 (@TauTumhare) October 14, 2022
यह तो होना ही था #MohammadShami #Shami#T20WorldCup #TeamIndia #BCCI @BCCI @T20WorldCup @ICC https://t.co/hxdoC0Zp8R

— MA1505 (@MohdAY1505) October 14, 2022
Shami is the good replacement for India in this T20WC but he played last T20I in last year T20WC against Namibia. No idea about his current form #T20WorldCup #T20WorldCup2022 #BCCI #Shami

— Divagar (@divagar90) October 14, 2022
Happiness 😘❤️
Shami replaces Bumrah in the Indian team in the T20 World Cup 2022.🔥🥰#T20WorldCup #Shami #MohammedShami pic.twitter.com/t8yYY6fwuD

— Mahmud Kohli 🥵 (@mahmudayan216) October 14, 2022
Finally it's official. clock turned back for Shami. Hope he performs really well. #T20WorldCup #Shami https://t.co/6hbUtlM8ie

— Abhijeet Andansare (@ImAbhijeet01) October 14, 2022
Siraj ko kya ice cream khilane le gaye hain thand me?

Ek bowler jo recently achhi death bowling kar rha tha 🥲#Shami #Siraj #T20WorldCup https://t.co/2ZGXsxGWT9

— Hardy (@Cricsomaniac) October 14, 2022
What a terrible situation India has been in. #Shami had to be chosen without being played a single match after returning from injury. And most probably he'll have to be chosen in the XI too. #IndianSquad #Shami #WCT20 https://t.co/bcdTuVVGTx

— Chandan (@Chandan3) October 14, 2022