Last Update on: October 18th, 2022 at 07:07 pm
1983 World Cup Winner Roger Binny got elected unopposed as the 36th President of BCCI. The flamboyant all-rounder has been selected for a 3-year tenure. Binny was a part of the selection panel in 2012 and was severely criticized for giving a chance to Stuart Binny.
Former President Sourav Ganguly would be somewhat disappointed as he couldn't continue for another 3 years. The former captain made the Indian Test Cricket Team a force to reckon with. But the 2021 debacle would hurt him a lot as the team didn't show any intent.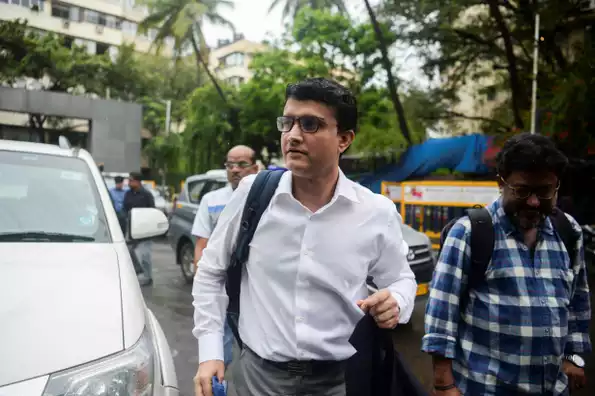 Roger Binny on Injuries
In his first media interaction, Roger Binny made some interesting statements. "We will look to improve on what we can do to reduce the injuries to players. Bumrah got injured just before the World Cup, which affects the whole plan," said Binny.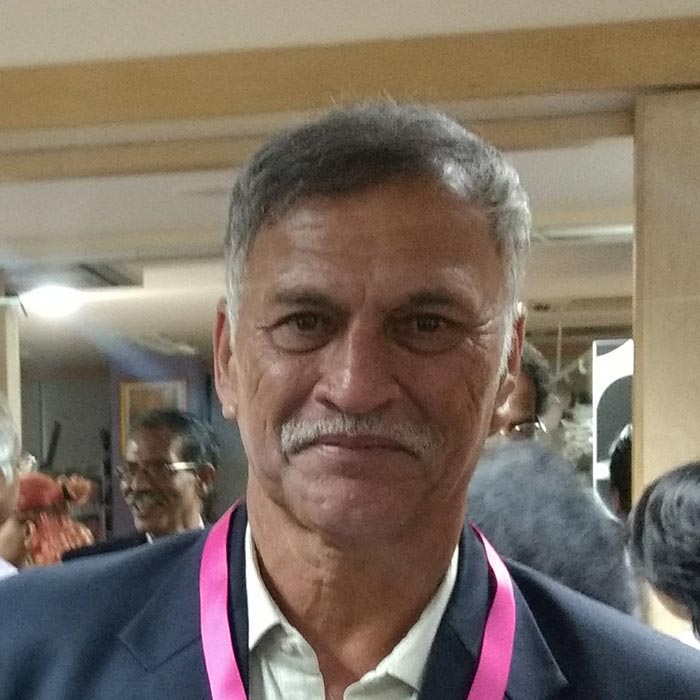 "Players getting frequently injured is a concern and we wish to get to the bottom of it all and see how it can be changed for the better.
"We have to sit down and discuss what's going wrong. We have excellent trainers, physios and other experts. But we need to talk to them and figure out why so many players are getting injured," added Binny.
Conundrum for Management
Within a week, once again there is India vs Pakistan match. The men in Blue would be aware of the loss against Pakistan in 2021 T20 WC where they were completely outplayed. This time, Team India looks well prepared for the contest. India hasn't lost a single series apart from the Asia Cup 2022.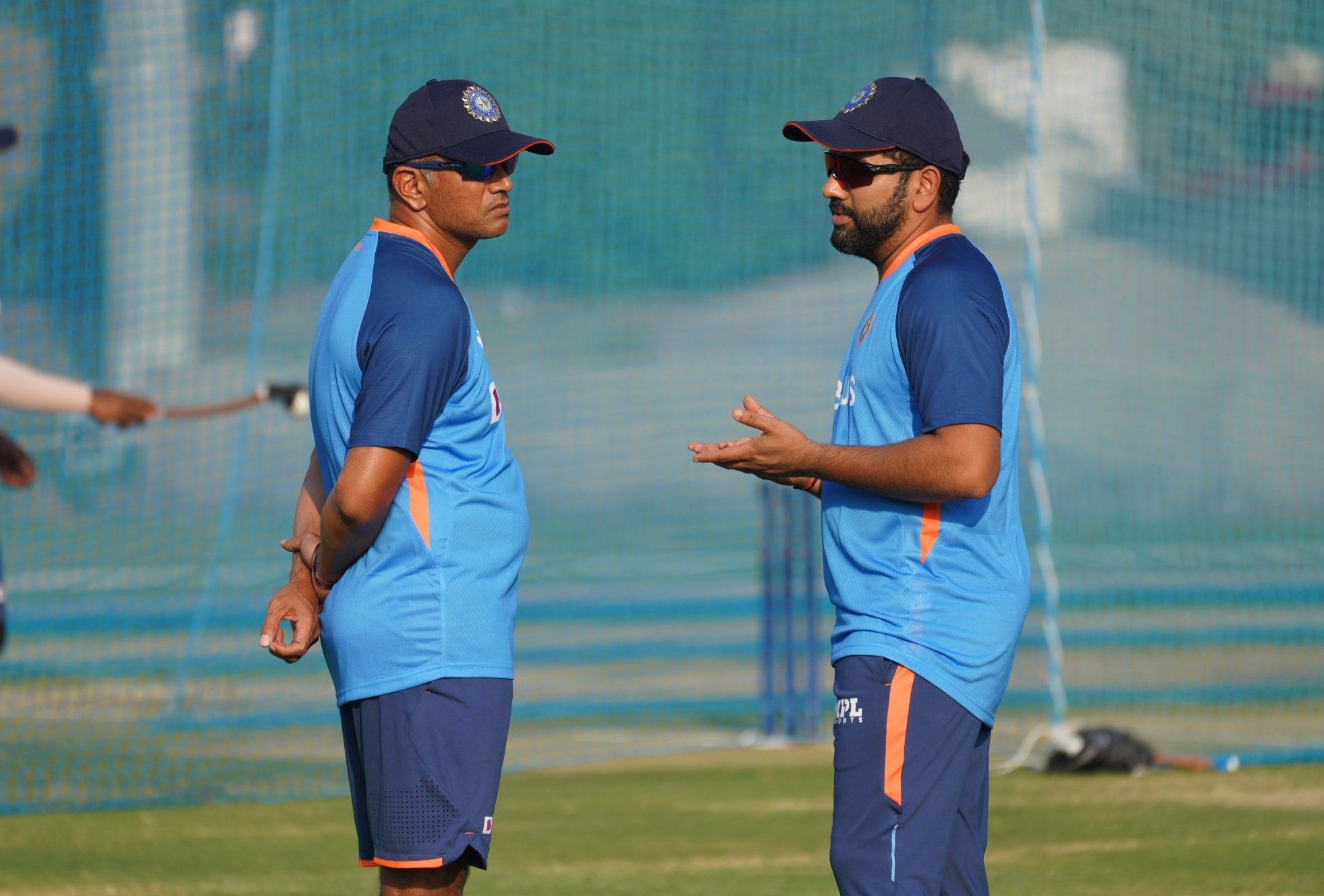 Rohit Sharma and Rahul Dravid would be in a state of dilemma as to which player to leave out. Shami & Harshal both are capable of winning the match for India. Shami knows the Australian conditions quite well as he was a part of the ICC Cricket World Cup 2015 whereas Harshal has been quite successful since T20 World Cup 2021.
Also Read: IND vs PAK: "BCCI Is In Great Hands"- Sourav Ganguly Wishes 'All The Best' To New BCCI President Roger Binny