Former India captain Sunil Gavaskar stated that Team India has practiced for the World Cup matches very smartly and that everything has been very well thought out.
India will face South Africa in their third Super12 stage match in Perth on Sunday(October 30), which will be their toughest challenge in the 2022 T20 World Cup.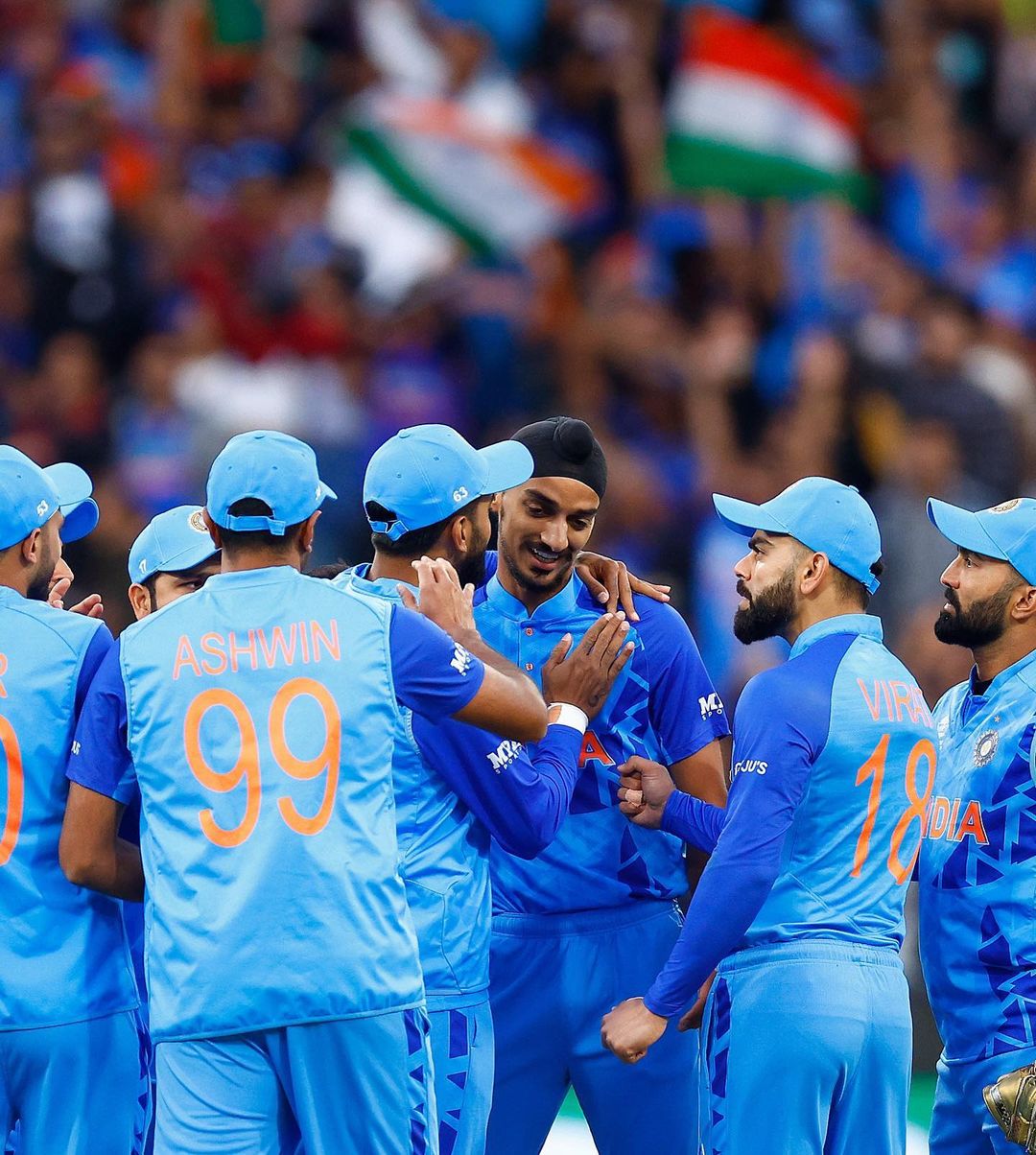 At the current T20 World Cup 2022, Team India has had a great start to their campaign. They narrowly defeated their bitter rivals Pakistan by 4 wickets before thrashing the Netherlands by 56 runs to take the top spot in Group 2's points standings. India will want to secure their place in the semi-finals with three games left; something they were unable to do in the UAE last year.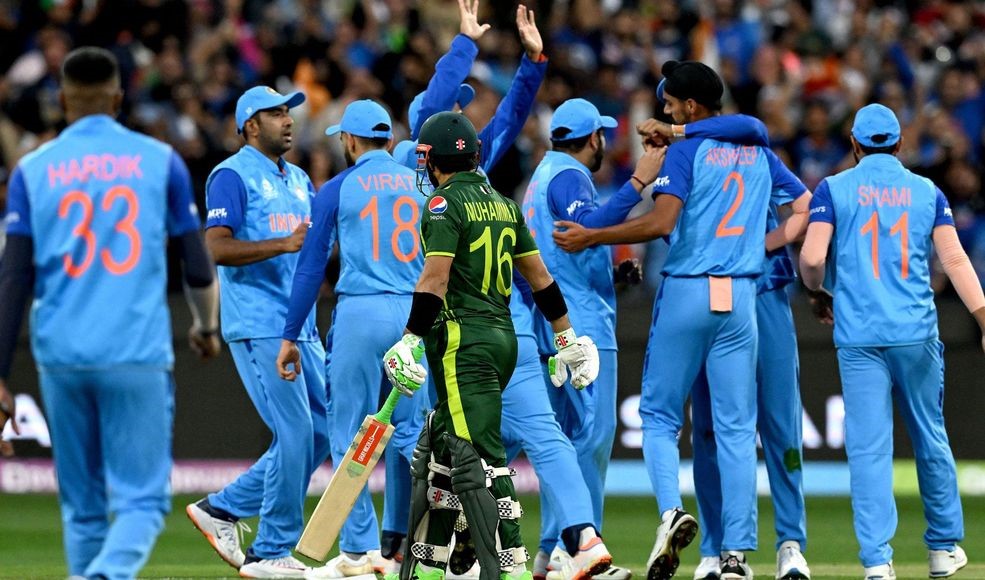 Many concerns about India's team selection were sparked by its elimination from the Asia Cup 2022 last year. However, with their performance in the opening two games of the Super 12 round, Rohit Sharma & Co. answered every one of them.
"India has the new ball attack to tackle that": Sunil Gavaskar
Following the team's humiliating departure from last year's World Cup in the UAE, Indian cricket has gone through a period of adjustment. Before the team of 15 was finalized, the management was changed, and several new players were tried and tested.
Although a few batsmen are yet to score runs in the competition, Sunil Gavaskar says it is not a major problem for India because the squad has "been on a roll" in Australia.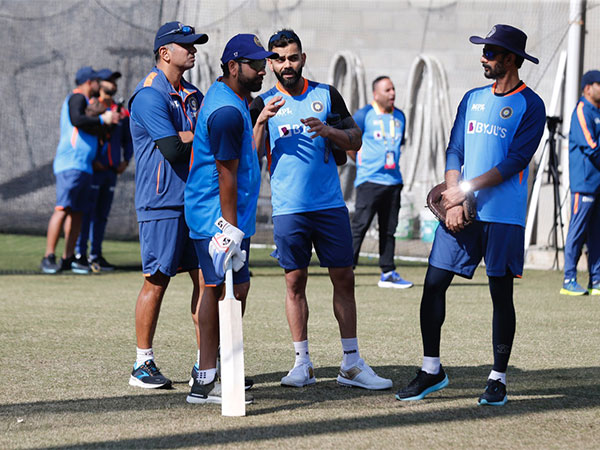 "I would imagine that the game will be slightly in favor of the Indians. They have been on a roll and batted well.
"Against Pakistan, they held their nerve, and against the Netherlands, they showed ruthlessness. For South Africa, apart from a couple of their batters, they have not been in the best of forms. India has the new ball attack to tackle that," Sunil Gavaskar said.
Whoever wins between India and South Africa will be primed to top the group and advance to the tournament's semi-finals.
Also Read: IND vs SA: Hes The Complete Indian Batsman Ive Ever Seen: Greg Chappell Reserves The Highest Praise For Top Batter