Former India off-spinner Harbhajan Singh made an offensive comment when questioned about Dinesh Karthik's batting struggles in the T20 World Cup thus far.
Team India presently leads Group 2 and is a strong contender for a spot in the T20 World Cup semi-finals.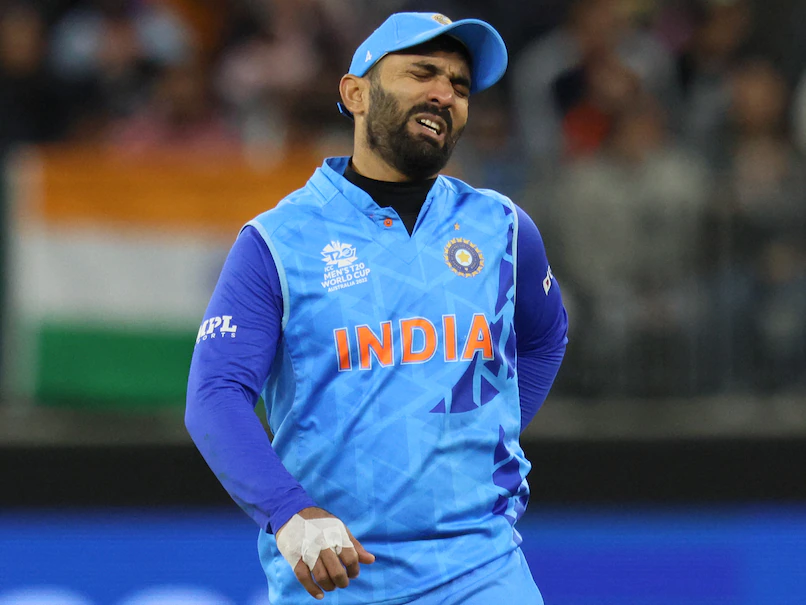 Virat Kohli has stepped up with outstanding batting performances in the current edition; with 220 runs in four games, including three undefeated half-centuries, he is now the best run-scorer in the 2022 edition. KL Rahul returned to run-scoring in the match against Bangladesh with a quick fifty as well, and Suryakumar Yadav has also put on a strong effort.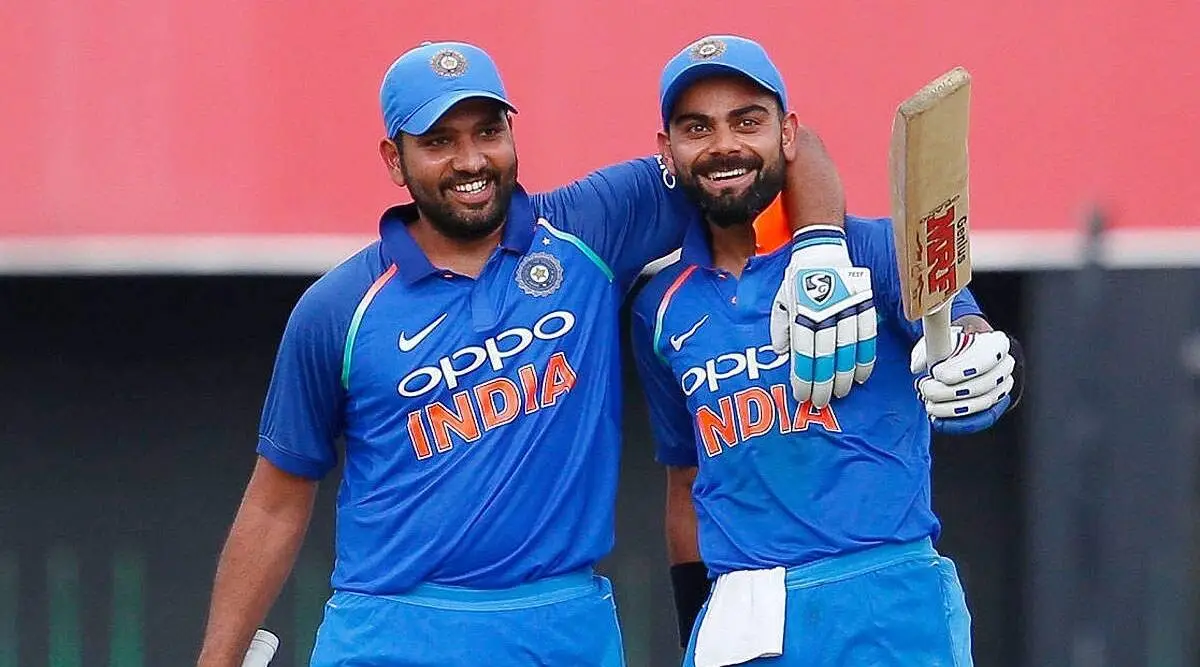 Rohit Sharma, the captain of India, has been uneven this season; so far, he has made one half-century, but in the other four games, he has scored 15, 4, 15, and 2. Hardik Pandya also contributed a significant 40 in the first game but has since struggled to succeed at the plate. He didn't bat in the second game against the Netherlands and only contributed 2 and 5 in the team's final two games.
"Dinesh Karthik's batting position is difficult": Harbhajan Singh
Dinesh Karthik, the Indian wicketkeeper-batsman who is batting ahead of Rishabh Pant, has also gone scoreless through three innings. Former Indian spinner Harbhajan Singh went in-depth about the struggling Indian players and made an offensive comment about it when it was brought up that Karthik had previously battled three times.
"When Karthik was hurt, I suggested that we bring Pant back. But, if he's fit, Karthik should play because you chose him as a finisher. You can't play Pant in that capacity,"  Harbhajan Singh stated on Sports Tak.
"But Karthik has had three failures now," the anchor responded.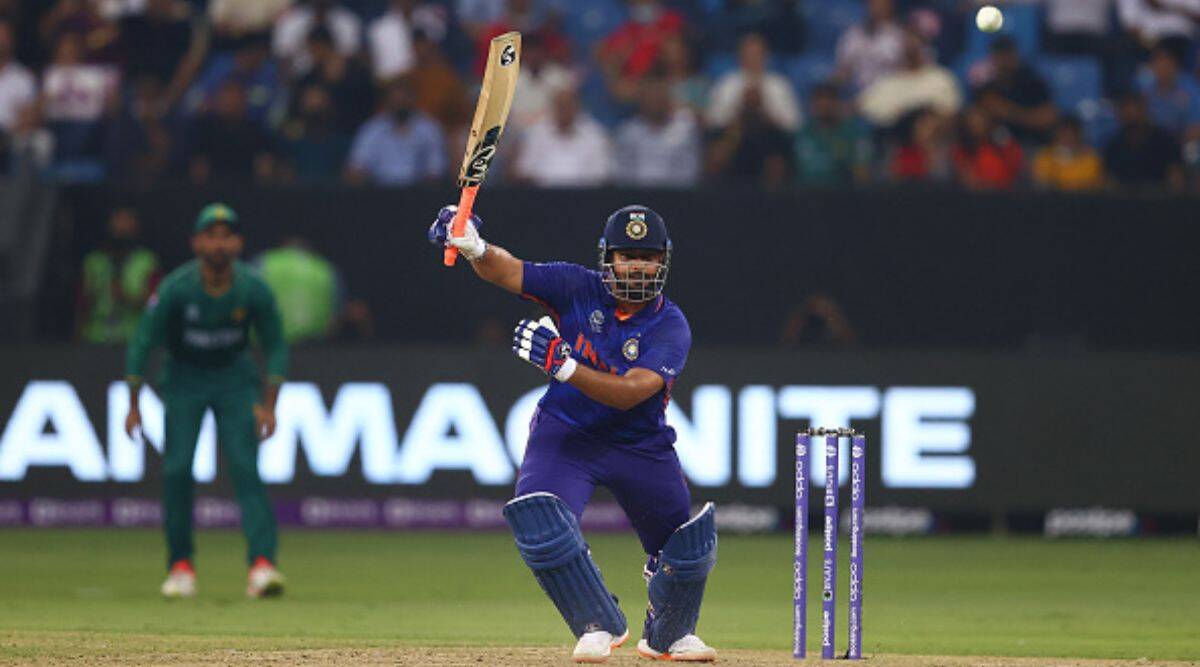 Harbhajan Singh responded by saying that while other players have failed, they are shielded from criticism due to their high status.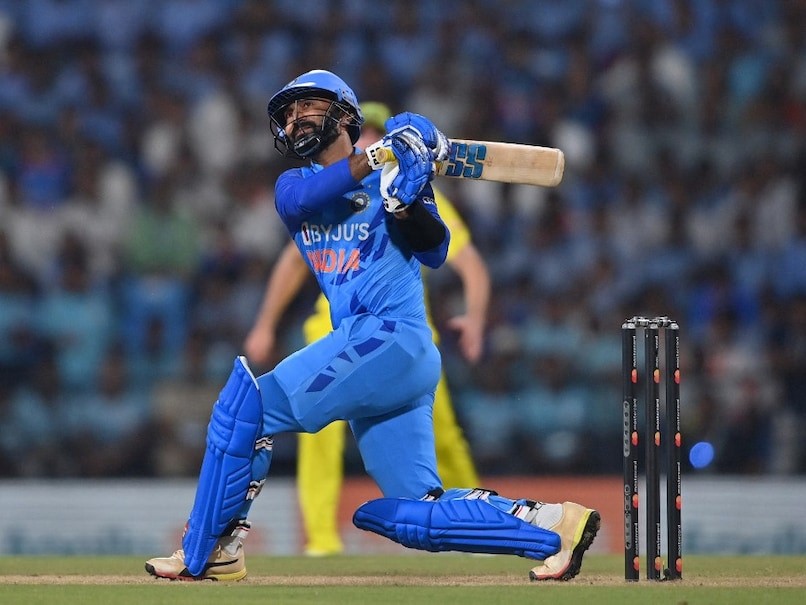 "See. There have been other players who have failed as well. But because of their prominence, we do not discuss them. The batting position of Dinesh Karthik is tricky. Yuvraj Singh and MS Dhoni batted beautifully there, and Hardik Pandya came in to do the job. Now that we have Karthik, we should give him an opportunity,"  Harbhajan Singh remarked.
With six points after four games, India is presently leading their group. On Sunday, they will play Zimbabwe in their last group game of the competition.
Also Read: ICC T20 World Cup 2022: "Tactical Decision To Leave Out Mitchell Starc"- Daniel Vettori