Last Update on: September 2nd, 2022 at 04:56 pm
Indian batter Robin Uthappa backed the current opening duo of KL Rahul and Rohit Sharma as India's first-choice openers for the upcoming T20 World Cup.
It has been a story of peak and valley for both the openers of India. The pair had immense amounts of success, opening for India in all three formats at one point.
Particularly in T20Is, the duo has scored 1089 runs together at an average of 51.85 which is second best to Pakistan's Babar Azam and Mohammad Rizwan.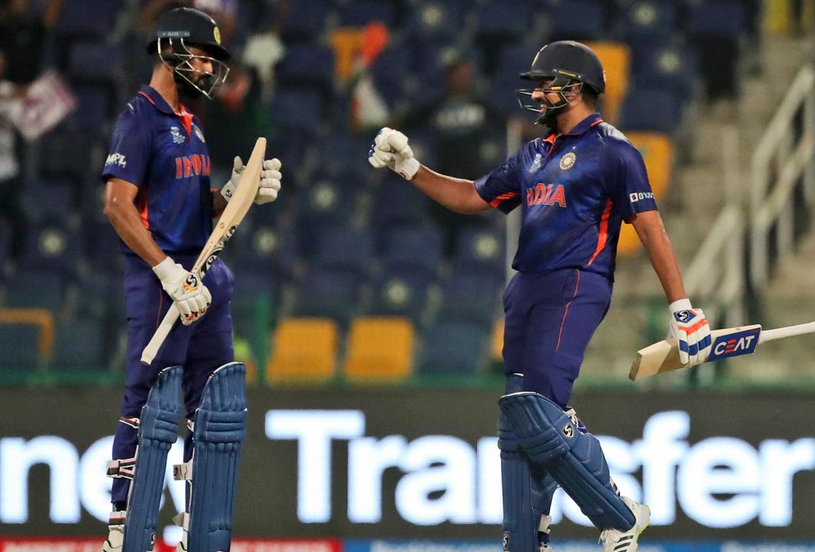 KL Rahul and Rohit Sharma should be India's first-choice opening pair: Robin Uthappa
Following the recent failures in the T20 World Cup in UAE last year and now in the ongoing Asia Cup, fans and experts have been very critical about the way the opening pair got their things going.
The most recent outburst happened in the game against Hong Kong where KL Rahul, who was playing only his second T20I after returning from injury, faced severe criticism for his knock of 36 runs in 39 balls.
On being asked about the form of Indian openers on Vimal Kumar's Youtube Channel, Robin Uthappa said:
"KL Rahul and Rohit Sharma should be the first-choice opening pair, no doubt. If there are any fitness or injury concerns, then Pant can also do the job at the top of the order. There are way too many options, and there is too much flexibility. Everyone can open the innings and there is so much competition in this country that players are ready to play anywhere in the playing XI".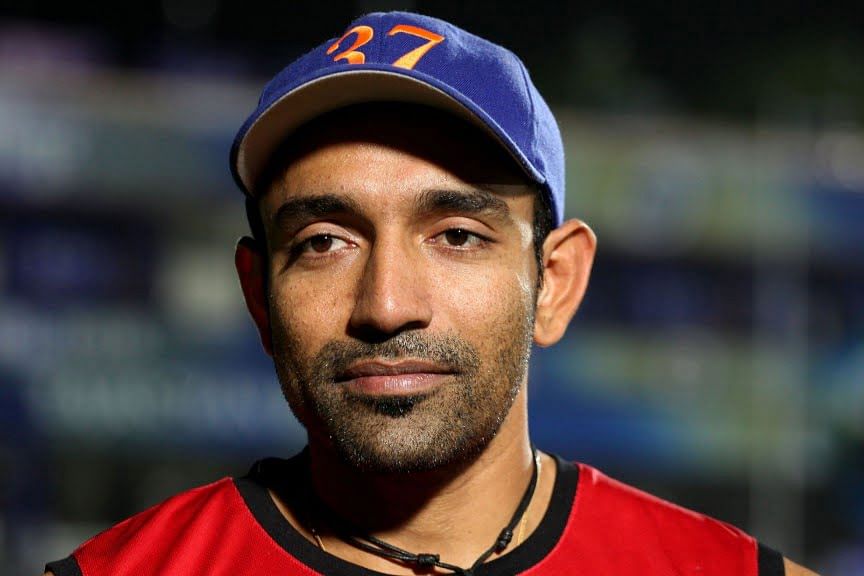 The game has gone through evolution: Robin Uthappa
Many questions have been raised to the Indian openers about their conservative style of play which doesn't go well with the modern requirements of the game.
Uthappa talked about the advancement of the game in the last few years. Every player has evolved with innovative shots in the modern game.
"The style has changed a lot since my days, the game has evolved quite a lot. The game has gone through an evolution, especially in the last seven years. I feel that the game has evolved so much and so fast since 2015. Now each and every player is a 360-degree player, any player can bat like de Villiers now," Uthappa mentioned.
"Even Rohit Sharma has started to play the unorthodox shots. The evolution might not be enjoyed by traditional viewers, but it is highly enjoyable for contemporary viewers," Uthappa added.
India will play their first match of the Super 4 stage with the winner between Pakistan vs Hong Kong.
Also Read: KL Rahul Has A Few Matches Left And Will Have To Score Runs – Sunil Gavaskar's Stern Warning To India Opener For T20 World Cup Selection