Pakistan's chances of winning their final group match in Adelaide hinged more on unfavorable external circumstances. For the T20 World Cup, Sunday's final three group-stage matches could determine which of the two teams from Group 2 advances to the semifinals.
All four teams had a chance to advance: India, South Africa, Pakistan, and Bangladesh, with the first two teams having a better chance than the last two.
However, in a surprising turn of events, the Netherlands shocked South Africa in the first game on Sunday, leaving Pakistan needing only a victory to go to the semifinals. They defeated Bangladesh by five wickets to get to the T20 World semifinals for the second time in a row.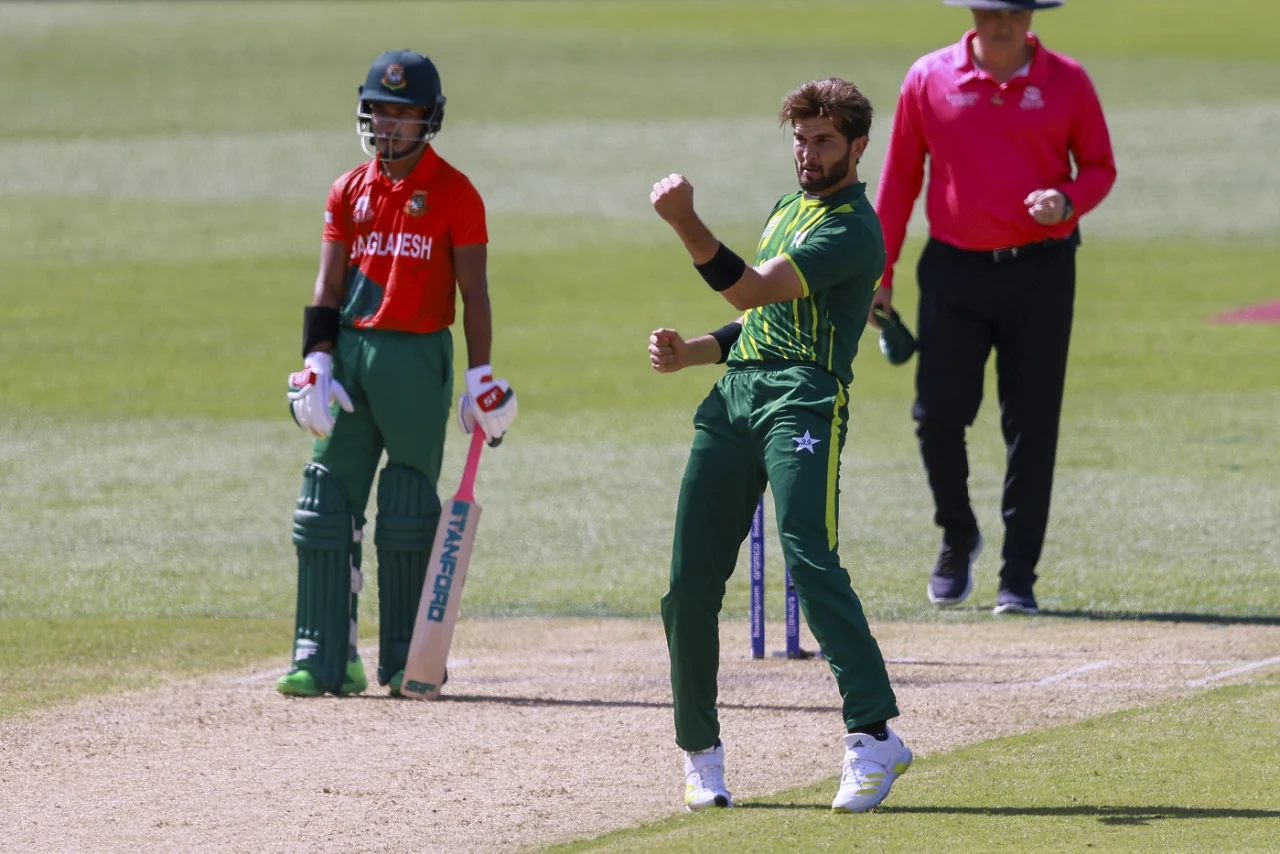 Kamran Akmal Celebrates Pakistan's Surprising Turnaround
Former Pakistani cricketers have been yelling at various television studios for the past two months. They were particularly troubled by three things: Babar Azam's position in the batting order, the frailty of the middle order, and the hasty introduction of Shaheen Afridi.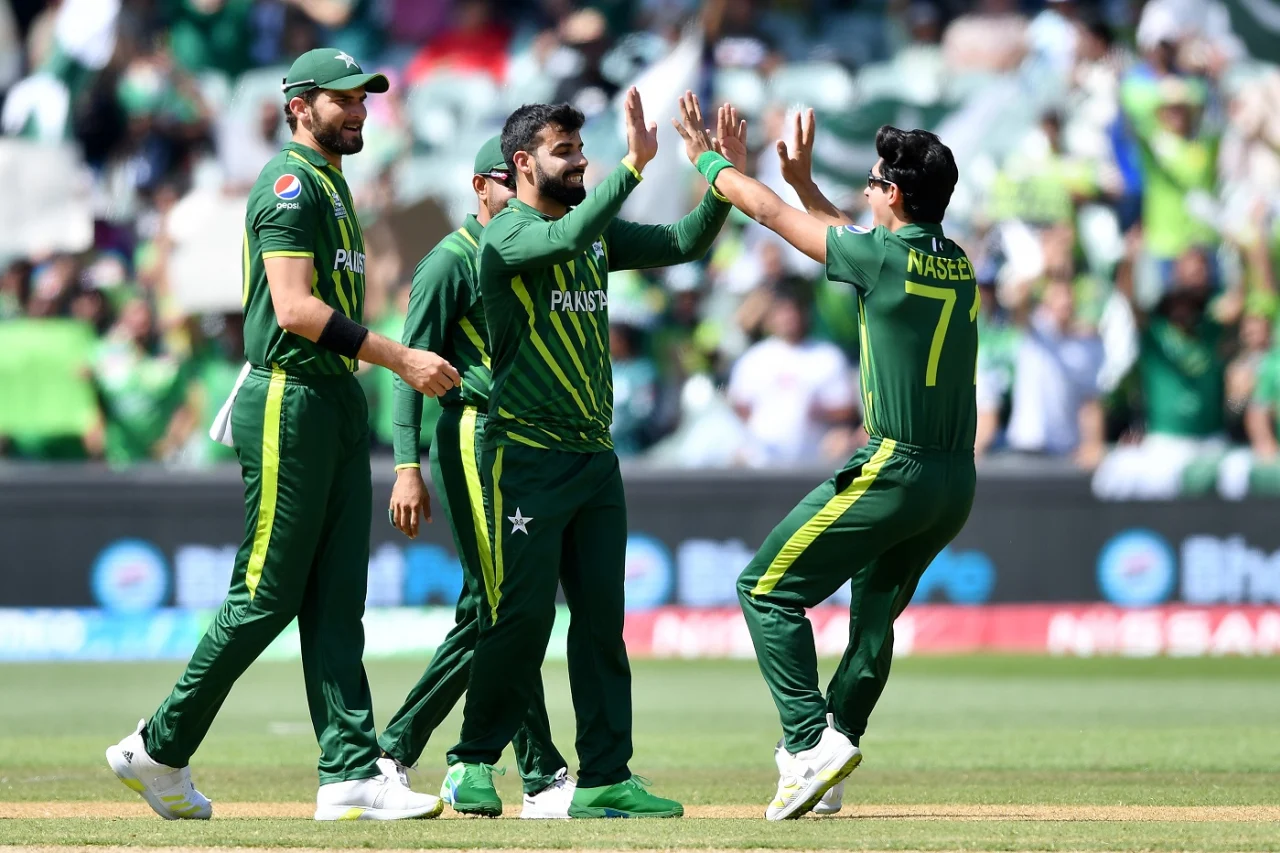 Kamran Akmal, a former Pakistani wicketkeeper, did a great job of capturing the atmosphere as Babar's men pulled off another Houdini feat to go to the semifinal. 
"This can only happen to Pakistan, no other team," Akmal would say on Ary News. Younis Khan was seated next to him and would chuckle. Both had requested Babar Azam to resign as captain following the World Cup ten days prior. 
"You have to be a leader. Babar doesn't have the spark to be a leader. He should quit captaincy so that he can focus on his batting. I have quit captaincy four times; so I know the pressures involved." Akmal would say, "he should step down from captaincy after this world cup."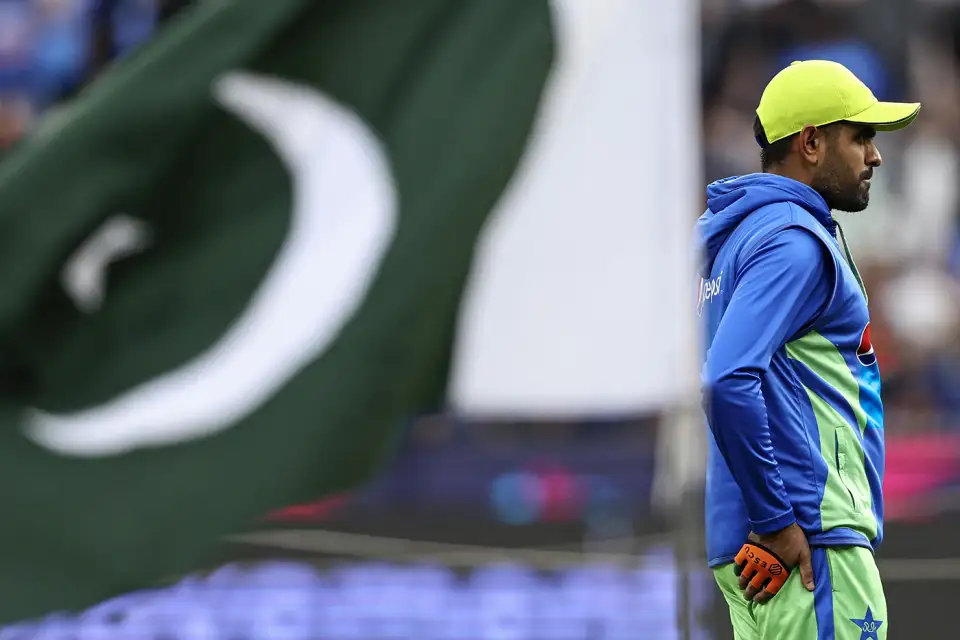 Pakistan will now face New Zealand on Wednesday in the first semi-final at Sydney.
Also Read: ICC T20 World Cup 2022: Ricky Ponting Wants Glenn Maxwell To Take Over Australia's T20 Captaincy