AB de Villiers supported out-of-form Pakistan skipper Babar Azam Despite failing to impress in the present T20 World Cup 2022.
With Pakistan on the verge of being eliminated from the present T20 World Cup 2022, Babar Azam has come under fire, with some former cricketers branding him a selfish captain.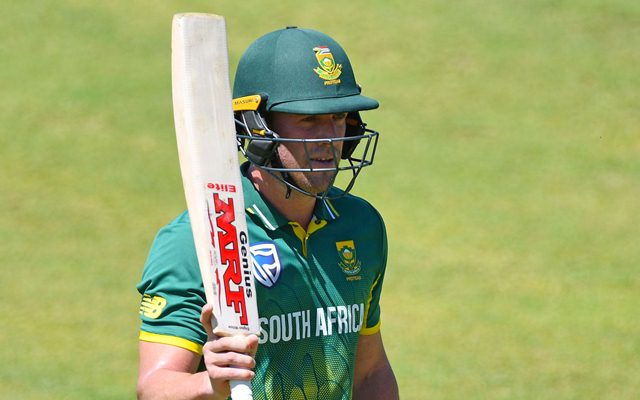 However, AB de Villiers, a great of South Africa, thinks the batter is "an amazing talent" and "a fantastic complement to Pakistan's success." He stated on his YouTube channel:
"Babar Azam is a fantastic athlete. When I first saw him play, I thought, "This child can play." He really contributes to Pakistan's development, and it's wonderful to see the next generation taking charge."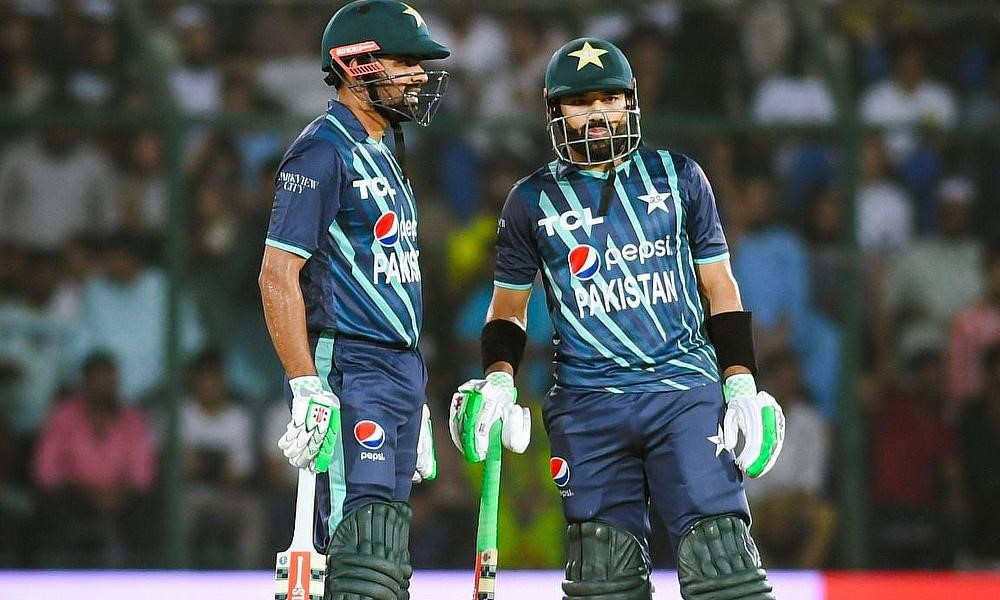 He added that despite Babar's bad performance, he has improved Pakistan's batting consistency. As per him, Babar Azam and Mohammad Rizwan are the reason Pakistan's batting has finally found consistency. "The batting side of Pakistan has always been a problem; it was never stable enough, it always goes up and down," he added.
Gautam Gambhir lashed out at Babar Azam's form:
Even Gautam Gambhir recently criticized Babar's play. He mentioned this during the commentary of Pakistan vs. the Netherlands:
"In my opinion, you should first consider your team rather than yourself; if nothing goes as planned, you need to have moved Fakhar Zaman up the batting order. This is known as selfishness, and it is simple to be one as a captain," Gautam Gambhir said.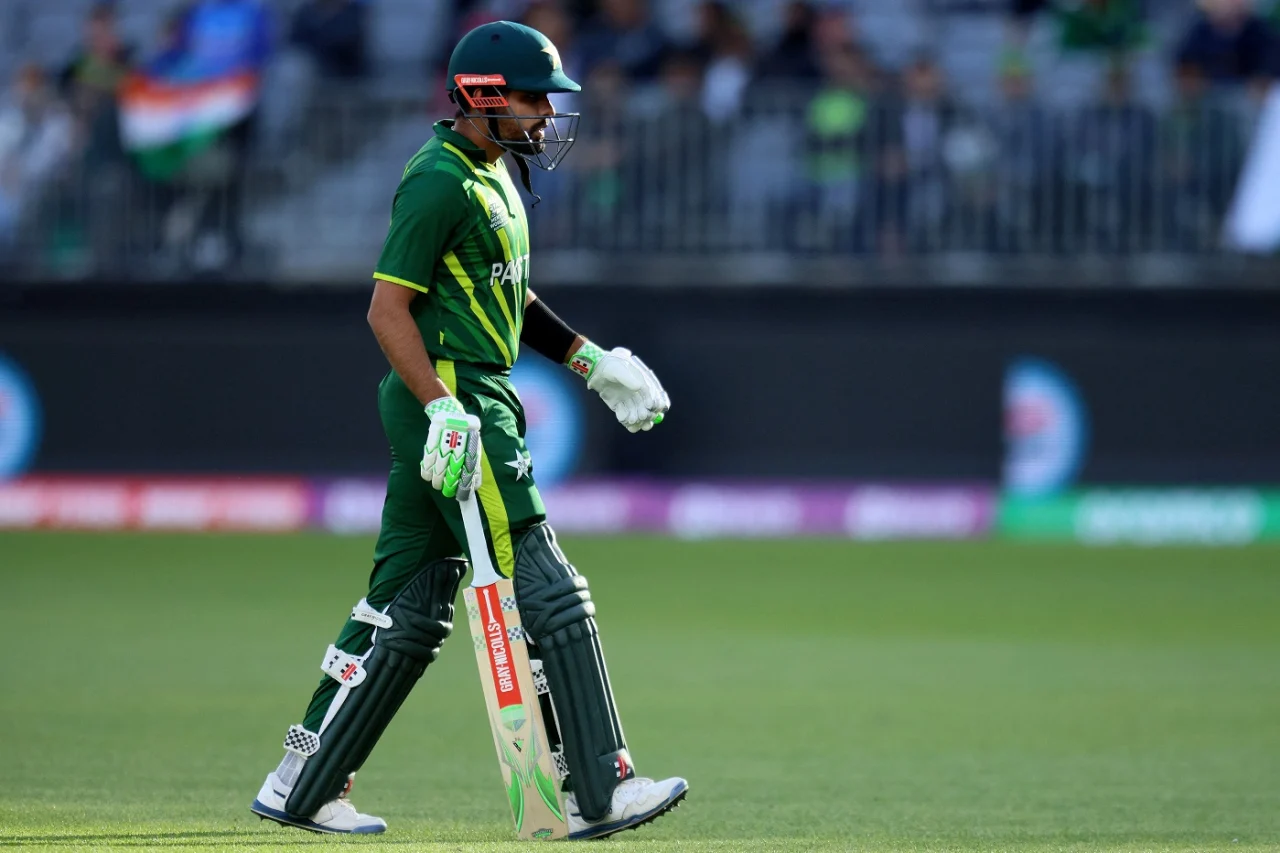 "Babar and Rizwan can easily start Pakistan's innings, breaking numerous records. You must consider your team if you want to be a leader," Gautam Gambhir Added.
Babar started Pakistan's T20 World Cup campaign with a golden duck against India in their first match. The tournament is currently taking place in Australia. He was later removed against Zimbabwe for four runs off of nine balls, a game that Pakistan lost. Babar once again failed to impress, scoring just four runs off of five balls as Pakistan ultimately defeated the Netherlands.
Also Read: "He Is Bengal's Pride"- Snehasish Ganguly Extends Olive Branch To Wriddhiman Saha After Becoming CAB President