Kane Williamson has been going through a rough patch. The New Zealand captain has not scored a fifty in all formats since November last year. His last international half-century came against Australia in the final of the ICC T20 World Cup 2021, scoring 85 to help the Kiwis post a good total.
Williamson led New Zealand to the T20 World Cup final against Australia in the UAE last year. He has struggled recently, especially since an elbow injury in 2020. Several former cricketers criticized his performance and urged New Zealand Cricket (NZC) to replace him.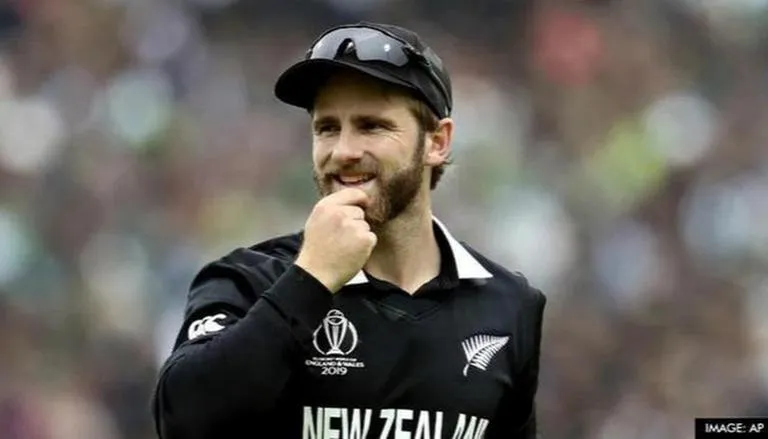 New Zealand head coach Gary Stead feels captain Kane Williamson will return to form soon and expects him to play a key role in ICC T20 World Cup to be held in Australia next month.
Form Is Temporary And Class Is Permanent – Gary Stead
In the Chappell-Hadley Trophy, Kane Williamson scored 45 off 70 balls in the first ODI and was close to a fifty. In the second ODI, he missed a full toss by Adam Zampa and was dismissed in a bizarre fashion for 17 runs. The Kiwis lost the series 0-3, Stead believes it's a matter of time before Williamson finds his form.
"I think any time that you've been out of the game for a while there's obviously that nervousness when they come back into the game," Stead told SENZ Mornings on Tuesday.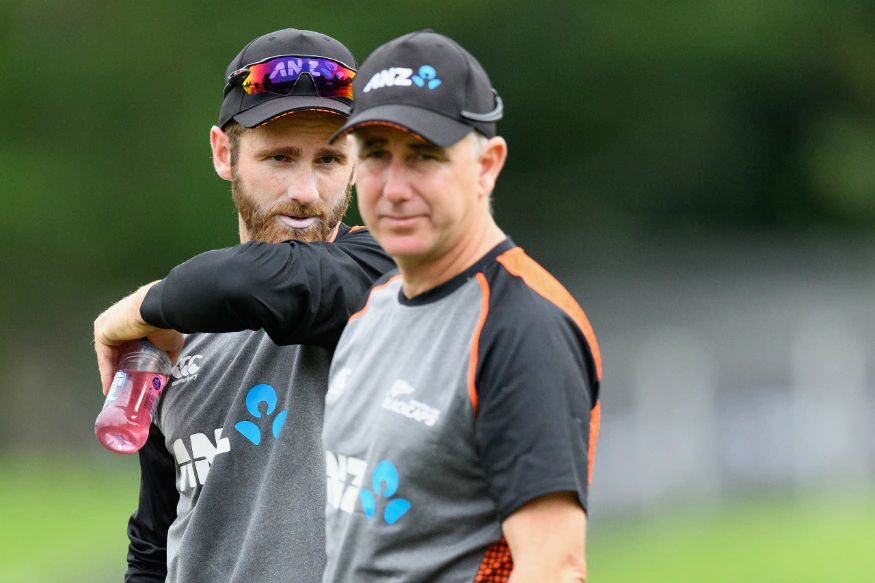 "I know Kane would've liked to score some more runs but look… they say that form is temporary and class is permanent, and he's a classy person."
"He's a classy player and I expect that there are runs just around the corner for him."
Stead went on to say that every match is crucial in this format to win the T20 World Cup title. The Black Caps are in a group with Australia, England and Afghanistan.
"For us, the shorter the tournament, the more it is that one individual person can go in there and win a game for the team," Stead said. "We try and pick a team that has match winners and that we think has the ability to do that and you just hope that it's someone's day.
"I don't think there is a mental edge, certainly in T20 cricket anyway. I think it's who goes out there and executes their skills best on the day and we'll certainly be ready with the amount of matches that we're having."
New Zealand will play a T20 tri-series against Pakistan and Bangladesh starting on October 7 in Christchurch. The tri-series will be the last series at home before they depart for Australia on October 15.
Also read: ICC Men's T20 World Cup 2022: New Zealand Squad For The Tournament Announced; Kane Williamson To Lead The BlackCaps