Last Update on: March 8th, 2022 at 02:56 pm
Bismah Maroof, Pakistan's captain, scored a half-century and celebrated with a baby rocking gesture in the dressing room while staring at her kid.
Maroof, 30, was able to travel to New Zealand with her daughter — as well as her mother, Fatima's caregiver — because the Pakistan Cricket Board's maternity rule allows a mother "to travel with a support person of her choice to assist in caring for her infant child," with travel and accommodation costs split equally between the board and the player.
At the ongoing Women's World Cup 2022, Pakistan skipper Bismah Maroof scored an undefeated 78 against Australia in only her second encounter after returning to international cricket after a pregnancy.
Bismah Maroof celebrated her 50th birthday by executing a baby rocking motion, similar to cradling while staring towards her 7-month-old daughter, baby Fatima, in the dressing room, and dedicating it to her.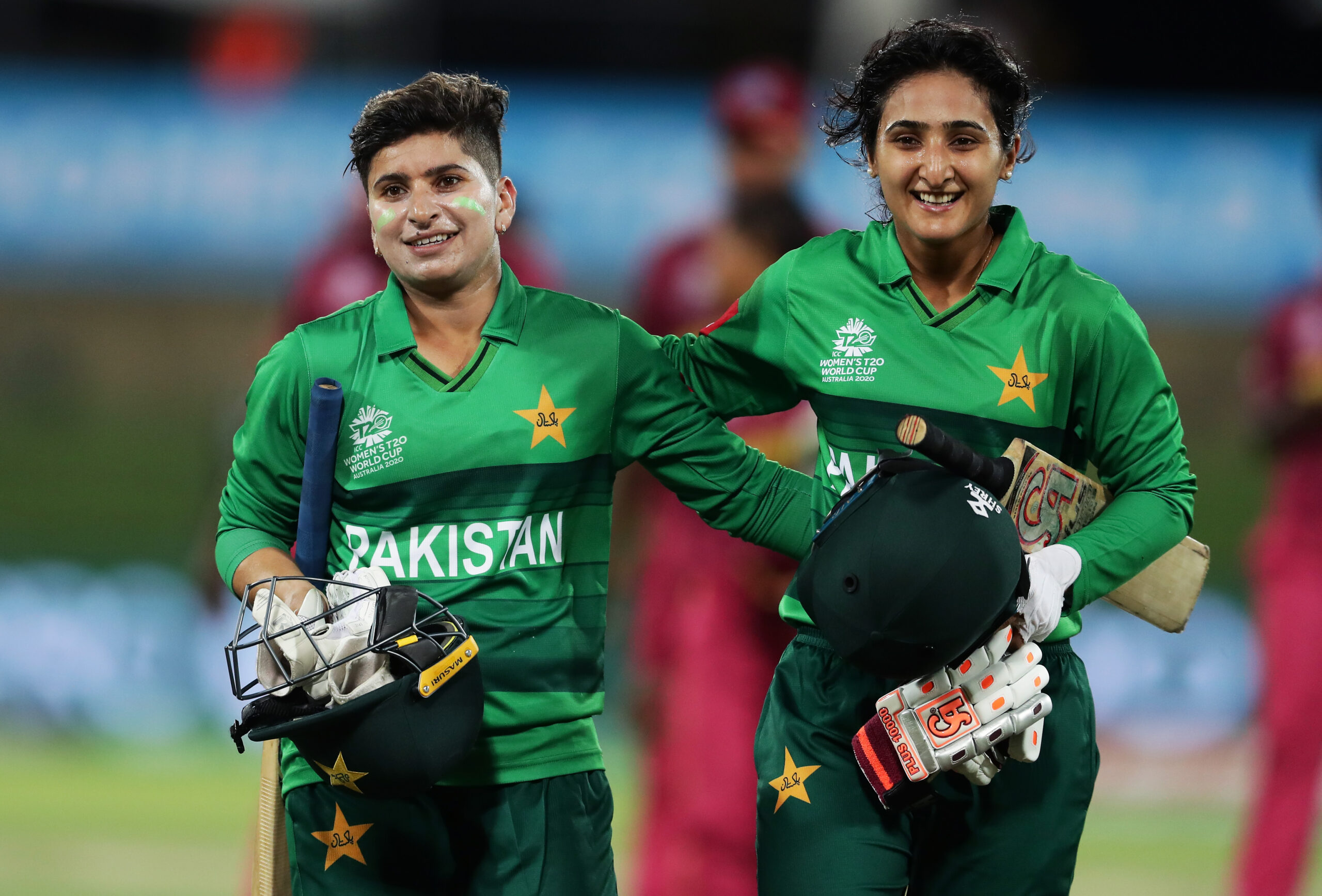 Pakistan captain Shahid Afridi scores a half-century in only her second match back from childbirth, and she dedicates it to her baby girl Fatima. Bismah Maroof celebrated her fiftieth birthday in the dressing room with a baby rocking gesture while staring at her baby.
On Tuesday, Maroof becomes the first Pakistani player to reach a half-century in an ODI World Cup match against Australia. On 78, she stayed unblemished. The skipper hit eight boundaries in her 122-ball innings, helping her team to a decent score of 190 for 6 against Australia.
Pakistan lost their first match by 107 runs in a one-sided affair, but their arch-rivals were left weak-kneed as they gathered around Baby Fatima after the game.
"It was a different feeling. Coming back and playing in the World Cup. My mother and daughter are here so it's a special moment for me and I want to do something special," she said.
Watch the video of the celebration here:
View this post on Instagram