Last Update on: July 29th, 2022 at 11:32 am
Kamran Akmal, a former keeper-batter, criticized the Pakistan cricket team after their 246-run loss to Sri Lanka in the second Test on Thursday in Galle (July 28).
Akmal stated that the Green Shirts had no desire to win the series and were content with their victory in the first Test.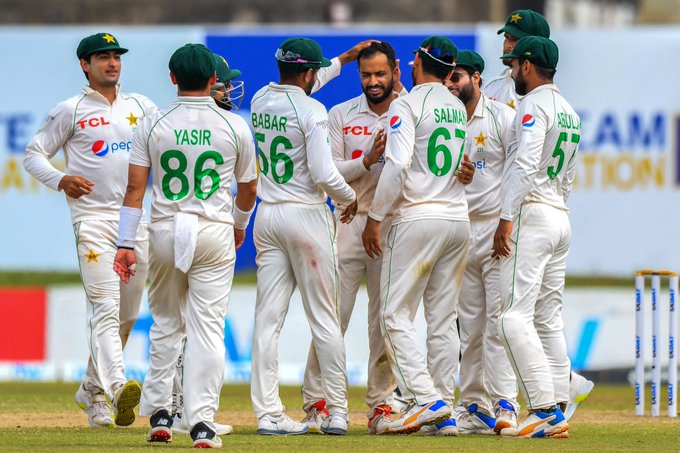 With an impossible goal of 508, Pakistan began Day 5 on 89 for 1. Their second innings, however, was abandoned for 261 runs in 77 overs. Babar Azam, the visitors' leader, was their lone standout, striking a resolute 81 off 146 balls. Ramesh Mendis (4/101) and Prabath Jayasuriya (5/117) tore through their opponents' batting, though, and the Lankans drew the two-match series 1-1.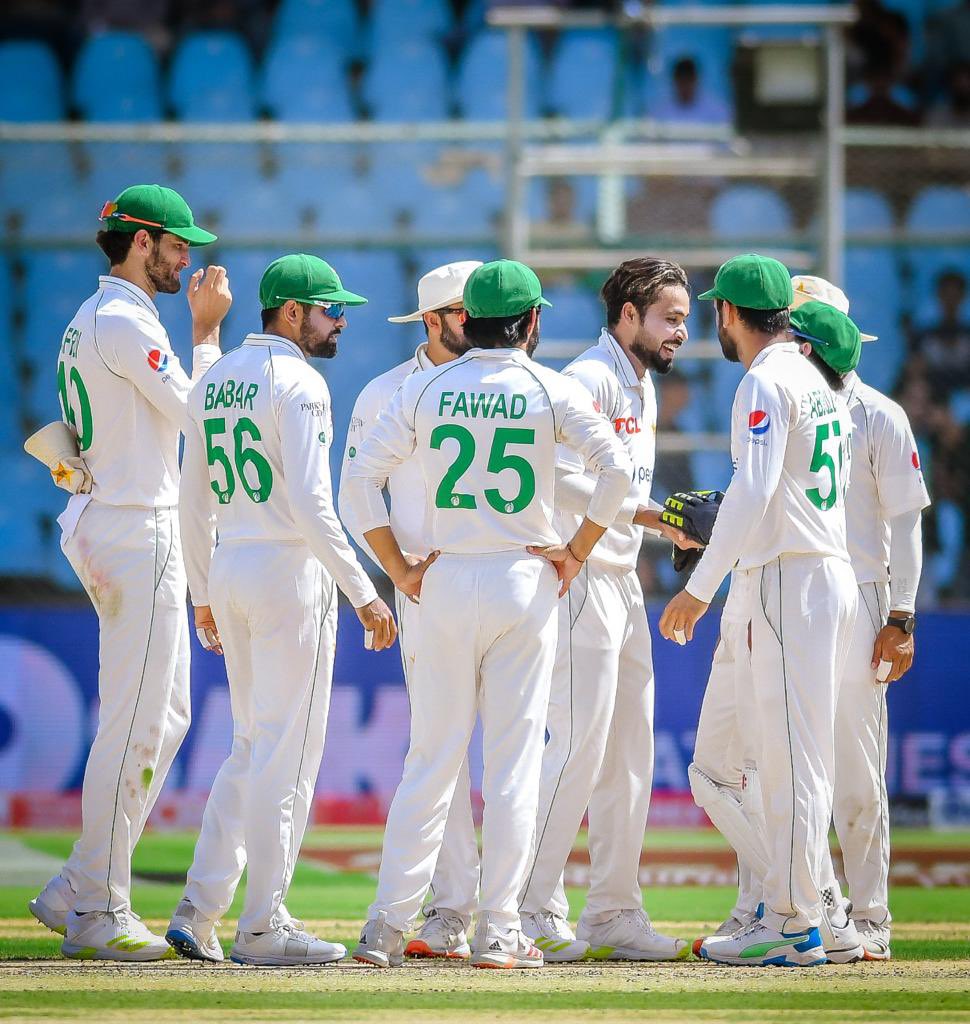 The first innings saw Pakistan bat poorly as well. They could only muster 231 runs in 88.1 overs in response to Sri Lanka's 378-run total. The only batter on the squad to reach a half-century in the first innings was Agha Salman (62).
'They will now defeat the Netherlands': Kamran Akmal
Kamran Akmal expressed his thoughts on Pakistan's utter defeat and questioned the team's carefree approach. He blasted their lack of effort on his official YouTube account, saying:
"The Pakistani team was comfortable with a single Test victory. They will now defeat the Netherlands, do well in the Asia Cup, and prevail. This Test series will not be remembered. They will sell a few quality innings in the market," Kamran Akmal Said.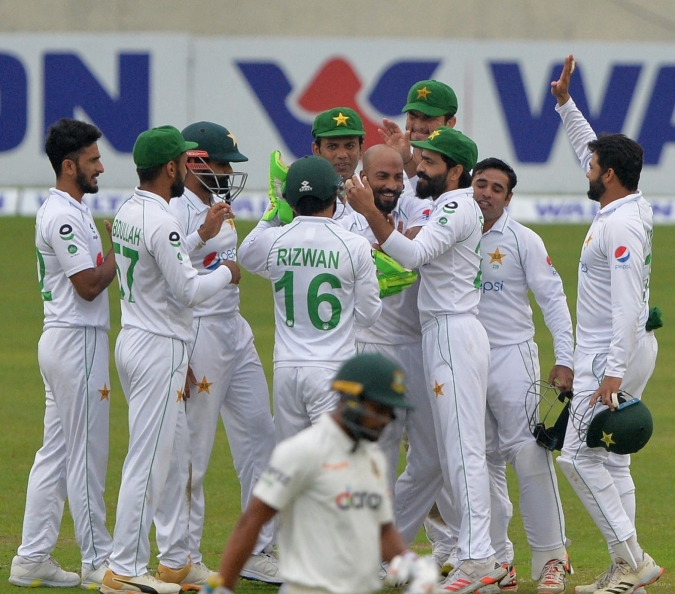 "For the past three to four years, this has been the story. They did not appear to be in town to play a Test match based on their body language. They merely attended to fulfill formalities."
The visitors were at one point in their second inning 176 for 2. They ended up losing eight wickets for 85 runs.
Also Read: Hundred Stars Won't Need England Team To Become Cricketing Heroes: Eoin Morgan