Given that the next World Cup in India is only one year away, Shikhar Dhawan's inclusion in the ODI squad for the tour of Bangladesh and his appointment as ODI skipper against New Zealand was yet another sign of his future in India's 50-over plans. The most recent ODI series Dhawan oversaw for India was a home series against South Africa.
Former Indian batter Robin Uthappa stated that veteran opener Shikhar Dhawan is one of the greatest ODI players we have in India and still a very important part of the Indian ODI squad. Uthappa believes that Dhawan is not far behind the likes the Virat Kohli and Rohit Sharma when it comes to ODI cricket.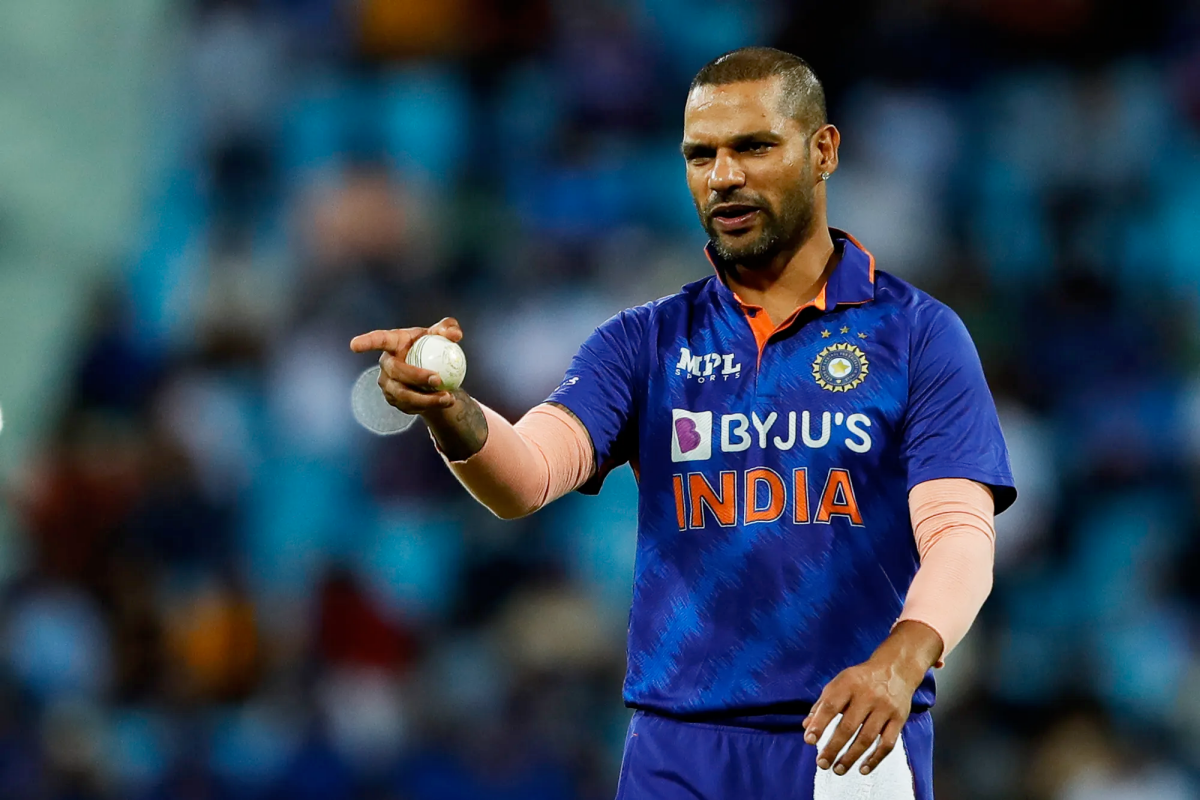 Shikhar Dhawan One Of The Greatest We Have In India: Robin Uthappa
"For me, hands down, he is one the greatest ODI players we have in India going around at the moment. His record is I think third best after Virat Kohli and Rohit Sharma in ODI cricket.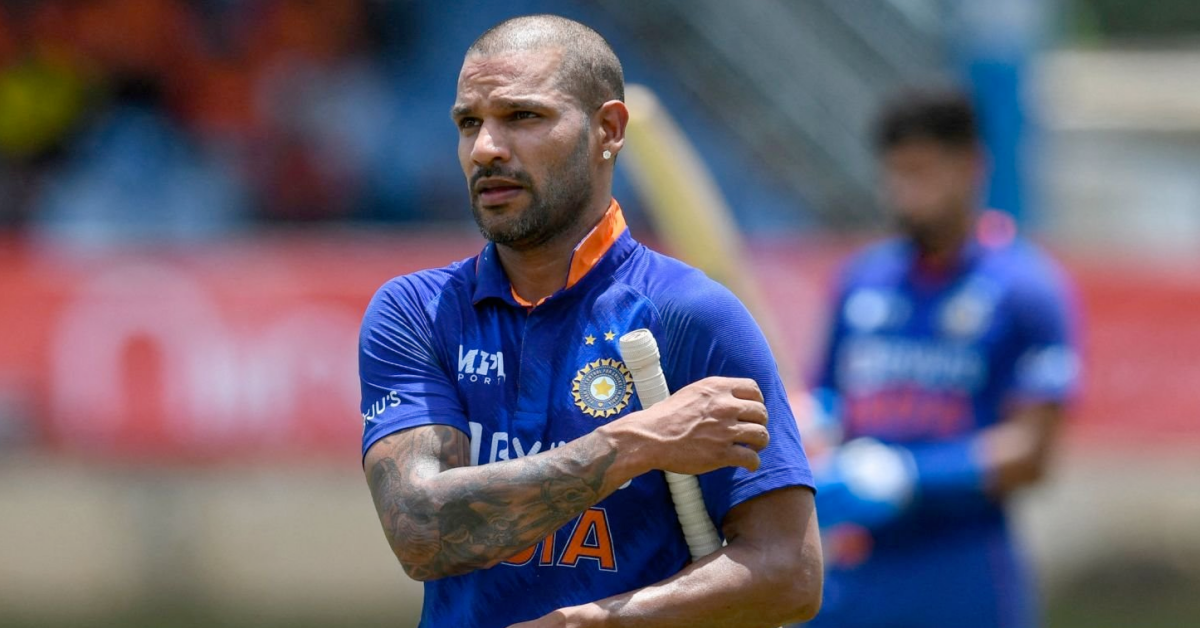 So I think he should stay at top of the order and I think there's a reason he is the captain of the India side when the other guys are absent because he is their main player. He is a very important cog in the India ODI squad," stated Uthappa.

Robin Uthappa feels we might see KL Rahul batting in the middle order once again as the opening pair of Rohit Sharma and Shikhar Dhawan returns. However, he may have good competition from Shreyas Iyer who has been in solid form recently.
"You might see Rahul batting at no.4 or 5 and I'm actually happy with that. He may not keep as Rishabh will play. So, it will be Rohit, Dhawan, Kohli at 3, you can have either Shreyas Iyer or Rahul at 4, Pant at 5 and then the all-rounders."

Rahul Tripathi Should Get Game Time: Robin Uthappa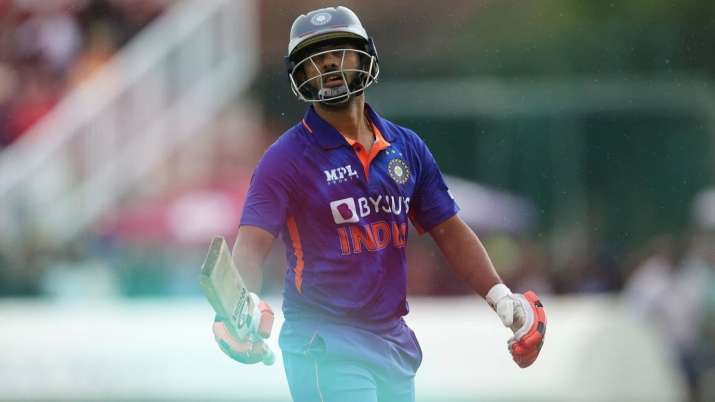 Talking about Rahul Tripathi, the former T20 World Cup champion said that he is a very exciting player and should walk into any T20 squad India plays after this World Cup.
"I absolutely love Rahul Tripathi as a player. I think he is very exciting player and he should walk into any T20 squad India plays after this World Cup, because I think you got to develop guys for the next World Cup and I really think he would do a world of good for India if he plays for the country, especially in the shortest format.
I think he should get game time. Don't know if he is going to be able to get game time because you know in India there is a lot more at stake," Uthappa said.
Also Read: IND vs BAN: Chetan Sharma Opines On Virat Kohli And Rohit Sharma's Future For The 2024 T20 World Cup