Last Update on: July 12th, 2022 at 07:08 am
Former Indian batter Sunil Gavaskar reckoned that the Indian players are taking too many rest days during the international phase but continue playing in the IPL for two months straight.
Recently, a trend has begun where the senior players are rested for tours with the youngsters getting the opportunities. However, despite good outings in the said matches, the youngsters end up making way for the experienced players when they return.
"See I do not agree with this concept of players resting. Not at all. 'You don't take rest during IPL, then why ask for it while playing for India? I don't agree with it. You will have to play for India. Don't talk about rest."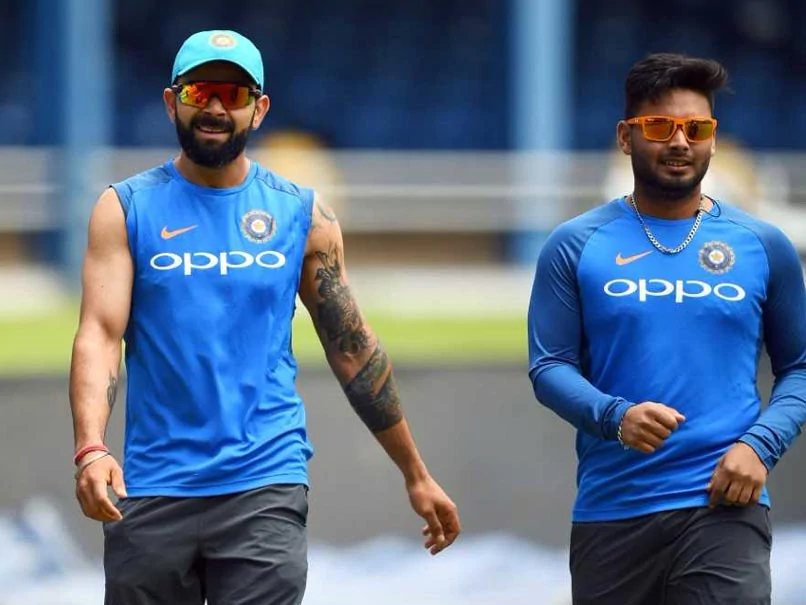 "There are only 20 overs in an innings in T20. That does not take any toll on your body. In Test matches, the mind and the body take a toll, I get that. But I don't think there is much problem in T20 cricket," Gavaskar said on Sports Tak.
"If you want to be rested, you need to reduce your guarantees" – Sunil Gavaskar
Gavaskar implied that the players need to be available for the international matches and taking rest during important phases like preparing for the World Cups is unacceptable.
"I honestly feel that the BCCI needs to look into this concept of rest. All the Grade A cricketers have received very good contracts. They receive payment for every match. Tell me if there is any company whose CEO, or MDs get so much time off? I feel that if Indian cricket is to become more professional, a line needs to be drawn."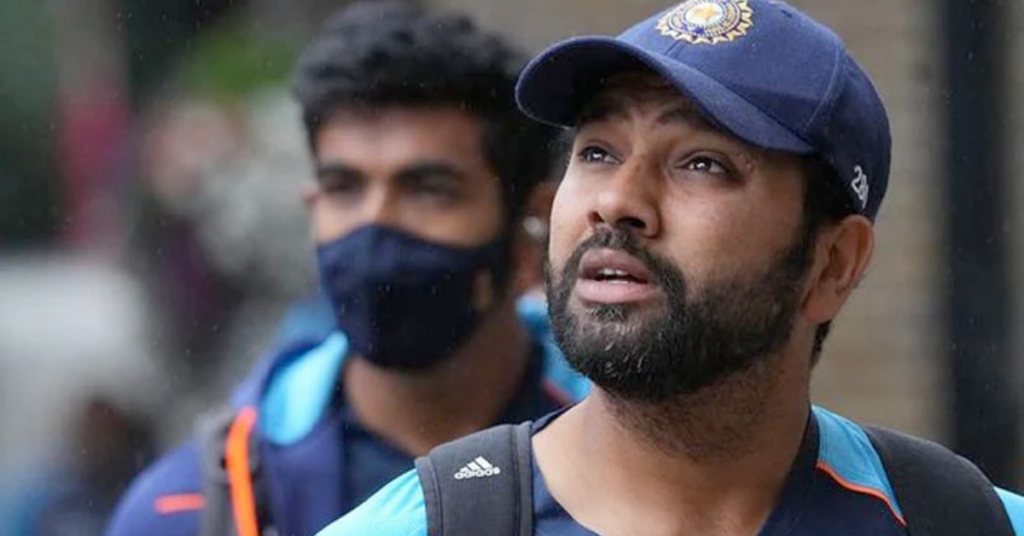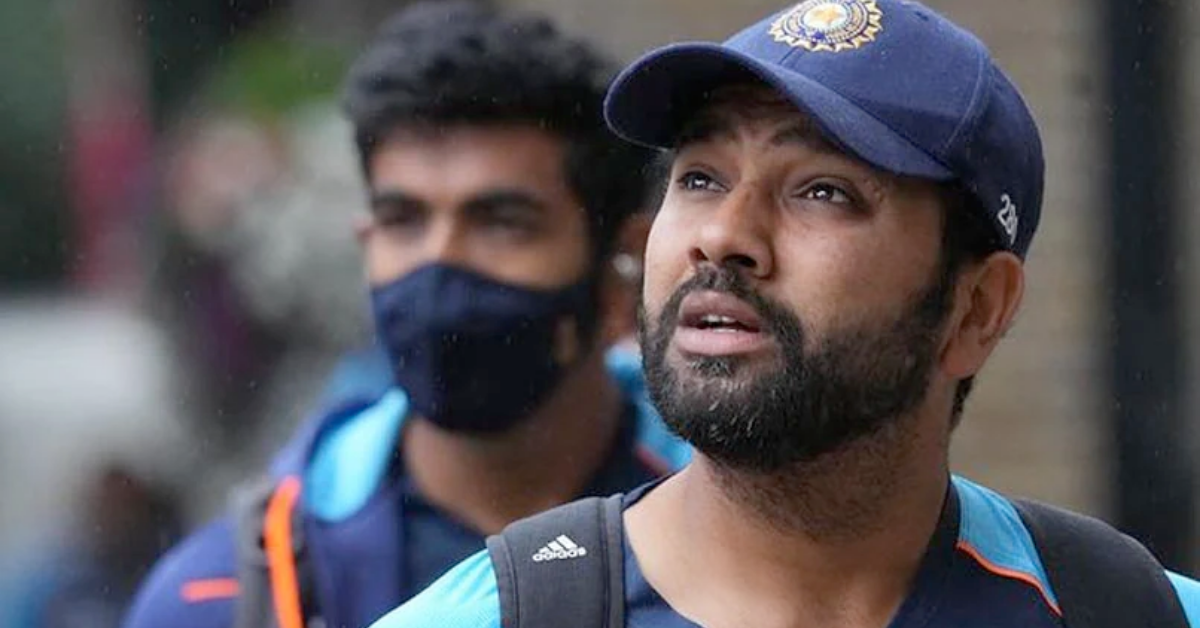 "If you want to be rested, you need to reduce your guarantees. Then you take rest because you don't want to play. But how can anyone say that I don't want to play for the Indian team? Which is why I do not agree to the concept," he also added.
Also Read – India's ferocity took us by surprise – England head coach Matthew Mott