Last Update on: July 10th, 2022 at 01:42 pm
Stay up-to-date with the latest teams!
Join our Telegram channel and never miss a single lineup change post-toss. 🔄📢

Aakash Chopra believes that with each successive failure with the bat, the pressure on Virat Kohli develops.
On Saturday, July 9, Kohli scored one run in the second T20 International against England. Despite this, the Men in Blue posted a respectable score of 170/8 and proceeded to win the match by 49 runs.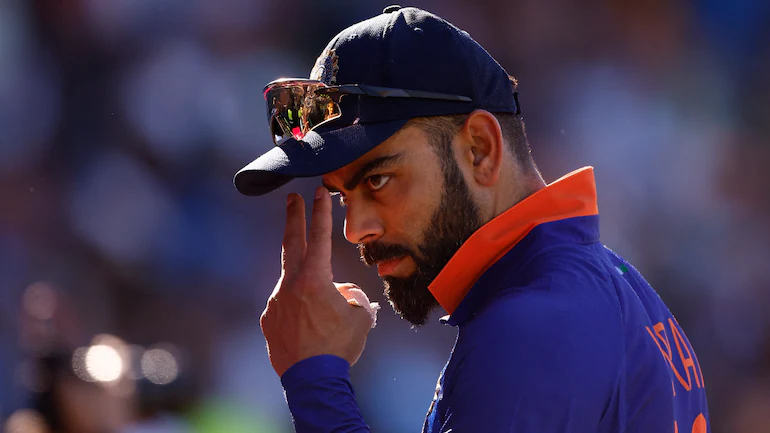 In a video posted to his YouTube page, Chopra discussed the second T20I's Indian batting effort. After the dismissal of Kohli, he said the following:
"At this point, Virat Kohli was dismissed, but there is no debate even if he doesn't add any runs. He was attempting to make a big shot, and the pressure was building daily."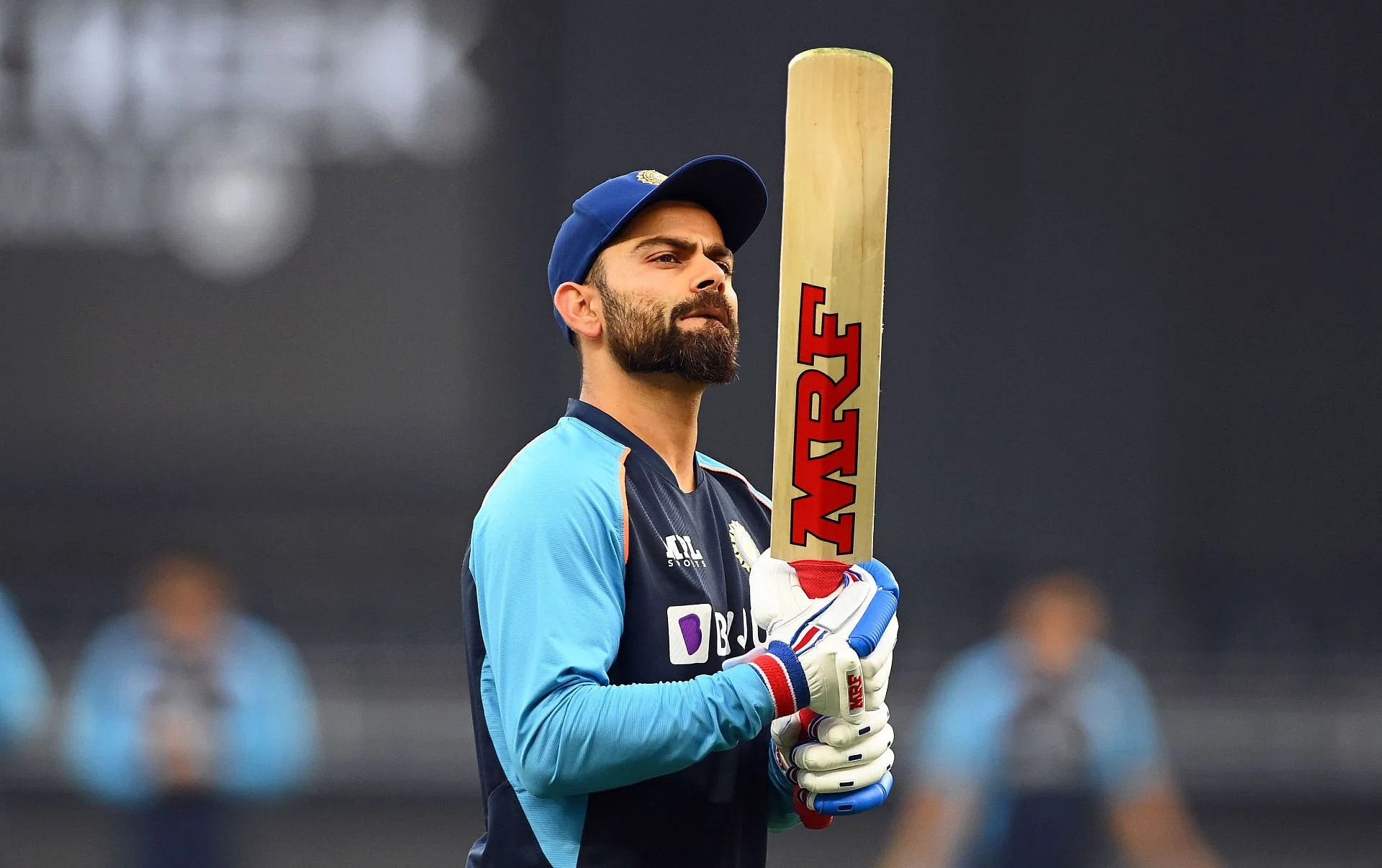 For the next ODI series against the West Indies, Chopra believes the former Indian captain shouldn't have been rested. Aakash Chopra reasoned::
"We all understand that once a player starts scoring runs, he would not stop, so I believed that he must play everywhere, which is why I thought he must go to the West Indies as well."
'Opening duo gave Team India almost the perfect start': Aakash Chopra
Aakash Chopra emphasised that Team India got off to practically the ideal start thanks to Rohit Sharma and Rishabh Pant. He noticed:
"They had amassed 49 for the loss of one wicket in 4.5 overs, so the start wasn't too poor at all. Rohit left after that. He was still running strong as Rishabh Pant was playing."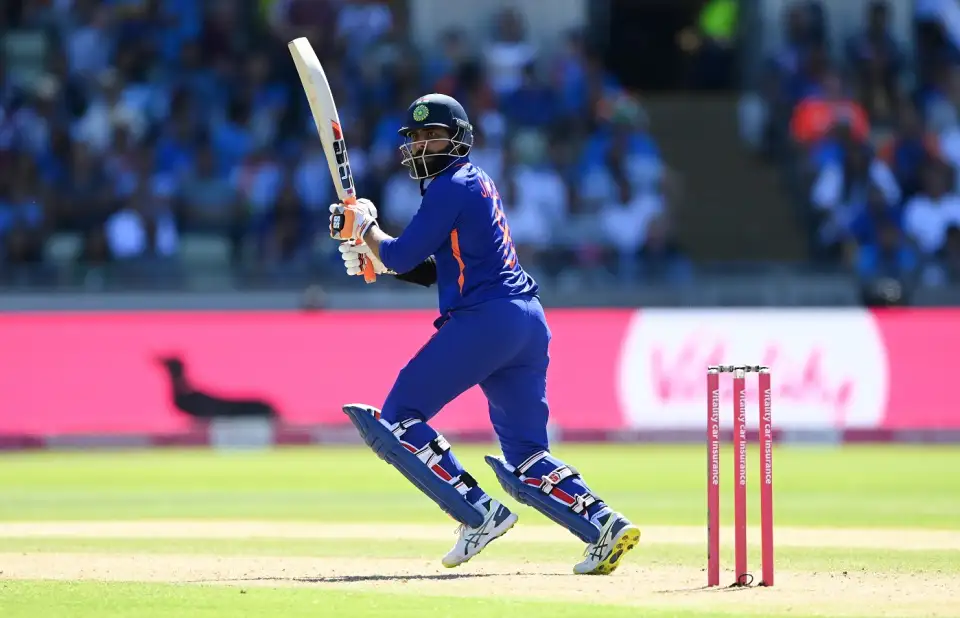 "Because hitting has the drawback that you can occasionally get into problems, Ravindra Jadeja came to the rescue. India was stuck with a score of 122/6 after 15 overs of play. Clap for Ravindra Jadeja, who helped the team score 170 points when they might not have even reached 150."
On Saturday, India defeated England by 49 runs to take a 2-0 lead in the three-match series.
Also Read: IND vs ENG: Rohit Sharma One Win Away From Equalling Ricky Ponting's Record As Captain