India will be up against England in the 5th Test match starting on 1st July. They will be without KL Rahul who was instrumental last year on the tour. This would probably mean that Shubman Gill will open the innings alongside Rohit Sharma.
Sharma this time will have more responsibility on his shoulders as he will be captaining the side as well. Gill on the other hand has very little experience of playing in England. He has played just 1 Test Match in England.
In the absence of KL Rahul former India's women team head coach, WV Raman feels that Cheteswar Pujara must play in the Test because his experience will help the Side.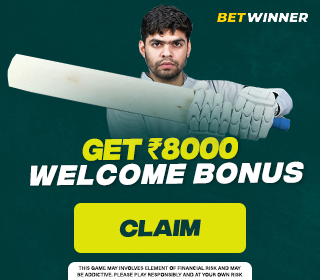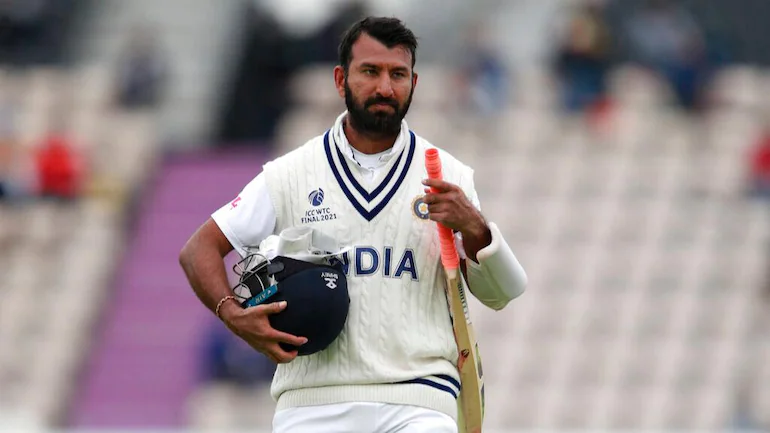 Cheteshwar Pujara's Experience Will Be Required At Number 3
Speaking in an interaction organised by Sony Raman said, "We need a batter-like Pujara in the line-up. Let's not forget that we don't have K L Rahul, which means we'll have Shubman Gill possibly opening with Rohit Sharma So we need all the experience especially when you are talking about the team being short of practice in red-ball cricket. Pujara has been playing in England and getting runs Pujara has played some outstanding knocks for India when it matters. His experience will be required at No. 3."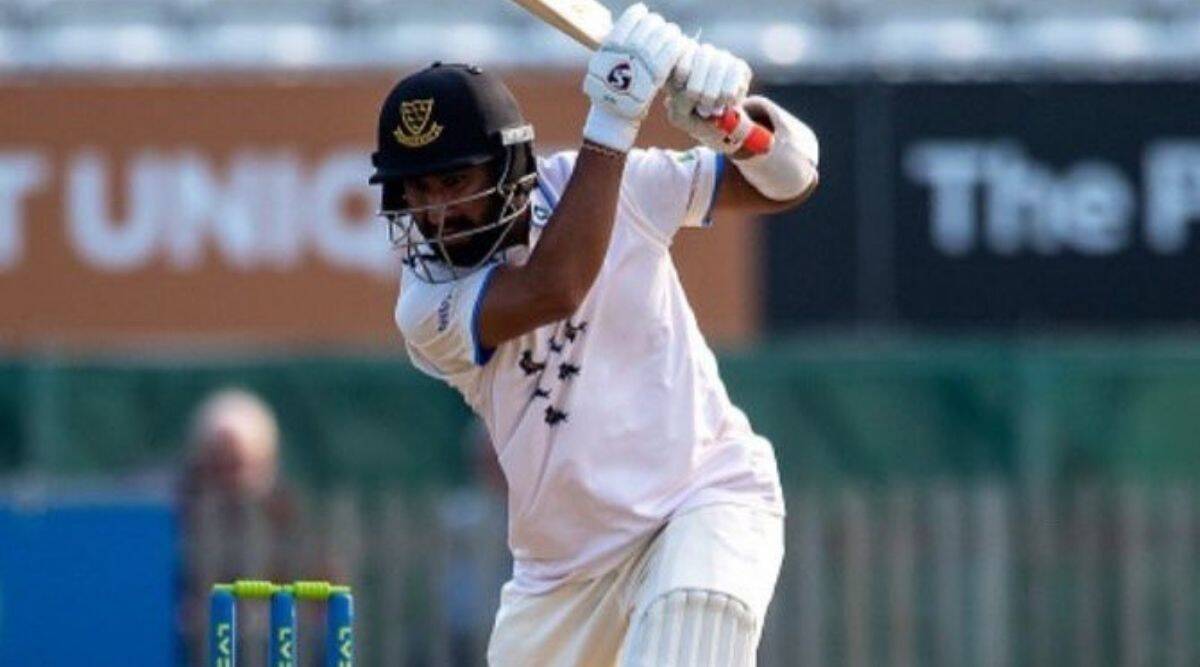 Pujara too recently talked about his stint in County cricket. "It's about playing as many first-class games as possible and for me, that experience was very important. When you want to get back into form when you want to find your rhythm when you have that concentration, it is important to play some long innings" Pujara told BCCI TV.
"So, when I was playing for Sussex, I could do that. When I had my first big knock against Derby, then I felt that my rhythm was back, my concentration and everything was falling in place. Yeah, I had a very good time with Sussex," he added.
Pujara will be in action in the practice game before India plays the Test. He would hope to get some runs to push for his inclusion in the team.
Also Read: Prithvi Shaw Needs To Keep Going And Not Take Things For Granted – WV Raman