Former Indian World Cup-winning captain Kapil Dev was disappointed with the prolonged dry patch of batter, Virat Kohli, saying it has been bothering the Indian fans for quite a while now.
Kohli's last international century came over 30 months ago and more importantly, he hasn't looked his usual confident self on the pitch. Expectedly, his role in the same came under criticism and Kapil said the fraternity will continue voicing their concern.
"I haven't played cricket as much as Virat Kohli. But sometimes you may not have played enough cricket but you can look to figure things out. Either that, or we just cannot criticize such great players. We have played cricket and we understand the game and after that, they have to improve their thought process, not ours."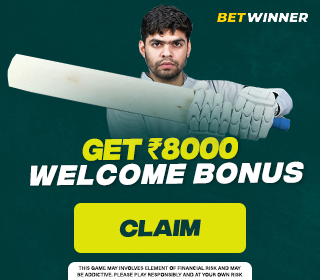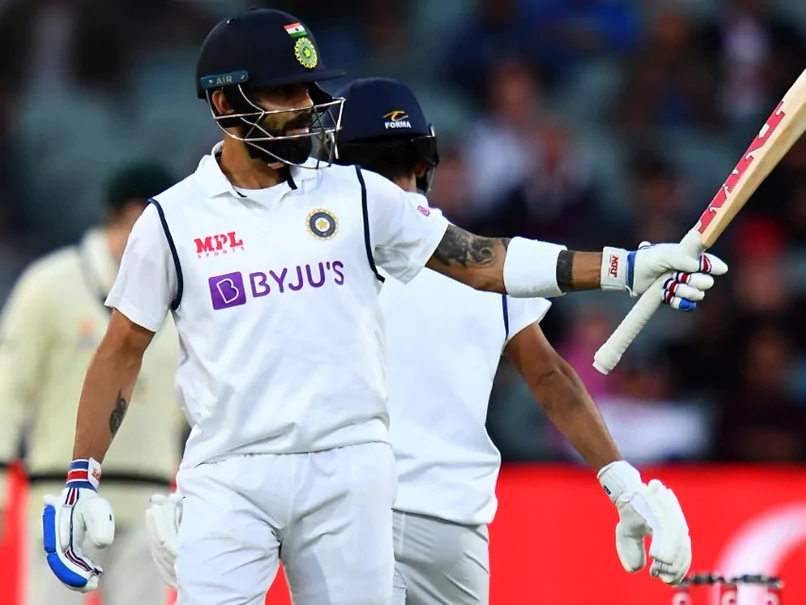 "If you prove us wrong, we will like it. If you don't score runs, we feel there is some fault. We just see one thing and that's your performance. And if the performance is not there, don't expect people to stay quiet. Your bat and your performance should speak, nothing else," Kapil told on 'Uncut'.
"It is bothering me and all of us" – Kapil Dev
Kapil also said the standards Kohli has set are quite high and people began comparing him to the likes of Sachin Tendulkar and Rahul Dravid. Therefore, his poor form hurts, even more, considering how high his peak can be.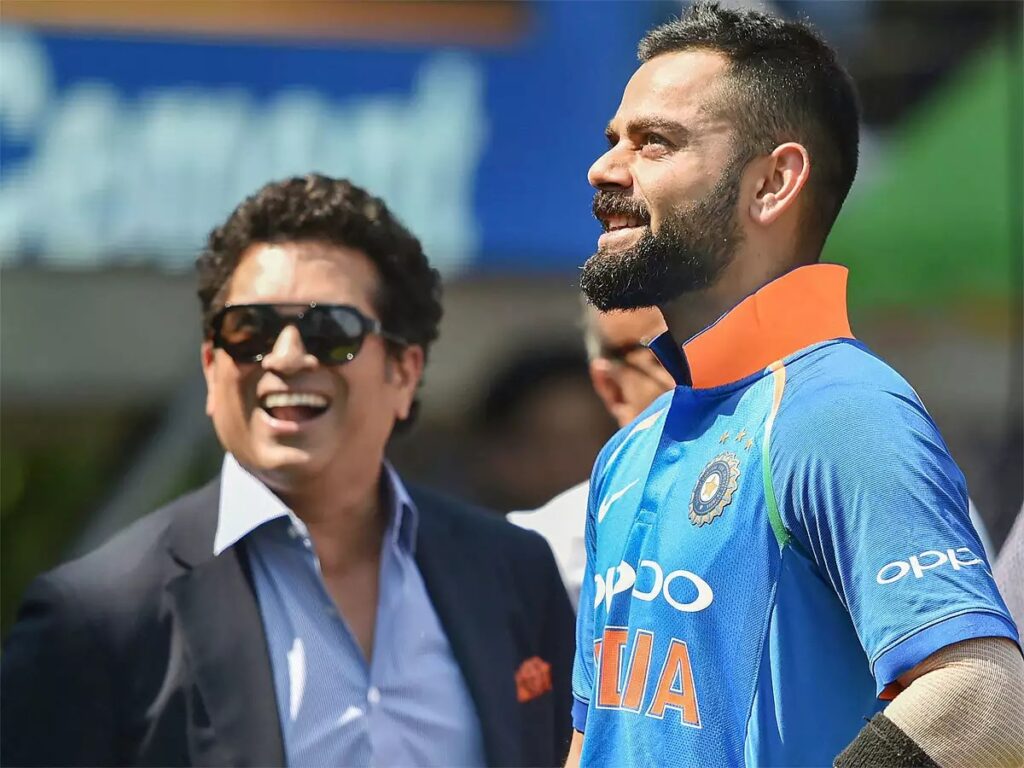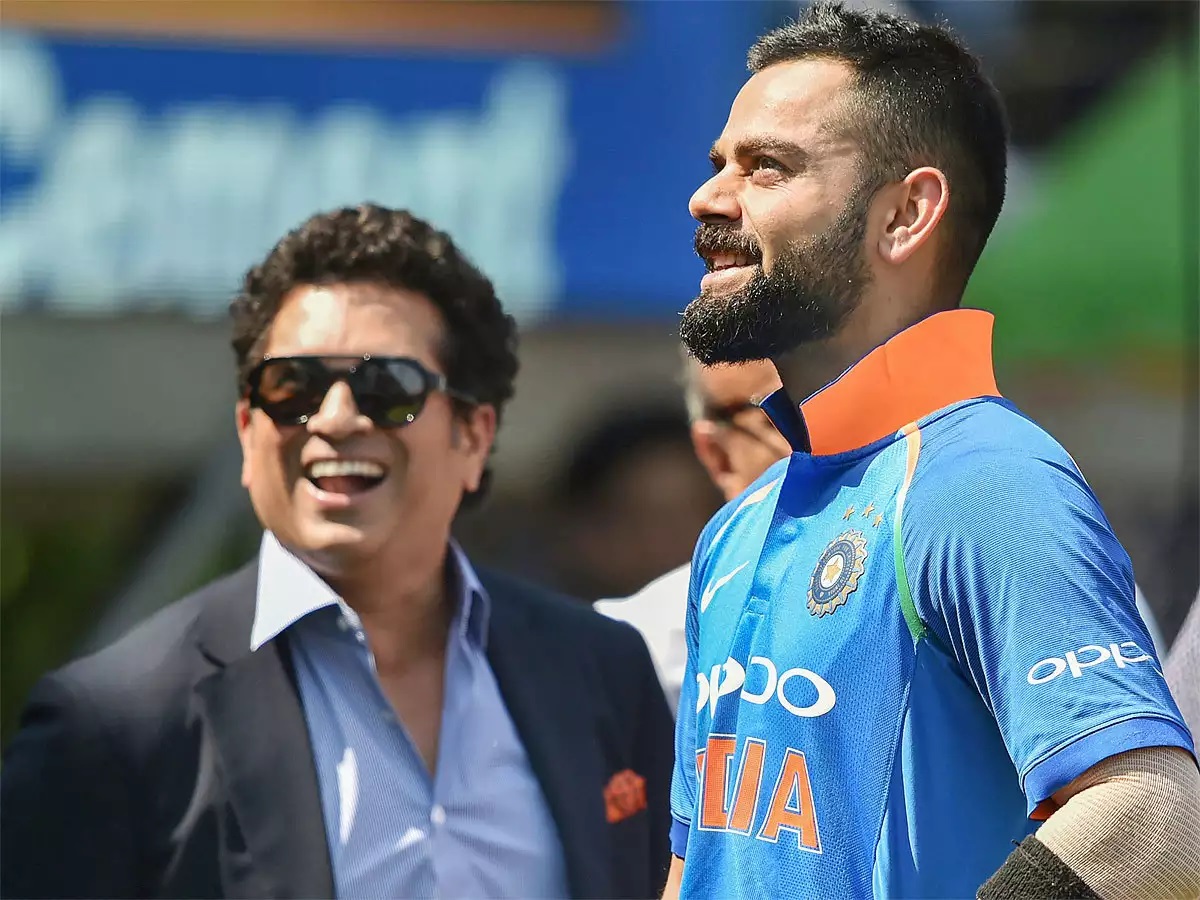 "It pains me to see such a big player go through this a long gap (with regards to a century). He is like a hero to us. We never thought we would witness a player whom we can compare to Rahul Dravid, Sachin Tendulkar, Sunil Gavaskar, and Virender Sehwag. But then they came, and forced us to compare and now since he hasn't for the last two years, it is bothering me and all of us," he further mentioned.
Kohli will next be seen in action against England in the one-off Test at Edgbaston.
Also Read – There Is Absolutely No Harm In Getting Sarfaraz Khan Closer To Indian Test Squad – Sanjay Manjrekar