Last Update on: June 20th, 2022 at 03:06 pm
Former Indian cricketer Sunil Gavaskar was impressed with the maturity shown by Indian all-rounder, Hardik Pandya, who has changed his style of play after returning from injury.
Hardik has assumed a lot more responsibility while batting, starting with the stint for Gujarat Titans (GT) in the IPL 2022 season where he top-scored for them and also led the side to the title.
"What one has seen is the maturity that has come in Hardik Pandya's batting and his cricket. He's now tempered his talent with that little bit of responsibility."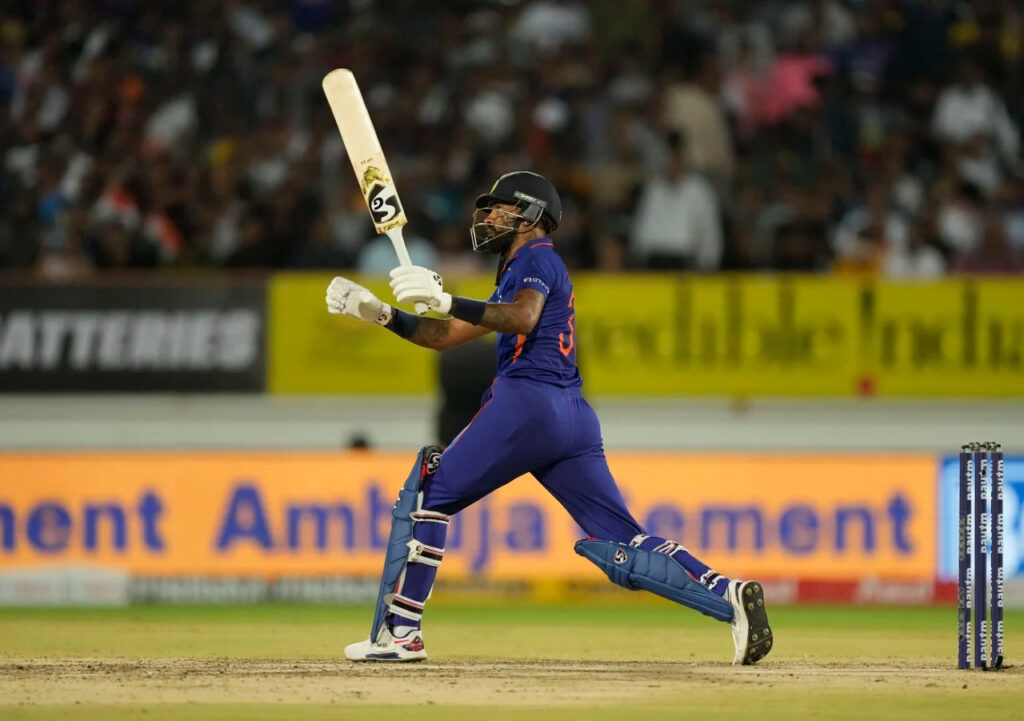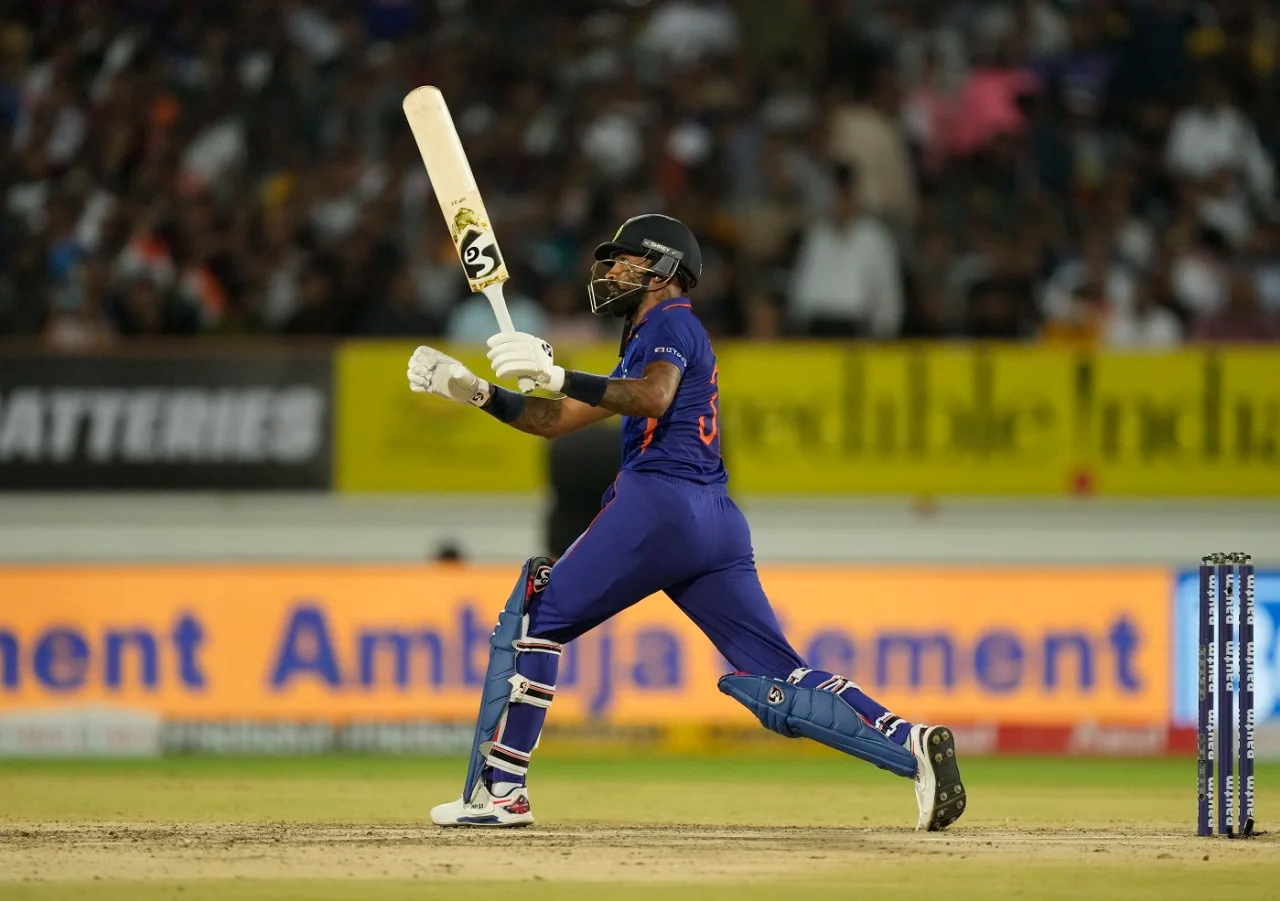 "Earlier on, when you're playing in a team full of superstars, it was easy for him to go and play his game as the others would make up if he failed. Now he realises, as captain, that he needs to take the responsibility and show the team how it should be done," Gavaskar told Star Sports.
"It's a story that will encourage a lot of others" – Sunil Gavaskar
Gavaskar also spoke about the manner in which both Hardik and Krunal Pandya stayed strong and played after they lost their father, Himanshu Pandya, last year. The brothers shared a close relationship with their father and recovered from the setback to continue performing at the highest level.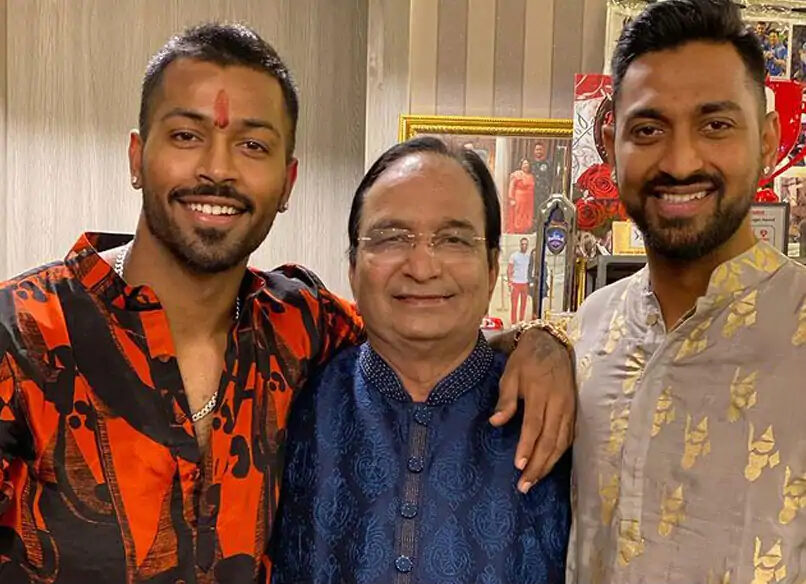 "This is a fantastic story. For both the brothers, losing their father about a year ago was a big blow. We saw with Father's Day pictures how close they were to their father and how their father had helped them grow as cricketers. To be able to come out of that and play the way both brothers have is a story that will encourage a lot of others," he added.
Hardik will also be leading the Indian side for the first time when India tours Ireland for a 2-match T20I series later this month.
Also Read – He Remains A Big Part Of Our Plans Going Ahead In The Next Few Months – Rahul Dravid On Rishabh Pant