Former Indian cricketer Sunil Gavaskar showered praise on all-rounder, Hardik Pandya, claiming that the 28-year-old has fully matured into a responsible cricketer after the long hiatus.
Hardik took a break to recover from his injury and regain full match fitness. He opted out of the national team and made his return in the IPL 2022 season, leading Gujarat Titans (GT) to their maiden title.
"It's good to see the maturity that has come in Hardik Pandya's batting, and his cricket overall. He has tempered his talent with that little bit of responsibility. Earlier on, when he played in a team full of superstars."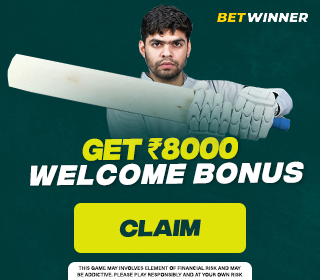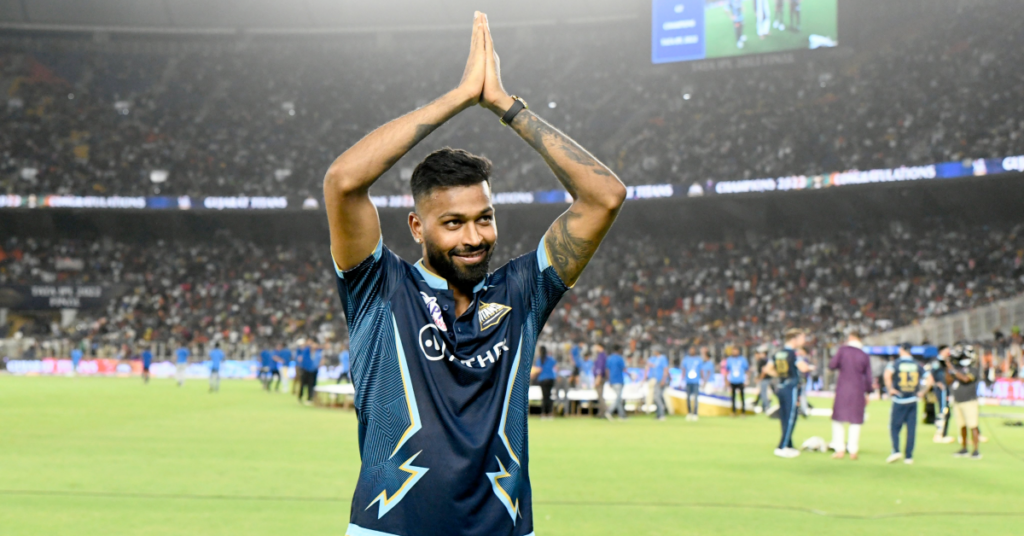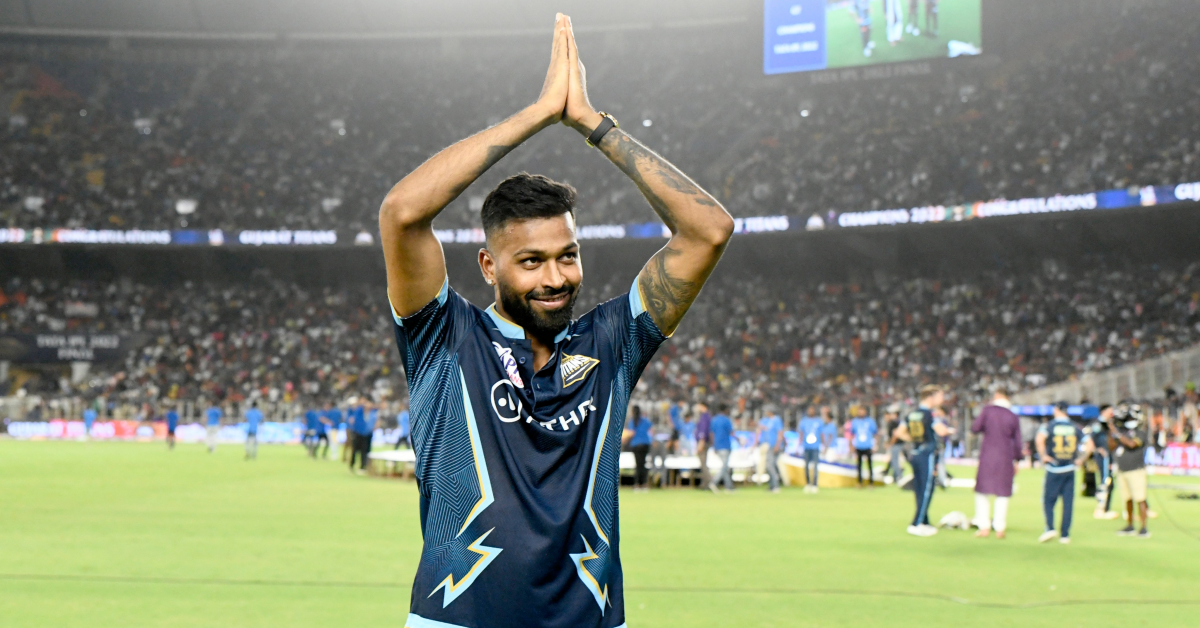 "I mean, he grew up in the team of superstars, whether it was Mumbai Indians or India. And so, it was easy to go and say, "I will just play my game because these guys will take care of me. They will take up in case I fail'," Gavaskar told Star Sports.
"Now, as a captain, he knows his responsibility" – Sunil Gavaskar
Hardik was the leading run-scorer for GT in the IPL season and he carried over his good form in the 5-match T20I series against South Africa. He scored 117 runs in 4 innings, coming at an impressive average of 58.50 and a strike rate of over 150.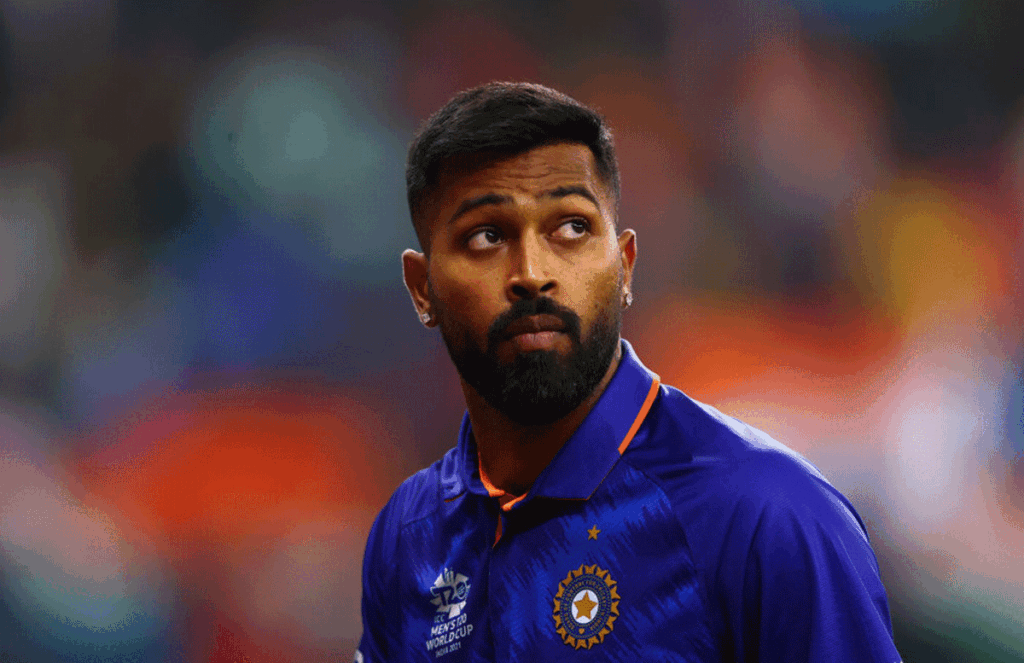 "Now, as a captain, he knows his responsibility. He knows he has to take his team. And that has only improved him as a cricketer and that is only good for Indian cricket," he also noted.
Having showcased his leadership skills in the IPL, Hardik has been named the captain of the Indian team that will be playing a 2-match T20I series against Ireland from June 26.
Also Read – ENG vs NZ: I Watched A Lot Of It, Didn't Have Too Much Else To Do – Kane Williamson On Second Test In Nottingham