Last Update on: June 21st, 2022 at 01:39 pm
Sanju Samson has been given another chance to cement his place in the Indian cricket team. He is a member of Hardik Pandya's India team, which will compete in two Twenty20 Internationals against Ireland later this month.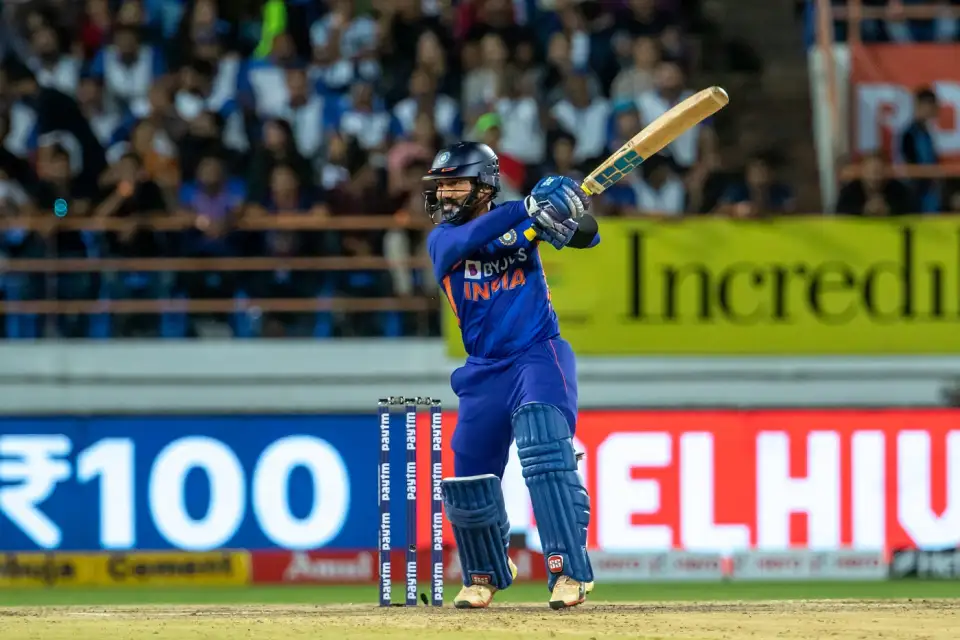 With batsmen like Rishabh Pant, Ishan Kishan, and veteran Dinesh Karthik performing well with far more consistent performance than the 27-year-old, Samson's path to the T20 World Cup team will be difficult. Samson has a similar impact with his qualities, only to fall short with consistency.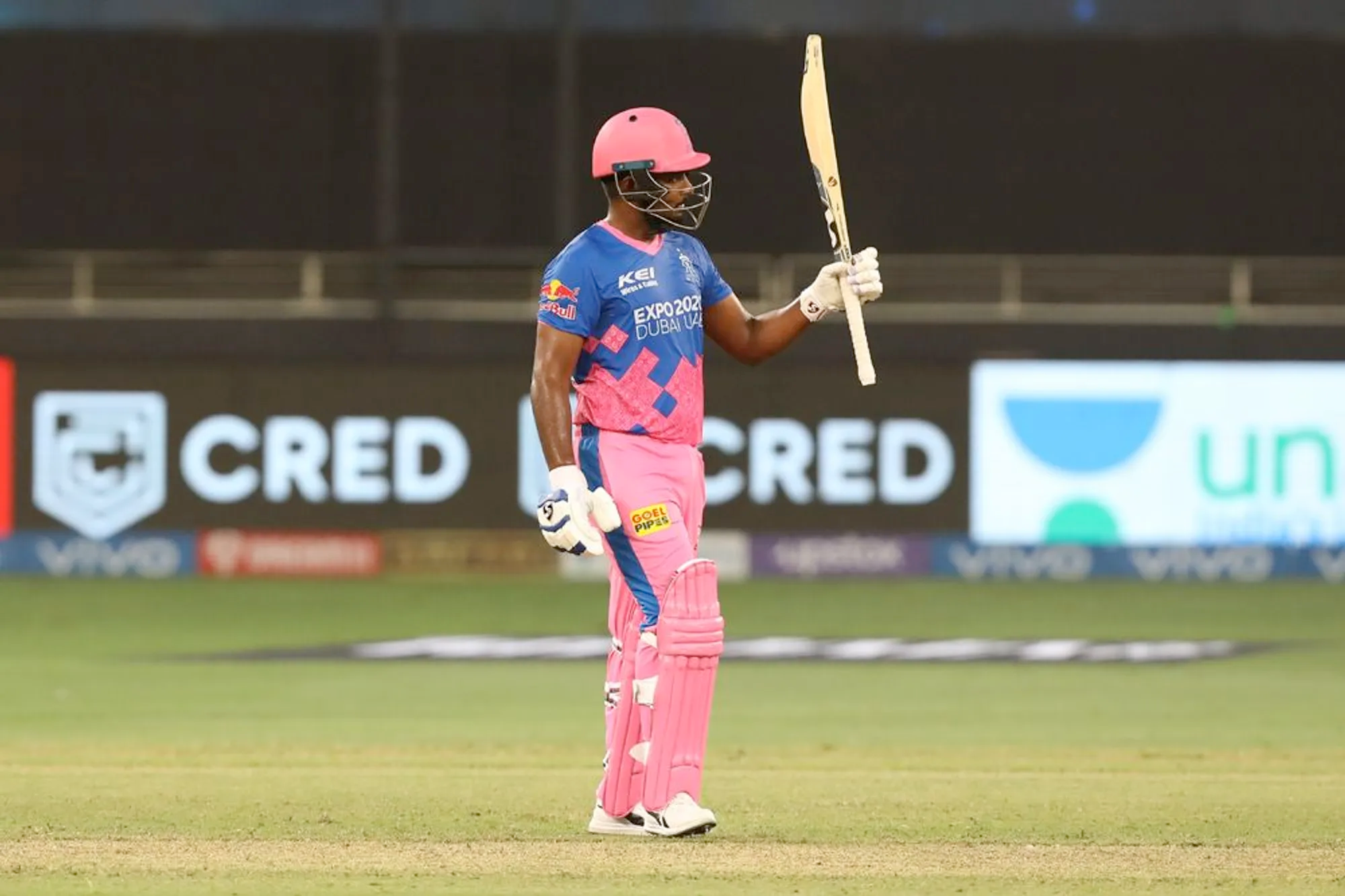 In the recently completed Indian Premier League, Samson acquired 458 runs at an acceptable average of 28.62 and an outstanding strike rate of 146.79. The Rajasthan Royals (RR) captain took his team to the IPL 2022 final, but they were unable to win their second title in the prestigious league.
'Sanju Samson needs to improve his shot selection': Sunil Gavaskar
Sunil Gavaskar, the former leader of the Indian cricket team, believes in Samson's skills but believes he tries to strengthen his shot selection.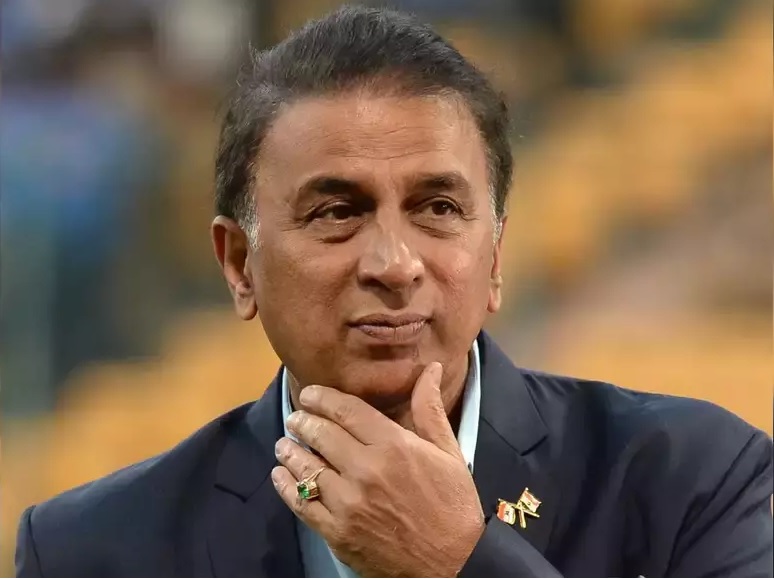 "Everyone deserves another chance, but you have to seize it." What has brought Sanju Samson down, despite his enormous talent, is his shot selection while playing for India.
"He appears to look to target from the first ball, and even in T20Is, there is a chance to have your feet moving, get your eye…you know with the light and pitch, and so on," Sunil Gavaskar said during the fifth T20I between India and South Africa on Sunday, which was called off due to rain.