Last Update on: June 23rd, 2022 at 12:30 pm
Dilip Vengsarkar, a former captain of the Indian cricket team, made a statement over Malik's lack of inclusion in the starting XI.
Throughout the India-South Africa T20I series, Umran Malik warmed the bench. The fast bowler, who made an impression at the Indian Premier League (IPL) 2022 with his speed, is also a member of the India team travelling to Ireland later this month.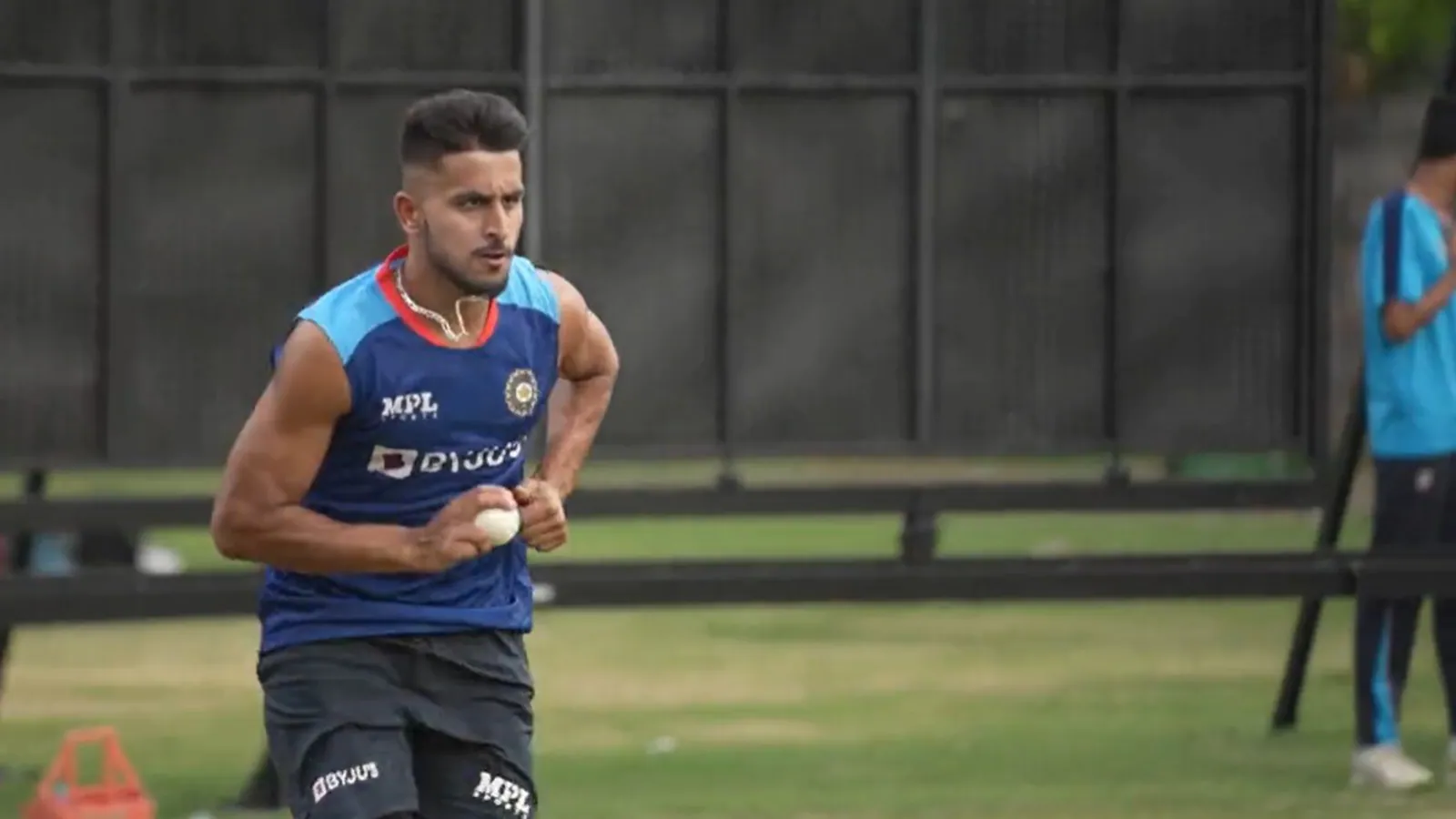 With 22 wickets in league games, Malik ended the IPL 2022 as the fourth-highest wicket-taker. Such an intriguing possibility has rarely been seen in Indian cricket, according to many former players, including the legendary Sunil Gavaskar and Irfan Pathan. The 22-year-old Malik's future in the playing XI for India is still up in the air.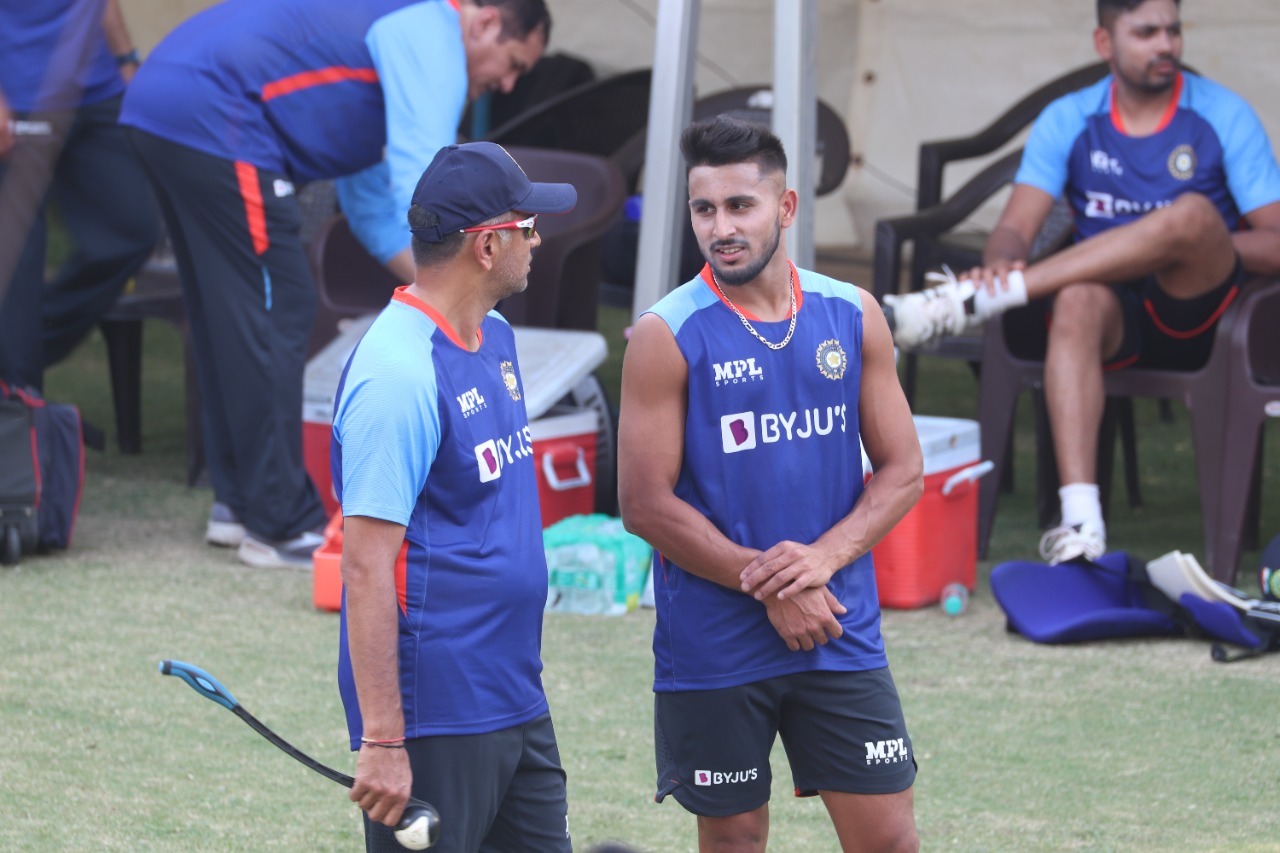 Gavaskar has also given Malik high praise. "I am trying to recall the last time, but it was probably during Sachin Tendulkar's time as a young Indian player that I last experienced genuine excitement when watching an Indian player. I then became enthused while watching Umran Malik "he said during the T20I series between South Africa and India.
'He has that aggression of fast bowler': Dilip Vengsarkar
Dilip Vengsarkar, a former leader of the Indian cricket team, has since commented on Malik's exclusion from the starting XI.
"As I'm not a member of the management, it would not be fair for me to comment. It might be in the team's best interest to delay playing Umran. You are never sure. That they could be waiting to unleash him at the perfect time." Dilip Vengsarkar told The Telegraph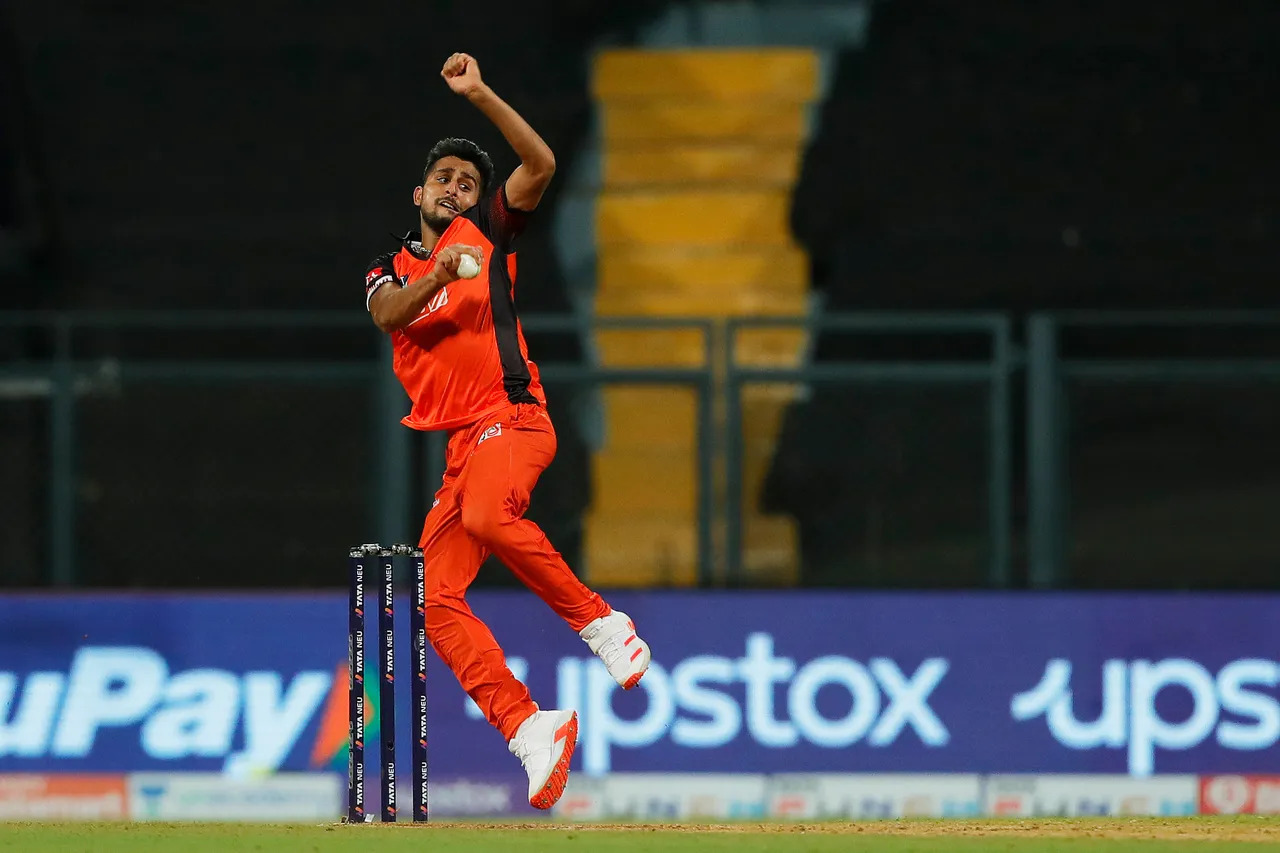 Previously, Vengsarkar stated that Umran "deserves to play" international cricket, long as the team is playing at home.
"He is among the most intriguing opportunities I have seen in the last ten years. I hope he is doing well because he looks very fit and has the aggression of a fast bowler. He has good speed and accuracy. I believe he will be able to play for India for a long time."
On Sunday, Team India will face hosts Ireland at Dublin's The Village. On Tuesday, the visitors will play the series finale at the same venue.
Also Read: Asia Cup 2022: Main Competition In Asia Cup Would Be Between India And Pakistan – Rashid Latif