Last Update on: June 23rd, 2022 at 11:55 am
Former Pakistan cricketer Rashid Latif believes that the Asia Cup 2022 will be an exciting event but the final is likely to boil down to the two teams – India and Pakistan.
The previous time the two teams met was in the T20 World Cup 2021 in the UAE. Pakistan registered a comprehensive 10-wicket victory, which is also their first-ever win over India in a World Cup event.
Following the events that have transpired after that match, it is quite evident that the two teams will be the favourites when the Asia Cup begins on August 27.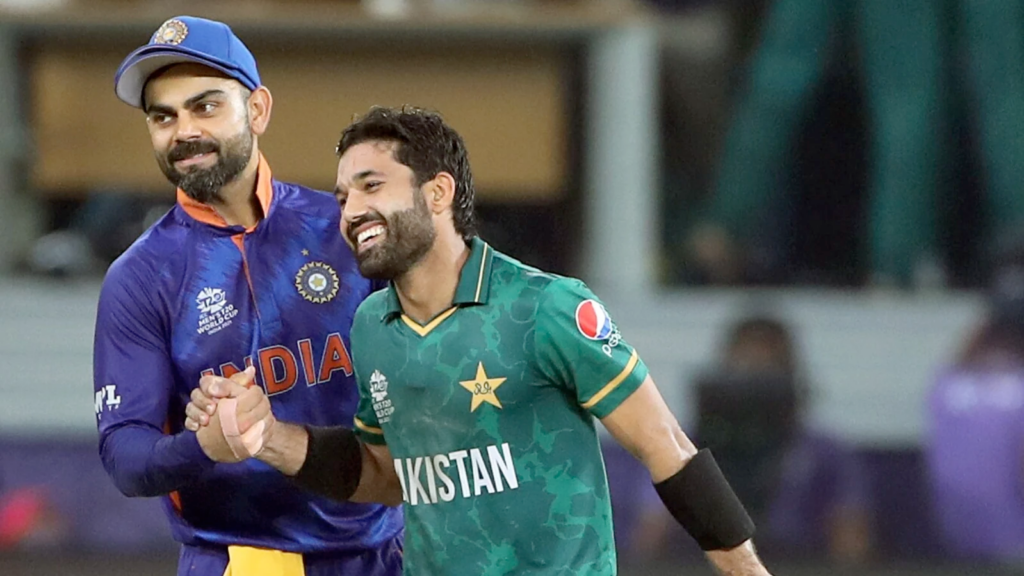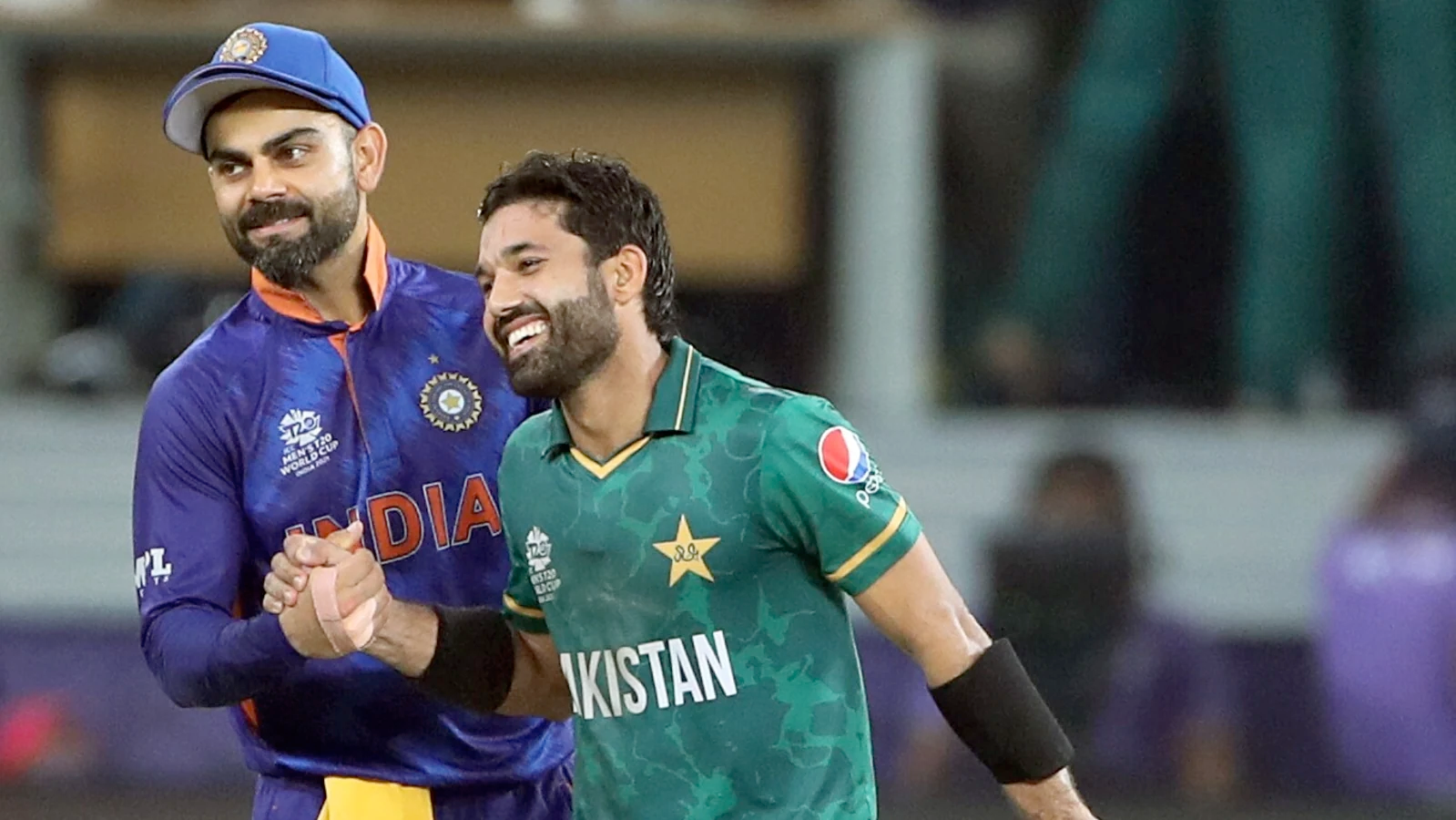 "I am hopeful for Pakistan to win Asia Cup 2022. The victory against India in the recent T20 World Cup 2021 has increased hopes for Pakistan. No doubt other teams are also competitive but the main competition in Asia Cup 2022 would be between India and Pakistan," Latif said.
"There's no example of the way Pakistan is currently playing cricket" – Rashid Latif
Latif also said that Rohit Sharma and co. have been playing well but nothing matches the manner in which Pakistan is performing under Babar Azam, especially in the white-ball formats.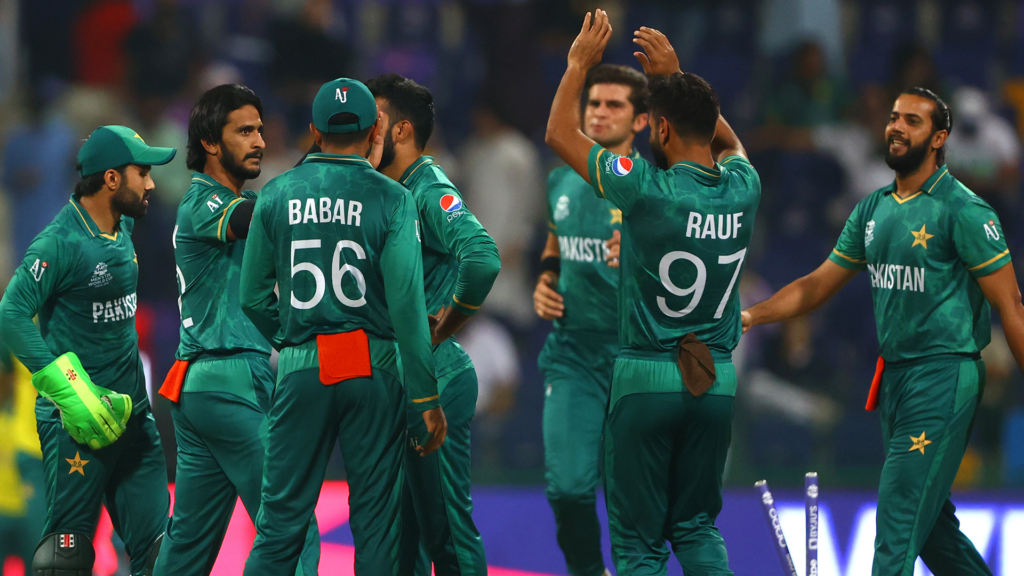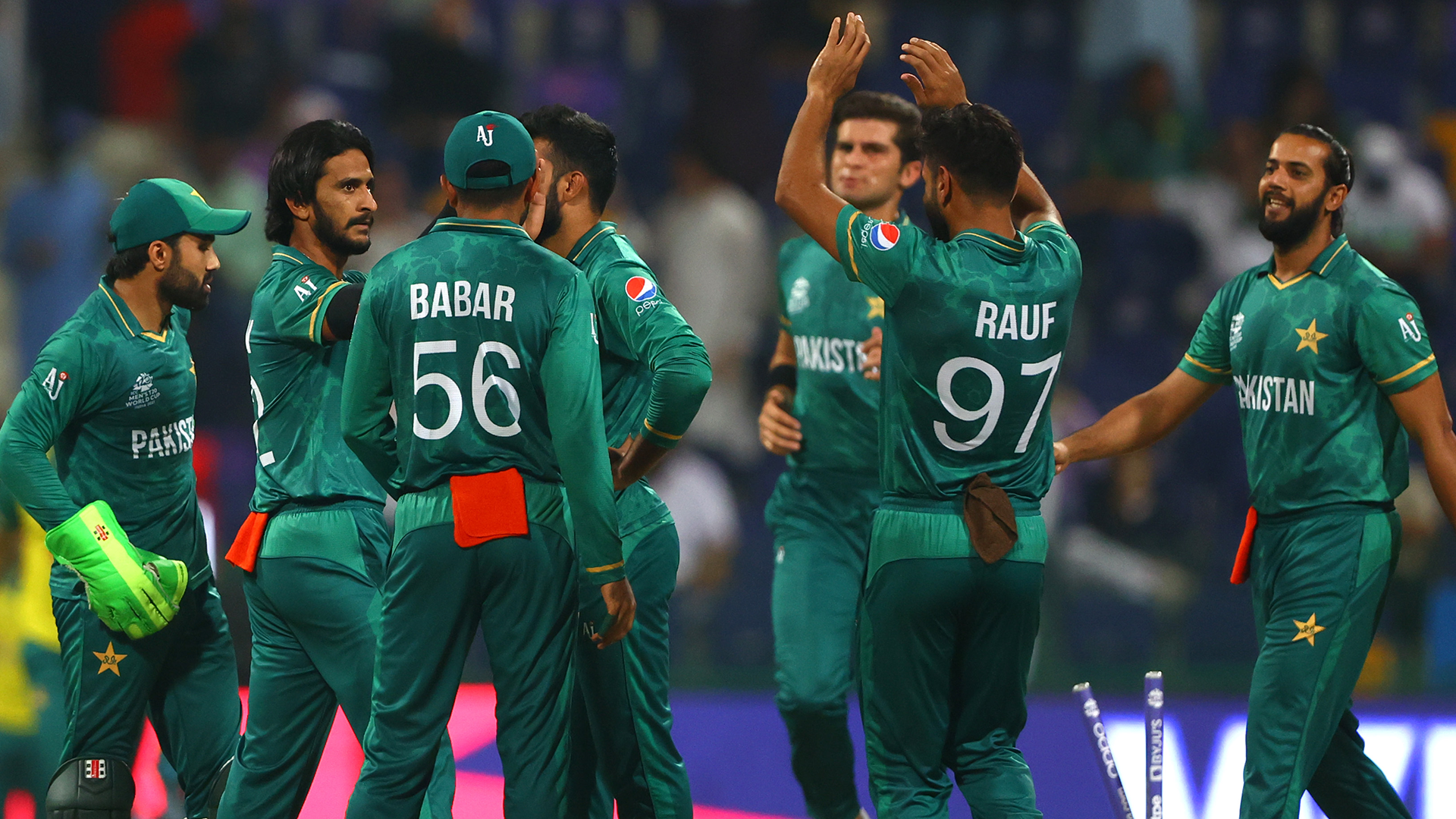 "India is no doubt a good team but there's no example of the way Pakistan is currently playing cricket. Pakistan has players like Shaheen Shah Afridi, Babar Azam, and Mohammad Rizwan who are currently named as the best players by ICC," he also added.
If recent results are anything to go by, Pakistan certainly start favourites but the pressure when the two sides meet will always have a final say in the matter.
Also Read- NED vs ENG: There's No Questioning His Position From Within The Camp – Jos Buttler Defends Eoin Morgan's Slump