Ireland captain Andrew Balbirnie said that the players in the Irish team are keen to make an impact in the upcoming 2-match T20I series against India.
He spoke about the importance of the Indian Premier League (IPL) and how it is one of the major goals of the Irish cricketers to enter the league and rub shoulders with the best of the best.
"We have a number of players who are good at the T20 format. We are all aware how competitive it is to get into the IPL. That's a huge ambition for a lot of us. That's the pinnacle of T20 cricket."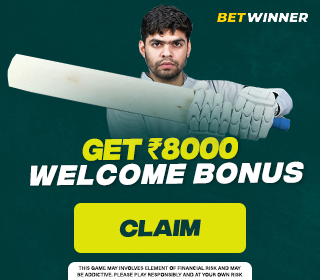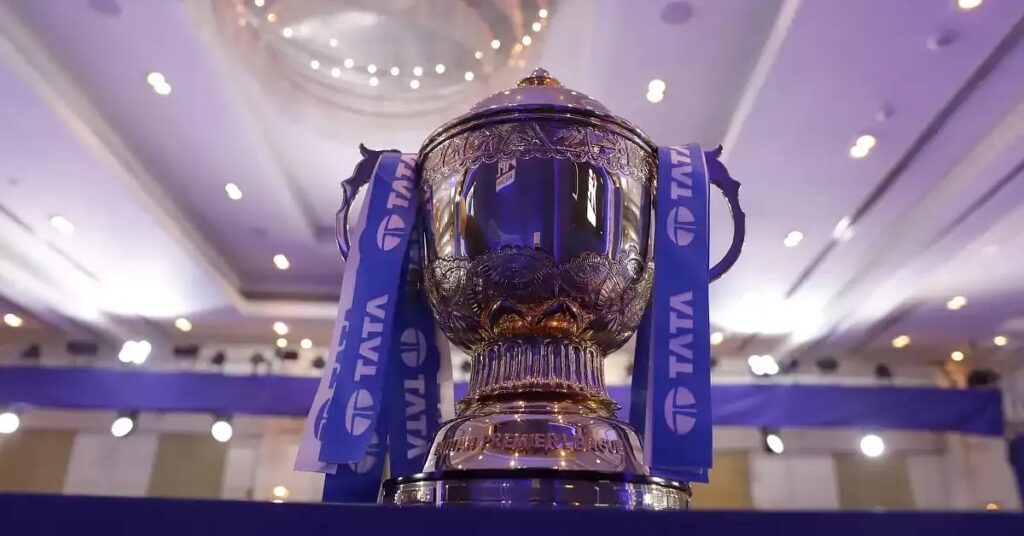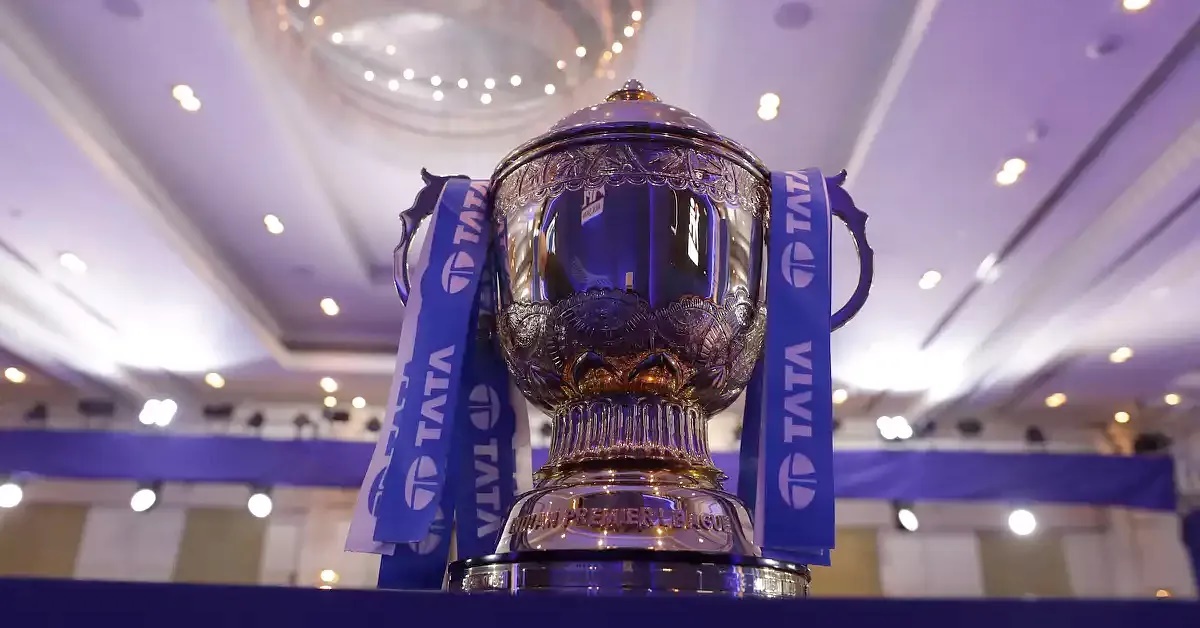 "You see how quickly certain players develop when they get access to the league. We have a number of players who play in different leagues but not the IPL. When they come back to the Irish team, they bring a lot of experience and learning," Balbirnie told TOI.
"It's a huge occasion for us" – Andrew Balbirnie
The 2-match series is expected to draw the crowds to the stadium and Balbirnie and co. will be hoping to put up a fight against the Indian team. He said the fringe players on the Indian team will be under pressure as they are trying to find a place in the main squad.
"It's a huge occasion for us. They have such a number of experienced players in T20 format. They have a squad in England for the Test match and then there's a squad that's coming down to Ireland to play us in T20s. They are all looking to impress."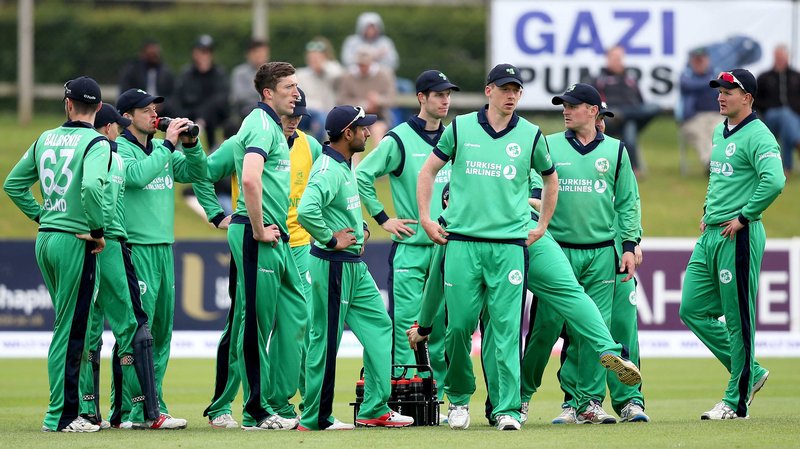 "There are a lot of players in this Indian T20 side who are looking for a spot in the full-strength team. So, they will be under pressure also. We play NZ in a few weeks. With the T20 WC coming in October, there are a lot of players who want to stake a claim for that. So there's opportunity for players on both sides," he added.
Also Read – Sanjay Manjrekar Thinks Deepak Hooda Must Be Given Chances To Prove Himself