Former Indian cricketer Gautam Gambhir has proposed a unique idea to improve Olympic sports in the country and increase India's medal total in the global sporting competition. The 41-year-old urged the Board of Control for Cricket in India (BCCI) to support other sports in India.
The BCCI is well acknowledged to be the world's richest cricketing board, which has given Indian cricket significant weight over how the sport is run. While the national team's success has made cricket highly popular across the country, India has always lagged behind in other sports.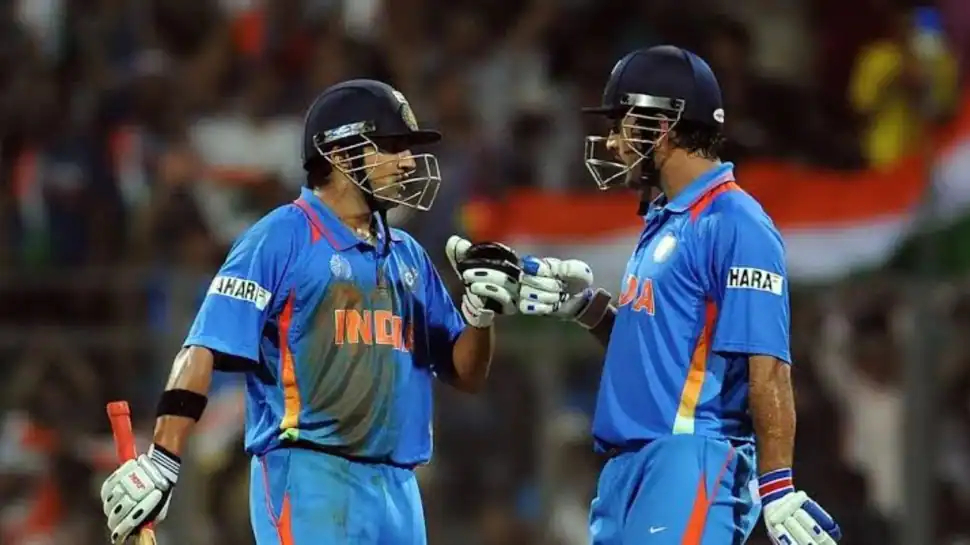 Sports Is Going To Play A Massive Role In The Development Of India – Gautam Gambhir 
Gautam Gambhir asked the BCCI to donate half of its revenue to the Olympic Games, saying the number of medals would increase significantly. The left-handed batter remarked that half of the income used for cricket is sufficient for the development of sport. He went on to say that sports play a vital role in the development of the nation.
"If it is my way, probably the BCCI should also go on and give 50 percent of revenue to all other Olympic sports, though it is not my way. Because 50 percent of revenue that is generated out of cricket is enough for cricketers. But the rest of the 50 percent can actually pick up all the other sports," said Gambhir while speaking at the TURF2022 & India Sports Awards of FICCI.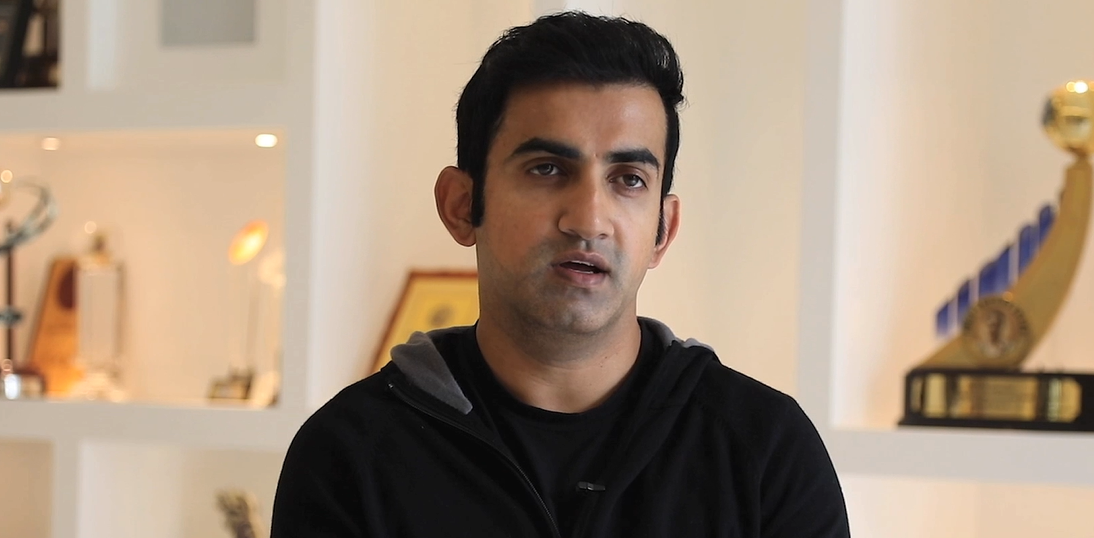 "Sports is going to play a massive role in development of India. There is a need to engage young children with sports and physical activities instead of their electronic devices. Every state should pick up one sport like Odisha has done with Indian hockey. See where hockey has gone today. I know sports ministry is doing a lot and corporates are getting involved, but if each state picks up one sport and completely focuses on that, imagine where our Olympic sports are going to be," he added.
Gambhir represented India in 58 Tests, 147 ODIs, and 37 T20Is from 2004 to 2016. He was an important player in the Indian team that won the T20 World Cup in 2007 and the ODI World Cup in India. The southpaw led the Kolkata Knight Riders to two IPL titles in 2012 and 2014. He is currently the mentor of the Lucknow Supergiants franchise in the Indian Premier League, and he helped his team reach the knockout stage of the tournament.
Also read: IND vs NZ: "Its A Learning Curve, We Can Introspect, Comeback With New Ideas In The Next Game" – Shreyas Iyer Says After Defeat Against New Zealand