Last Update on: December 23rd, 2021 at 02:02 pm
Stay up-to-date with the latest teams!
Join our Telegram channel and never miss a single lineup change post-toss. 🔄📢

Former India pacer Ashish Nehra gave his opinion on what will be India's pace attack for the three-match Test series against South Africa. India last time had lost the series 2-1 but had shown glimpses of world-class quality in their pace attack.
This time around, the Proteas are inexperienced in their batting line-up and India have a golden chance to win their first-ever Test series in the Rainbow Nation. Ashish Nehra believes Jasprit Bumrah and Mohammed Shami are certain starters and there will be a toss-up between Ishant Sharma and Mohammed Siraj for the third-choice pacer.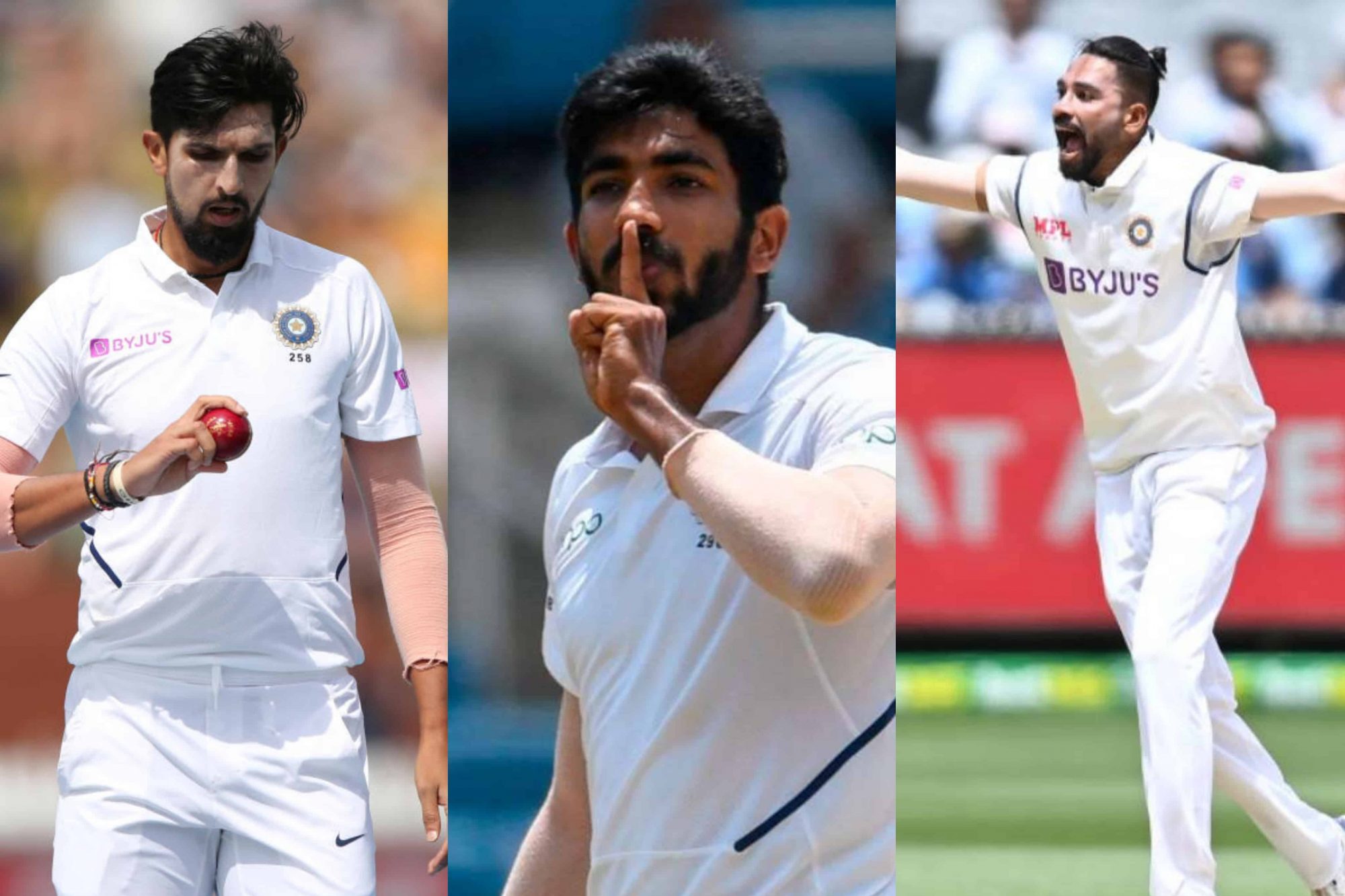 Having done well in England as well as at home against New Zealand, Ashish Nehra feels Siraj has his nose slightly ahead in the pecking order. However, he also feels that a lot will depend on how the team management sees the situation.
"Look, I feel Bumrah and Shami are the two automatic choices in India's pace attack. Talking of the third pacer, Mohammed Siraj could be the guy. Ishant (Sharma) was injured and left out of the second Test versus New Zealand (in Mumbai), while Siraj did fairly well in that game. It also depends on the team management's thought process and game plan, and who's looking sharper at nets," Ashish Nehra told The Telegraph.
Ashish Nehra further shed light on India's strength in the bowling department as far as the depth is concerned with experienced pacers like Umesh Yadav providing valuable back-up. This is what he had to say about it: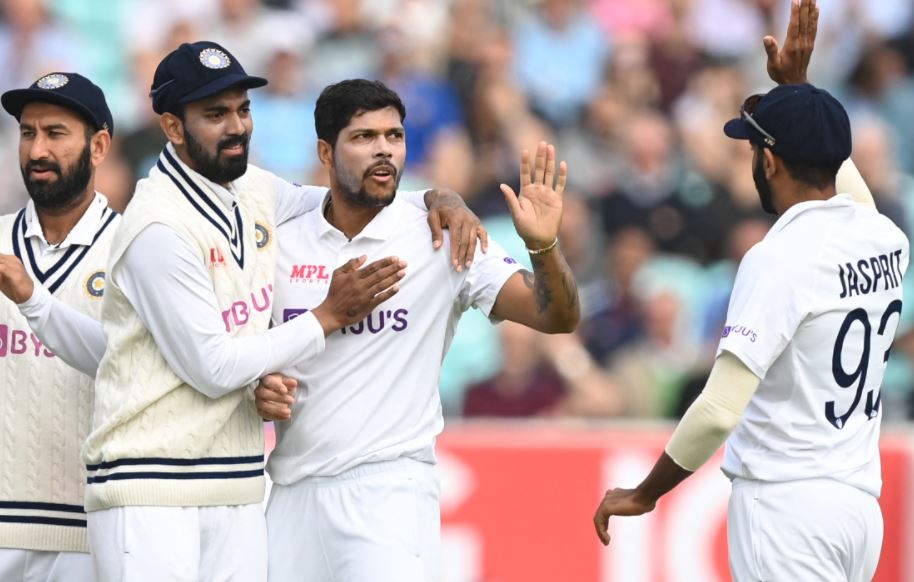 "But the good thing is the number of options India have as far as their pace battery is concerned. They even have someone like Umesh (Yadav), who's super-experienced now with the number of Test matches (51) he has played so far. So it's a good situation the team finds itself to be in."
Ashish Nehra on IPL's role in grooming pacers
Ashish Nehra believes IPL has had a huge role to play in grooming the pacers and that has increased the depth of quality in India's bowling ranks. Pacers have become more fit because of the guidelines set and Nehra feels that is helping Indian cricket develop overall.
"Thanks to the changes the IPL has brought in and its overall effect as well as the fitness regimen of the players, they are stronger and fitter now. And when fitness doesn't become much of an issue, you have more back-ups," Ashish Nehra concluded.
The first of the three-match Test series will be played at Centurion on December 26.