Last Update on: December 24th, 2021 at 11:42 am
Stay up-to-date with the latest teams!
Join our Telegram channel and never miss a single lineup change post-toss. 🔄📢

Former India pacer Atul Wasan feels the BCCI appointed MS Dhoni as the mentor of the side as there was just too much power in the hands of skipper Virat Kohli and coach Ravi Shastri. The duo had a say in team selections as well as making some key decisions so the board wanted someone to balance the things out and Dhoni was the perfect candidate.
The move, however, did not work out as India crashed out of the showpiece event in just the league phase. Speaking to CNN News 18, here is what Atul Wasan had to say.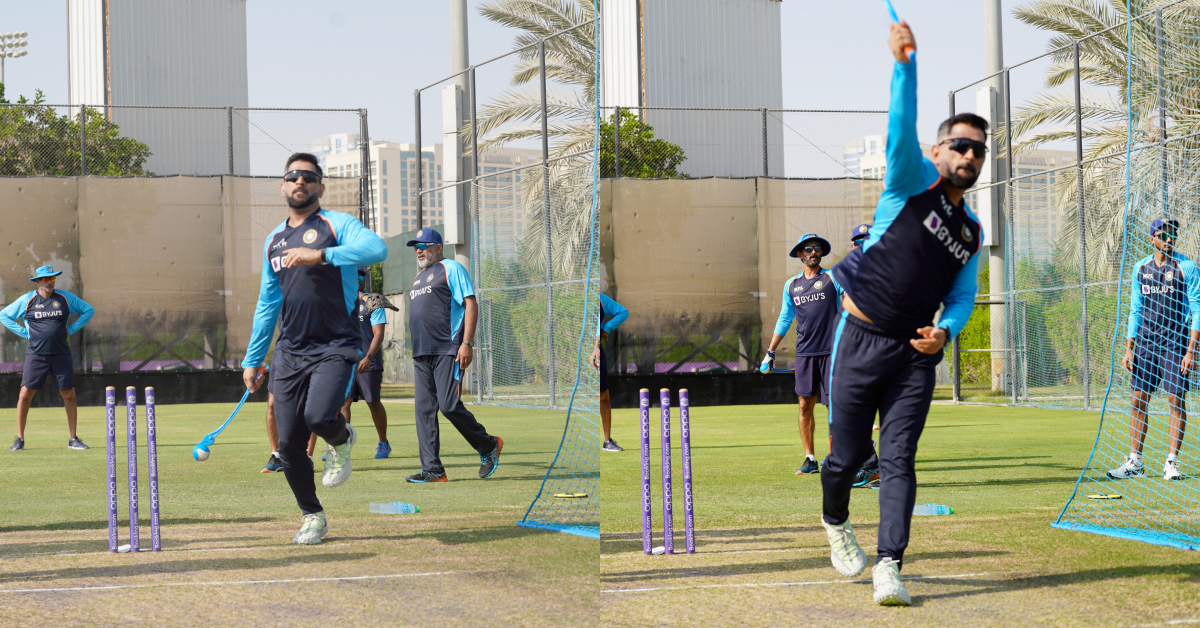 "I'll tell you. Dhoni was brought in just to keep some balance because everybody had a feeling that Virat and Ravi Shastri were totally handling, selecting, managing whoever they wanted to play. They were controlling Indian cricket. So, they (BCCI) thought somebody should come in with some kind of value who would just monitor that there is a balance. I think they messed up greatly in the World Cup."
Atul Wasan backs decision to appoint Rohit Sharma as ODI captain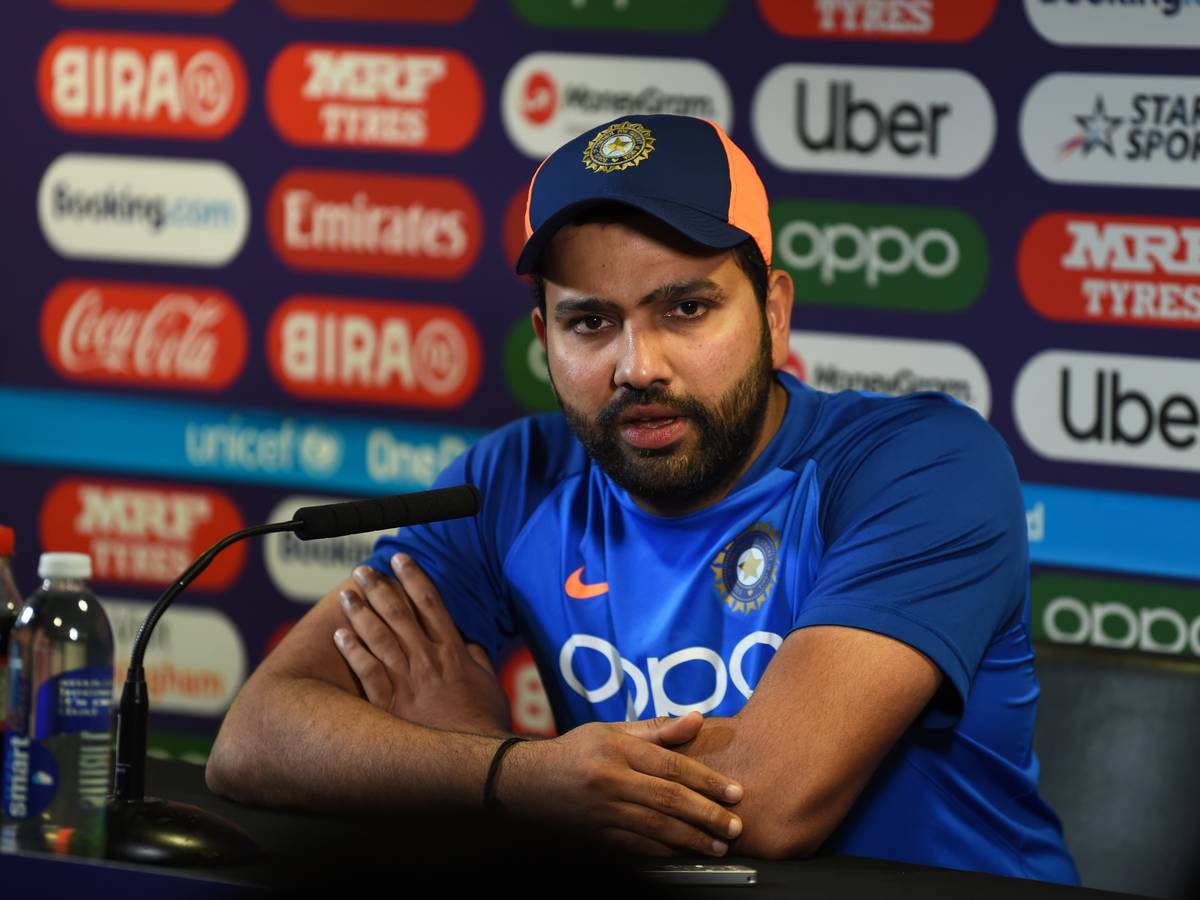 Atul Wasan threw his weight behind the decision to appoint Rohit Sharma as India's new ODI captain. He feels that big players like Virat Kohli shouldn't get dejected if they come across such a harsh decision for themselves and should be ready to take it on the chin and move on.
"Here in India, once you have played a lot of cricket and you become a demi-god, the player expects to get some lineage, get some special treatment. This system needs to change. If you are not gelling well with the organization and you have got a better option, players also have to stop feeling low or let down. Don't expect too much from the board because once you have a tap on the shoulder, you have got to take it as a man," Atul Wasan concluded.
Virat Kohli will continue to lead India in Tests and his next assignment will be a three-match Test series against South Africa starting from December 26.