Last Update on: December 27th, 2021 at 04:51 pm
Stay up-to-date with the latest teams!
Join our Telegram channel and never miss a single lineup change post-toss. 🔄📢

Former cricketers Ajit Agarkar and Morne Morkel were impressed with the way South African pacer Lungi Ngidi set up Indian Test captain Virat Kohli for his wicket. Virat Kohli was looking in ominous touch and had already scored 35 runs.
But just then, a juicy full delivery outside off stump forced Kohli to play at it and he was caught by Wiaan Mulder straight in the slip cordon. Getting out in the slips has been an issue with Virat Kohli and he has continued to be just a touch more vulnerable outside off stump. He has scored just four fifties in 11 Tests this year and once again failed to convert his start into a big score.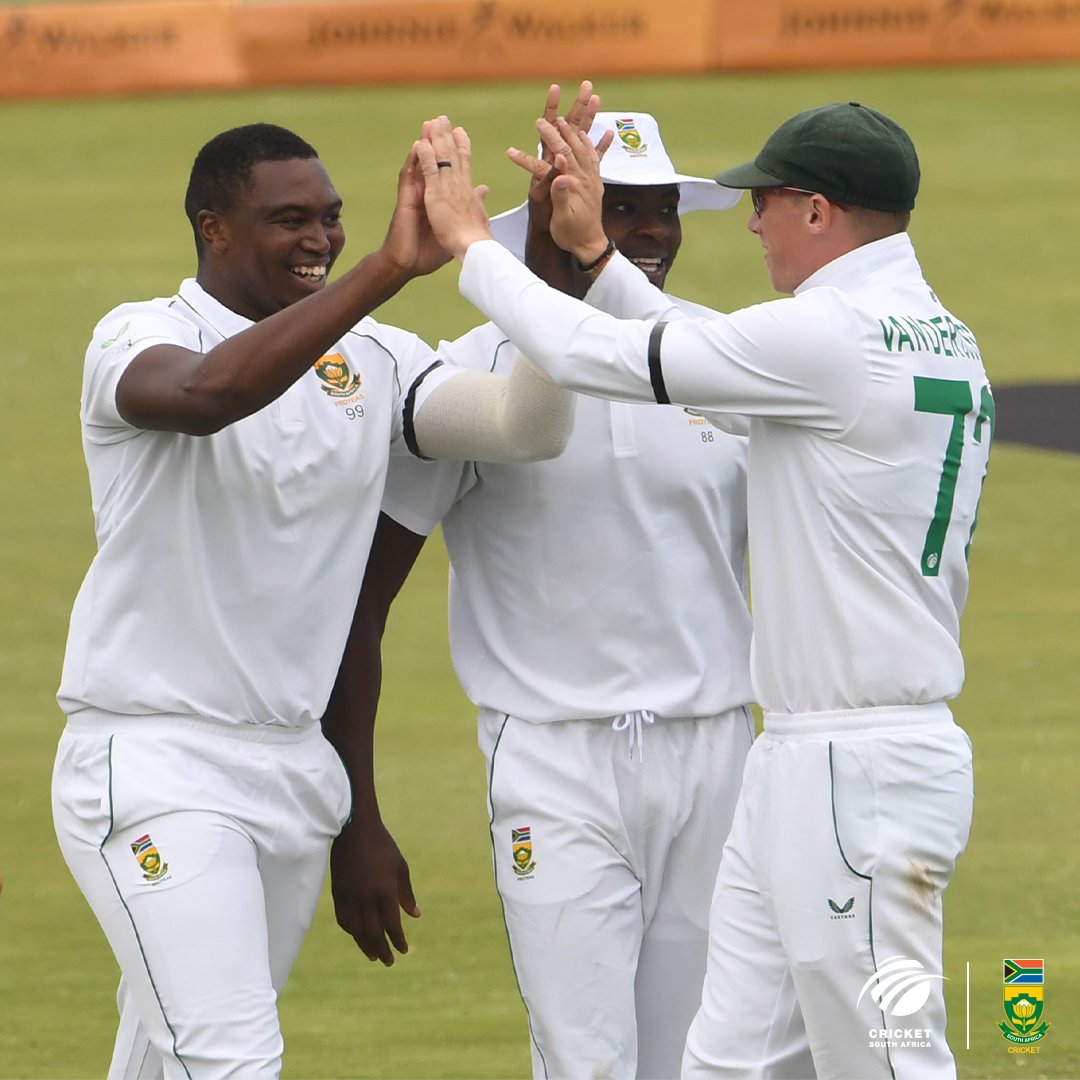 Ajit Agarkar analysed how Virat Kohli's weakness in facing the incoming delivery led to his dismissal. This is what he had to say on Star Sports:
"I think he [Virat] has had that issue with the ball coming back in. Generally, he had gotten over it. Again, Ngidi bowled everything into the batter, unlike his first spell where he tried to take the ball away.
"He looked a lot more dangerous and you've got to give a lot of credit to the bowler or the captain who got that field in place."
Morne Morkel hailed Lungi Ngidi for sticking to the plan of dismissing Virat Kohli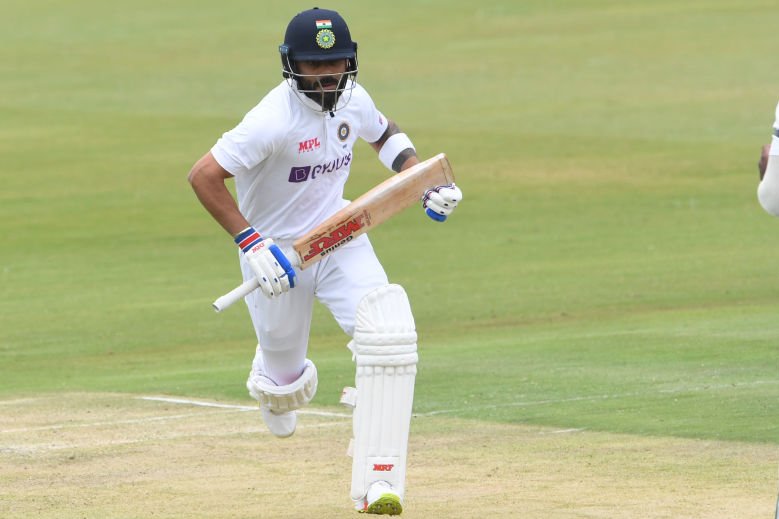 Morne Morkel heaped praise on Lungi Ngidi for being patient enough and enticing Virat Kohli to go for the big booming drive outside off stump. Kohli was looking dangerous and his wicket came at a crucial time for the Proteas.
"There's going to be bounce outside the off-stump; it's a patient game. Lungi Ngidi dragged him wider, dragged him wider, and Virat with that sort of intent and looking to score went after the ball and South Africa picked up that main wicket.
"He was looking dangerous. The way he had body language at the crease for me was very impressive… It was an important breakthrough for South Africa."
The start of play has been delayed on Day 2 due to persistent rain.
Also Read: Ashes 2021-22: The Biggest Concern For England Was Mixture Of Poor Technique: Nasser Hussain