Last Update on: January 3rd, 2022 at 03:04 pm
Former Indian national selector Saba Karim talked about Test skipper Virat Kohli getting dismissed by chasing balls away from the bodyline.
In the first Test against South Africa, Kohli made 35 from 94 balls in the first innings before he threw his wicket while chasing a full-length delivery pitched outside off stump by Lungi Ngidi, that he poked towards Wiaan Mulder at first slip.
He got out in a similar manner in the second innings while trying to play a loose drive wide outside the off-stump against Marco Jansen, only to nick behind to Quinton de Kock.
Virat Kohli's mindset has always been to bat aggressively: Saba Karim
During the England tour last year, Kohli was troubled by James Anderson & co who bowled him constantly in the line outside the off-stump and used to induce his outside edge to dismiss him. Karim said that bowlers have learned the trick of dismissing the Indian batter.
"Bowlers are aware that they can increase their chances of dismissing Virat Kohli by bowling at the fifth or sixth stump. It is not like Kohli is not making an effort to overcome the weakness," Karim told YouTube channel Khelneeti.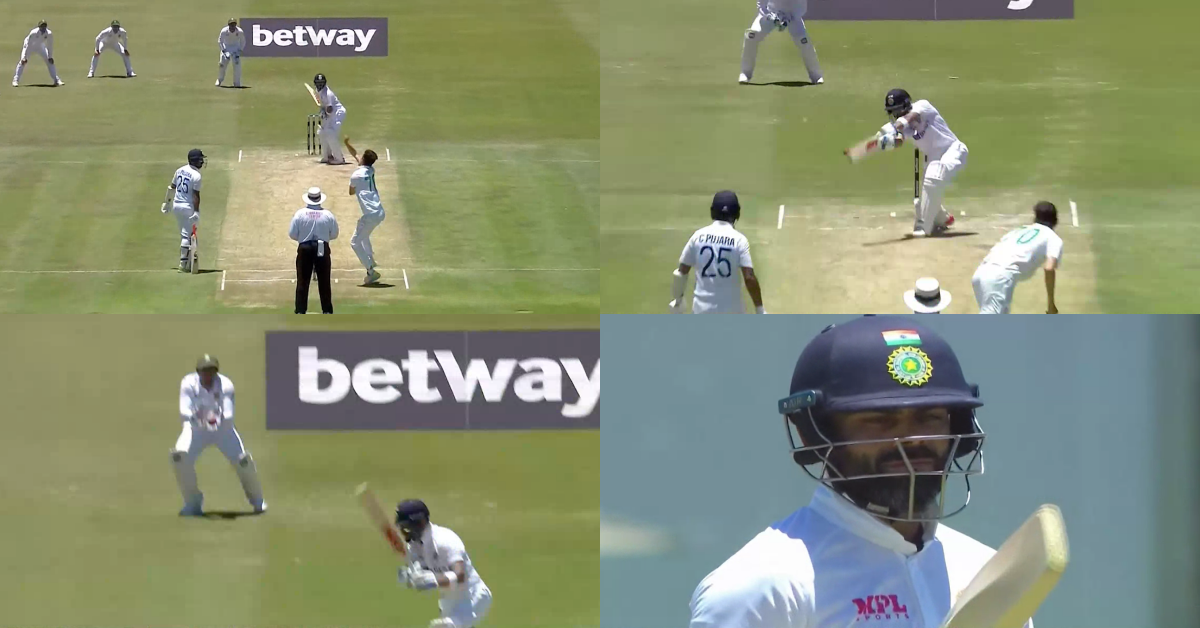 "If you bowl ten balls outside the off-stump to him, he will leave them alone. However, when you bowl ten deliveries at the stumps, and then pitch one wider, he ends up following it. This is where Kohli needs to work on.
"It all depends on the shot selection and how strong your temperament is. Kohli's mindset has always been to bat aggressively. But he needs to visualise how he is being tempted with deliveries outside the off-stump and be firm that he is not going to get out to those balls," he added.
There is no deficiency in Virat Kohli's technique: Saba Karim
It's been more than two years since Kohli scored an international hundred with his last one coming against Bangladesh in November 2019.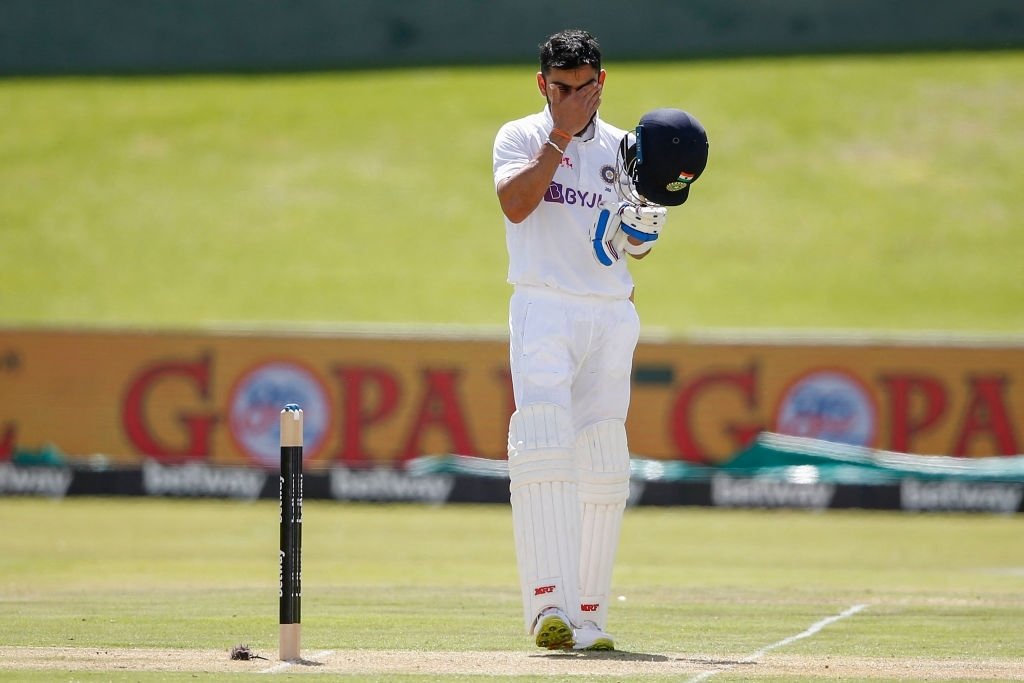 In the first Test against South Africa in Centurion, Kohli made scores of 35 & 18 in both innings, taking his tally to 536 runs from 19 innings at an average of 28.21 in the year 2021. His highest score of 72 came against England in the first Test in Chennai.
Karim feels that Kohli doesn't lack in his technique and head coach Rahul Dravid will help him overcome his batting woes.
"There is no deficiency in Kohli's technique. There is no reason why he can't convert those 30s. I am sure Kohli will overcome the bad patch. Dravid has gone through similar phases, so I am sure he will share his experiences," Karim said.
Virat Kohli missed from India's playing XI against South Africa in the second Test owing to an upper back spasm. KL Rahul will lead the team in his absence.
Also Read: I'm Sure There Is A Lot Of Advice Coming In Virat Kohli's Direction On Leaving The Balls Outside The Off-stump – Sanjay Manjrekar