Last Update on: December 26th, 2021 at 10:58 am
Stay up-to-date with the latest teams!
Join our Telegram channel and never miss a single lineup change post-toss. 🔄📢

Former South Africa skipper Ali Bacher has been impressed with the way the Indian pace attack has shaped up over the past few years. The likes of Mohammed Shami, Jasprit Bumrah, etc. have been simply sensational in different conditions and have helped India conquer Australia twice and also take a 2-1 lead in the series away to England.
Ali Bacher believes the current Indian pace attack is the best he has seen for quite some time. The way in which they hunt in packs is what makes them special and Bacher feels India are favourites to win their first-ever Test series in South Africa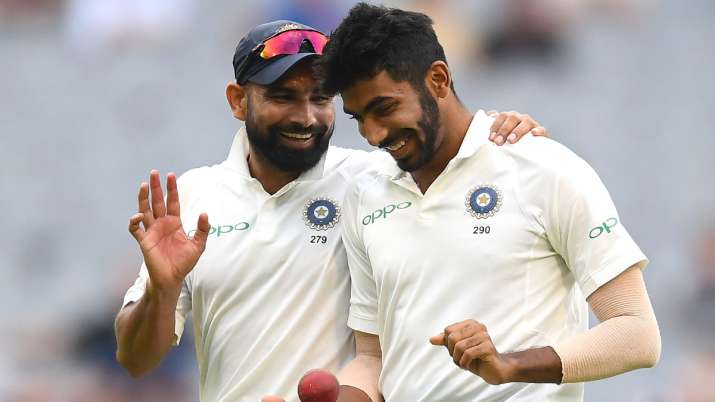 "The current Indian team has the best pace attack I have seen in the past thirty years. Therefore, India will start as favourites for the first two Test matches," Bacher told News 18.
Ali Bacher explains how Indian pacers will enjoy bowling in South Africa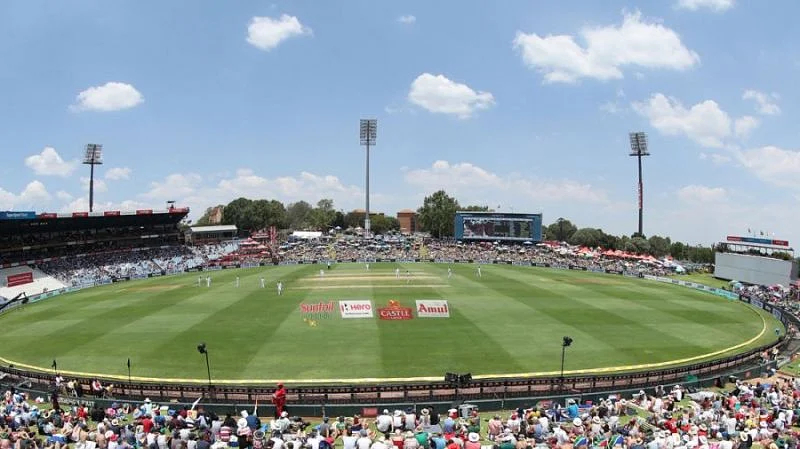 Ali Bacher explained that with both the stadiums at Centurion and Johannesburg being at a considerable height above sea level coupled with the juicy pitches mean that the Indian bowlers will enjoy bowling at these grounds.
"The first two Tests are to be played in Centurion, which is nearly 5000 feet above sea level and the Wanderers, Johannesburg which is nearly 6000 feet above sea level. The rarefied atmosphere at these two Test grounds plus the fast bouncy pitches at the Wanderers and Super Sport Park generally favour fast bowlers," Ali Bacher concluded.
The last time India had toured South Africa, they had lost the series 2-1, after facing losses at Cape Town and Centurion, the Indian team had fought back strongly at Johannesburg to win their third Test in total in the Rainbow Nation.
Virat Kohli will be crucial for the visitors and how he shapes up against a potent pace attack will be in focus. After the saga following his sacking as the ODI captain, all eyes will be on whether Virat Kohli the batsman can step up and get among the runs.