Last Update on: December 25th, 2021 at 02:12 pm
Stay up-to-date with the latest teams!
Join our Telegram channel and never miss a single lineup change post-toss. 🔄📢

South Africa Test skipper Dean Elgar believes his team have an edge going into the three-match Test series against India as they are playing in their home conditions. Virat Kohli and his men have been dominant in different conditions but Elgar feels South Africa have a solid home advantage.
However, Dean Elgar is also wary of the fact that India are the No.1 ranked Test team in the world and they have the bowling attack to cause dents in the South African ranks.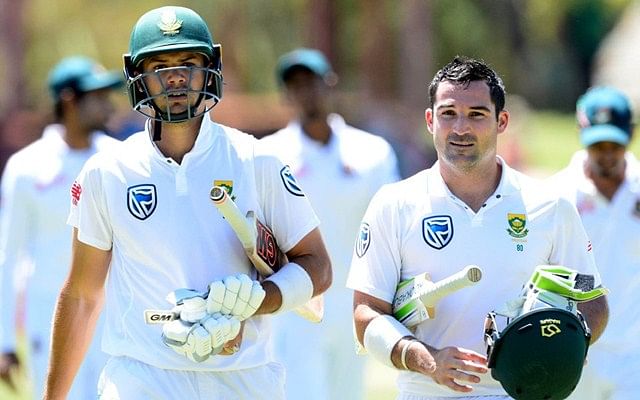 Speaking to the press ahead of the first Test, here is what Elgar had to say: "I think it's pretty even-stevens. Us playing at home, obviously, gives us a little bit of an upper hand," Elgar has said.
"They are ranked No. 1 in the world; we can't not look at that. That's something they have been for quite some time, in my opinion – just my being a cricket watcher and a cricket fan.
"You can't not give them the credit for what they have done over the last while. So, I am not going to sit here and say they are not the best side in the world because there's a ranking system for a reason. But the mere fact that we're playing in our backyard gives us still the upper hand going into the series," Dean Elgar added.
I am going to try and prevent India from fulfilling their dream: Dean Elgar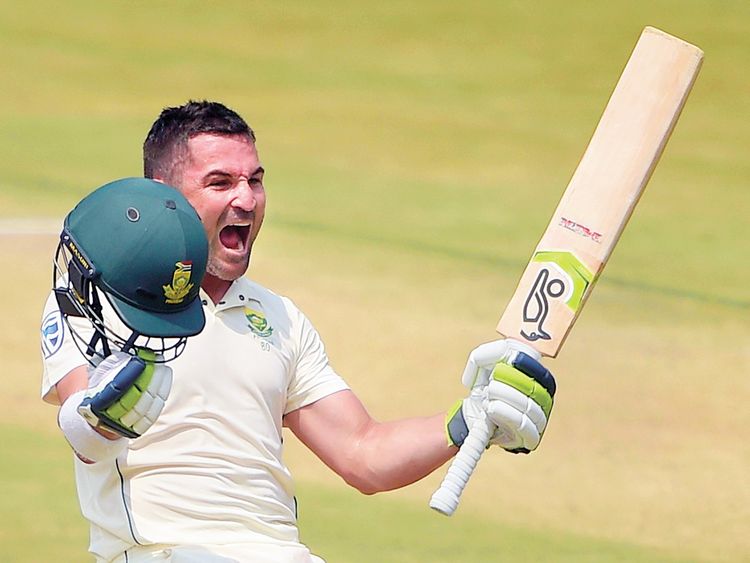 Dean Elgar is aware of the fact that South Africa is probably the only territory that India haven't conquered. After having achieved considerable success in Australia and England, Dean Elgar understands that India will be desperate to stamp its authority even on the Rainbow Nation.
However, Elgar also believes that he is going to try his best to provide stiff competition to India so that they aren't successful in achieving their goal of winning their maiden Test series in South Africa.
"It (India having success in Australia and England) is something we're obviously wary of. They've improved a lot with regards to their travelling record.
I know Virat Kohli has emphasised on that kind of point – that they wanted to improve their record on the road. (We are) Extremely mindful of that; they have set themselves that standard. And I'm sure they're going to try and fulfill it within this series," Dean Elgar stated.
"And as much as I have the power of being the leader of this team, I'm going to try and prevent them from fulfilling that role or that dream of theirs. That makes an exciting and challenging series for both teams.
"We know they're going to come out firing; we're extremely mindful of that as well. I'm pretty sure they know we're also going to come out firing. Either way it's going to be an extremely exciting Test series," he signed off.
The first Test will be played at the SuperSport Park, Centurion from Sunday.