Last Update on: December 25th, 2021 at 02:00 pm
Stay up-to-date with the latest teams!
Join our Telegram channel and never miss a single lineup change post-toss. 🔄📢

Former Indian captain and current head coach Rahul Dravid heaped praise on Test skipper Virat Kohli and the way he prepares himself before the game. Dravid was a part of the Indian team when Kohli had made his debut and the former is really happy with the way he has progressed so far in his career.
One of the major changes Virat Kohli brought in Team India's culture was the fitness regime and the way he motivated his players to remain fit and perform to the best of their potential. Rahul Dravid believes this quality of Kohli is what makes him a great leader. Here is what he had to say to bcci.tv.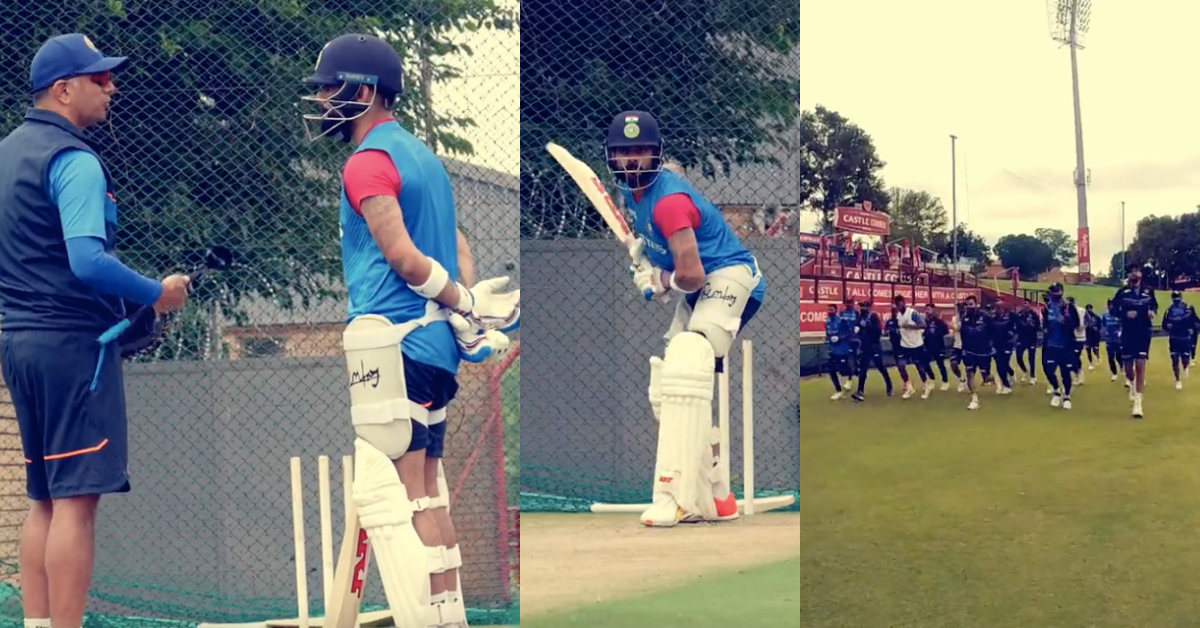 "I was there when Virat Kohli made his debut, I was there when he played his first Test match and I batted with him in that particular game. It is actually phenomenal to see how he has grown as a cricketer in the last 10 years, just the kind of performances he has had for the team.
"The way he has led the team and it has been terrific. He has driven a culture of fitness and energy levels among the team. I am looking forward to work with him, he just keeps evolving and he keeps pushing himself."
Rahul Dravid explains what is it to play cricket in South Africa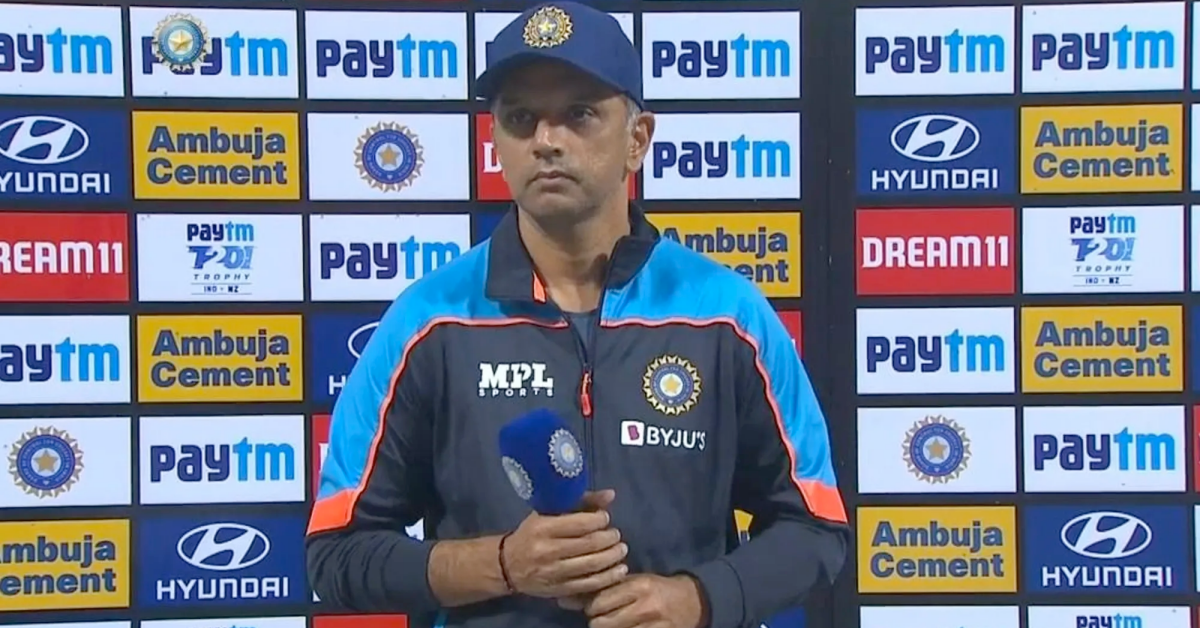 Rahul Dravid himself has had some great memories of playing cricket in the Rainbow Nation. He was a part of the Indian team that had reached the final of the 2003 World Cup. He had also captained the Indian team to their first Test win in South Africa. He is eagerly looking forward to seeing how this Indian team fares in these challenging conditions.
"It has been a great country to tour and a very challenging place to play cricket but also an exciting place to play the game. I have some fond memories associated with playing in South Africa, having won a Test match here as a captain.

"Had some tough games here also, we reached the final of the 2003 World Cup, that was a really good memory. So it is a place that is very passionate about their cricket, games are well supported and well attended. Really looking forward to the series," Rahul Dravid stated.
The first of the three Tests between India and South Africa will be played at the SuperSport Park, Centurion from Sunday.