Last Update on: December 26th, 2021 at 12:49 pm
Stay up-to-date with the latest teams!
Join our Telegram channel and never miss a single lineup change post-toss. 🔄📢

Rahul Dravid will be beginning his first tour away from home as India's head coach and the Test series against South Africa is set to be a tough assignment. South Africa play really well at home and despite having an inexperienced batting line-up, the bowling has enough firepower to disturb the rhythm of the Indian batsmen.
Rahul Dravid spoke on the eve of the first Test at Centurion and explained how Team India are preparing for the much-awaited series. India have unfortunately received no practice games and that is because of the COVID-19 protocols after the outbreak of the new Omicron variant. However, Rahul Dravid has stressed that India have prepared well on centre wicket and are ready to go in the Test with full rhythm.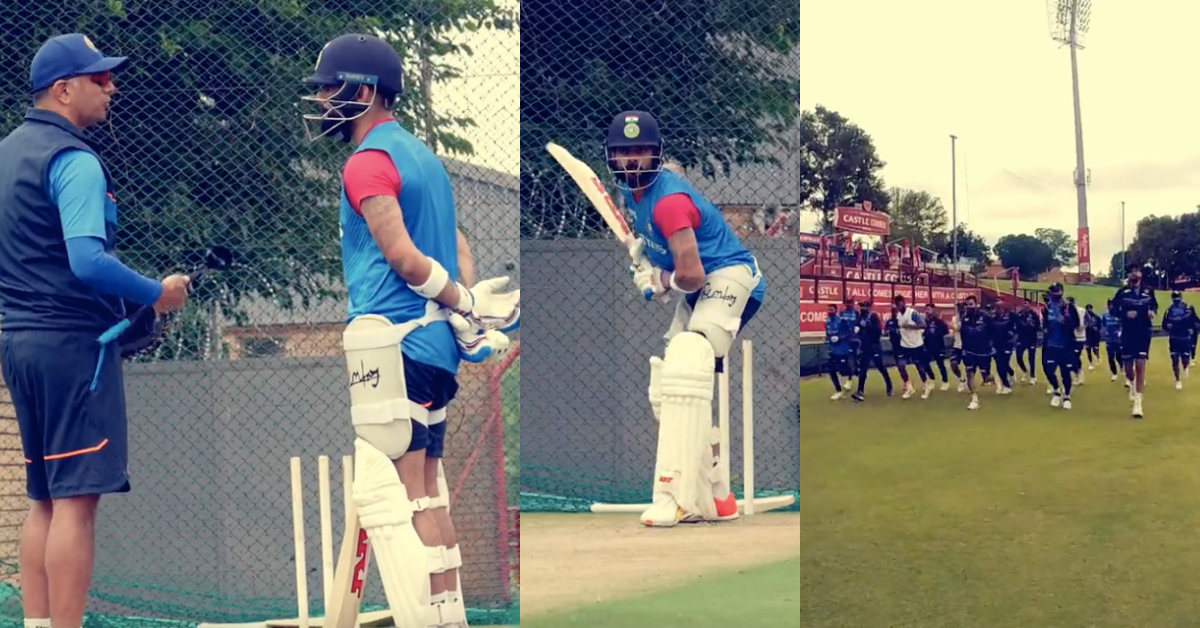 "That's just the way things are at the moment. Kind of schedules we are working with, the Covid situation and bubbles… not always easy to get what you want. We have really worked hard with center-wicket preparation," Dravid said.
Had positive conversations with Ajinkya Rahane: Rahul Dravid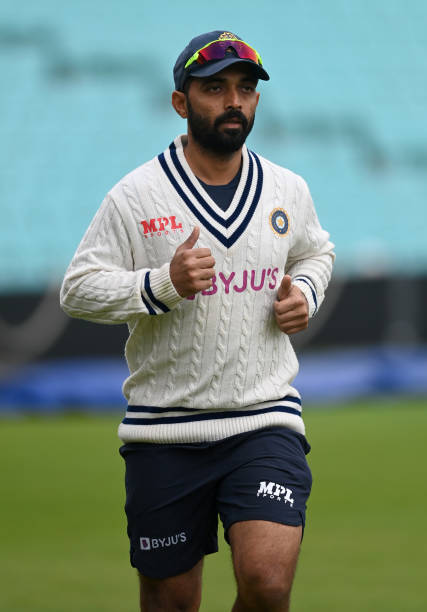 Rahul Dravid shares a great camaraderie with former Indian vice-captain Ajinkya Rahane ever since their days together at the Rajasthan Royals. Rahane has been under fire because of his batting performances and averages just 19.57 in 12 Tests in 2021. However, Dravid has stated that Rahane has trained very well and is positively looking forward to the Test match.
"I have had positive conversations with him, he has trained very well. It has been no different to conversations with others. He seems to be in good space," Dravid concluded.
It will be interesting to see what kind of team combination Team India goes within the Test match. If they don't play an extra batsman, they will need to choose one between Shreyas Iyer, Ajinkya Rahane and Hanuma Vihari in their playing XI.