Last Update on: January 6th, 2022 at 10:16 am
Former Indian cricketer Gautam Gambhir said that the soft signal by the umpire during KL Rahul's dismissal was the main reason why it went in South Africa's favour.
In the ongoing second Test between South Africa and India, KL Rahul, who is the stand-in captain for the visitors in regular skipper Virat Kohli's absence, was dismissed on the second day by a contentious catch by Aiden Markram.
KL Rahul dismissal becomes the talking point of the match
South African pacer Marco Jansen in the seventh over of India's second innings bowled a nip-in delivery, angling across towards the batter, who nicks it towards the second slip where Markram dives forward to take the catch. Initially, Rahul doesn't walk after the catch seemed unclear and the umpires sent the decision upstairs with the soft signal being given out.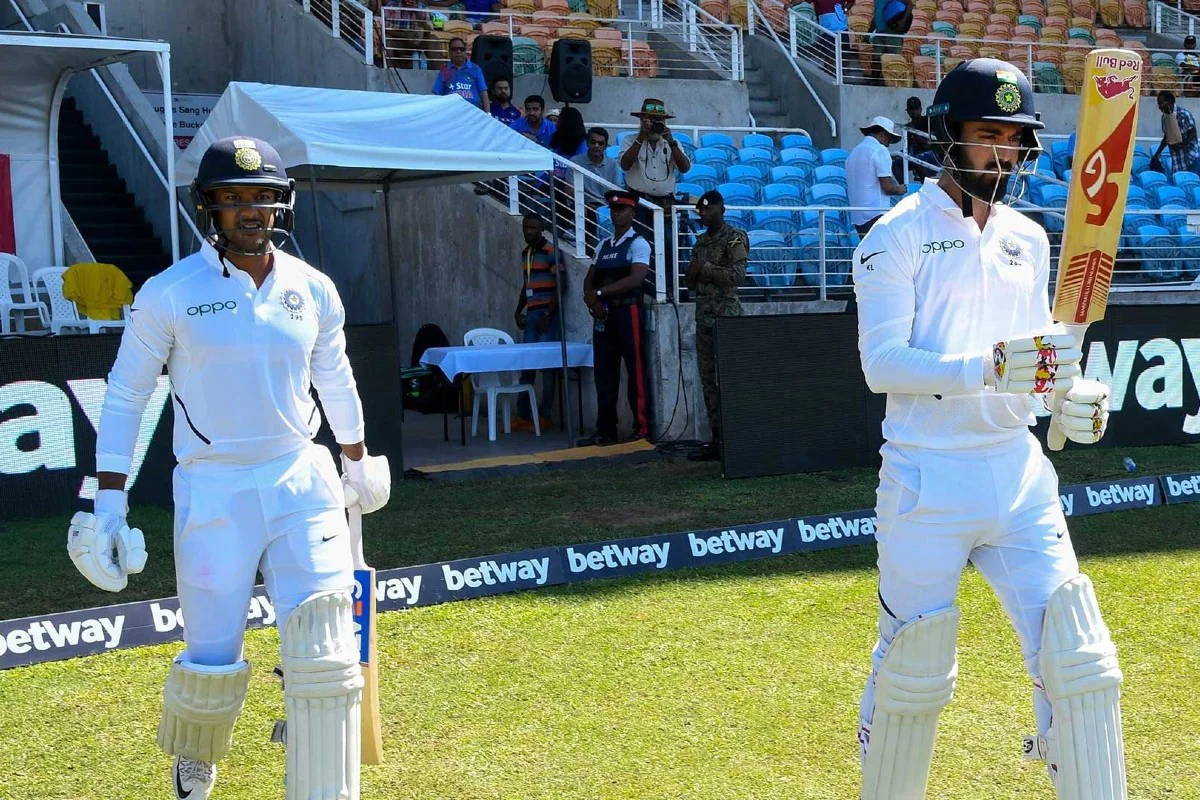 However, due to inconclusive evidence, the third umpire was convinced that the fingers were under the ball and it stayed with the on-field umpire's decision. Rahul walked back to the dugout with dismay while shaking his head strenuously.
The soft-signal was the main reason behind the decision: Gautam Gambhir
Gambhir said that if one tries to zoom in the video clip then it would give the impression that the ball was falling short before the fielder's hand.
"The more you zoom in, the more you believe it is not out and the ball is falling short. But my first reaction at normal pace was that it had carried because the fingers were beneath the ball. When you zoom in, you'd always feel that the ball touched the ground. The soft-signal was the main reason behind the decision going in the fielding team's favour," Gambhir said on Star Sports.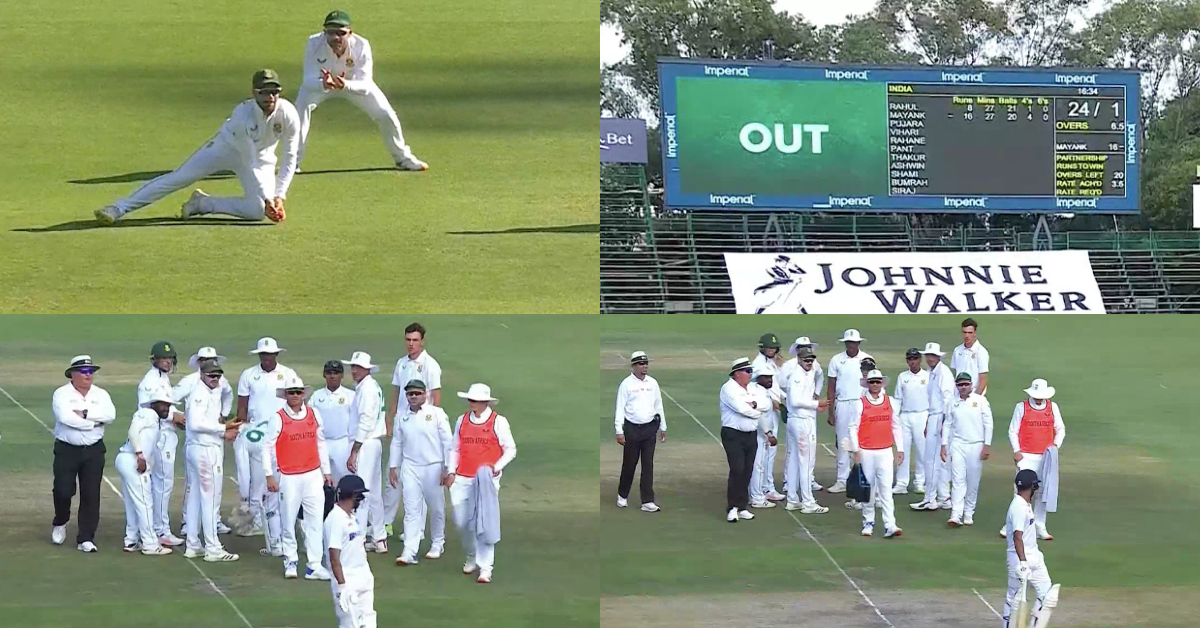 "If you look at it at normal pace, fingers are beneath. If you zoom in, you'd always feel that the ball had touched the ground."
"I think that you don't need to zoom in too much. We should look at it at a normal pace to see if the hands are beneath the ball or the catch is clean. If you keep zooming, the debate will continue on whether it's one bounce or whether it was clean. Fielder knows when his finger is beneath the ball," he added.
Led by senior batters Cheteshwar Pujara (53) and Ajinkya Rahane's (58) resolute and Hanuma Vihari's fight, in the end, India took a lead of 239 runs. South Africa were 118/2 at the end of the gameplay of Day 3 with their skipper Dean Elgar remaining undefeated on 46 despite taking some nasty blows on his body in the final few overs.
Also Read: KL Rahul Gains Places, Jasprit Bumrah Enters Top 10 In ICC's Latest Test Rankings